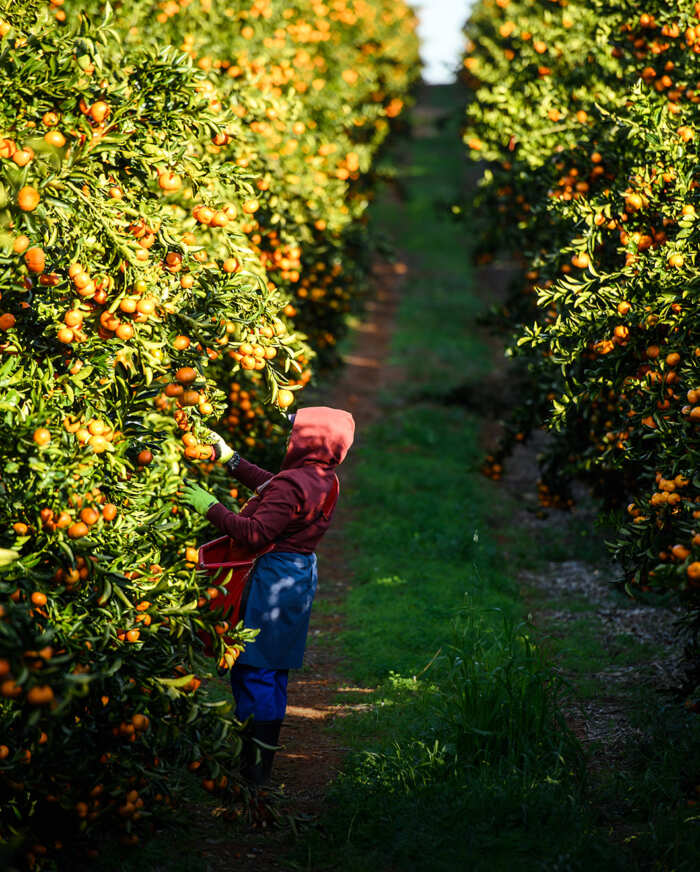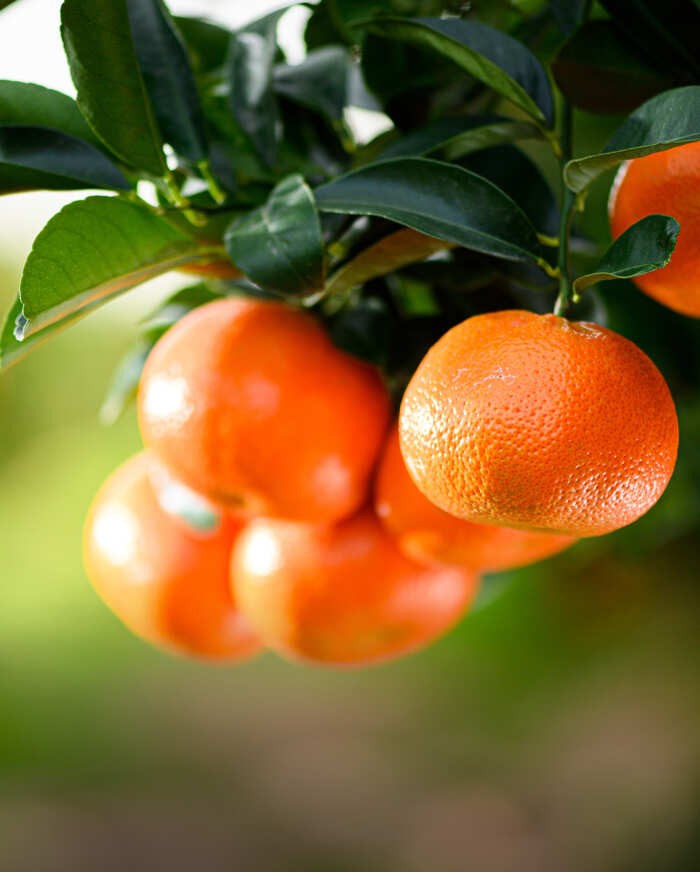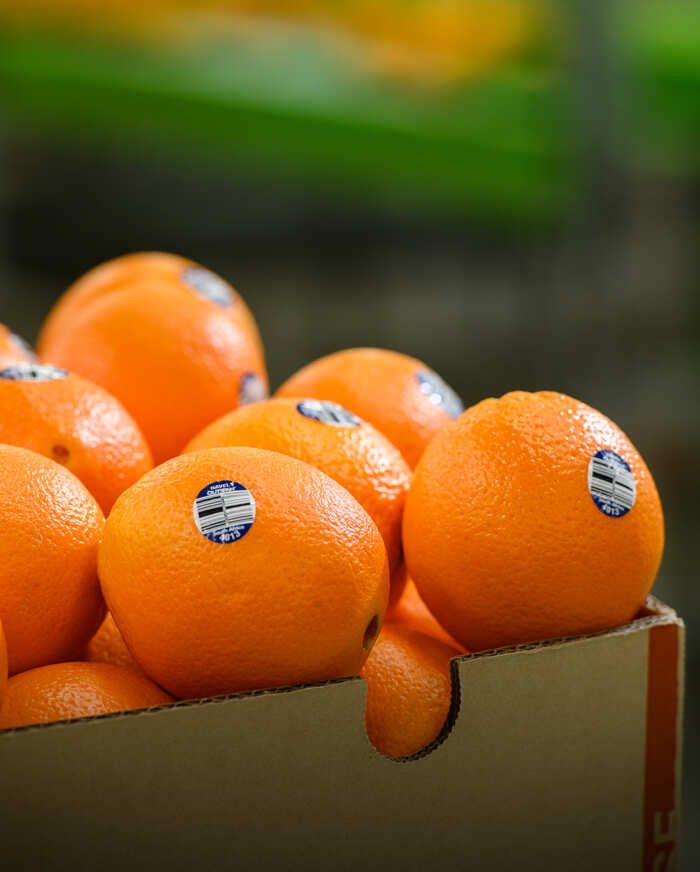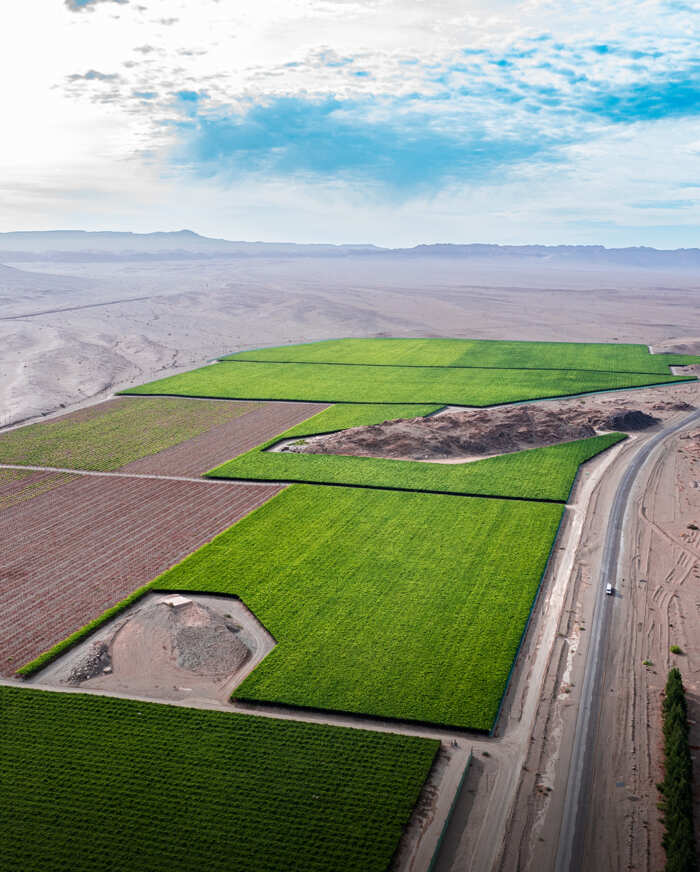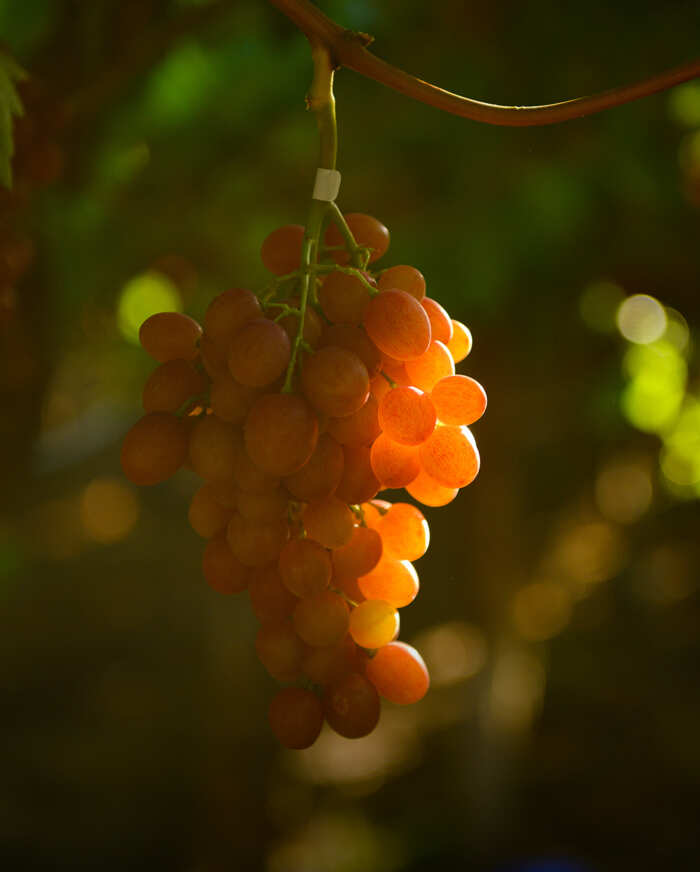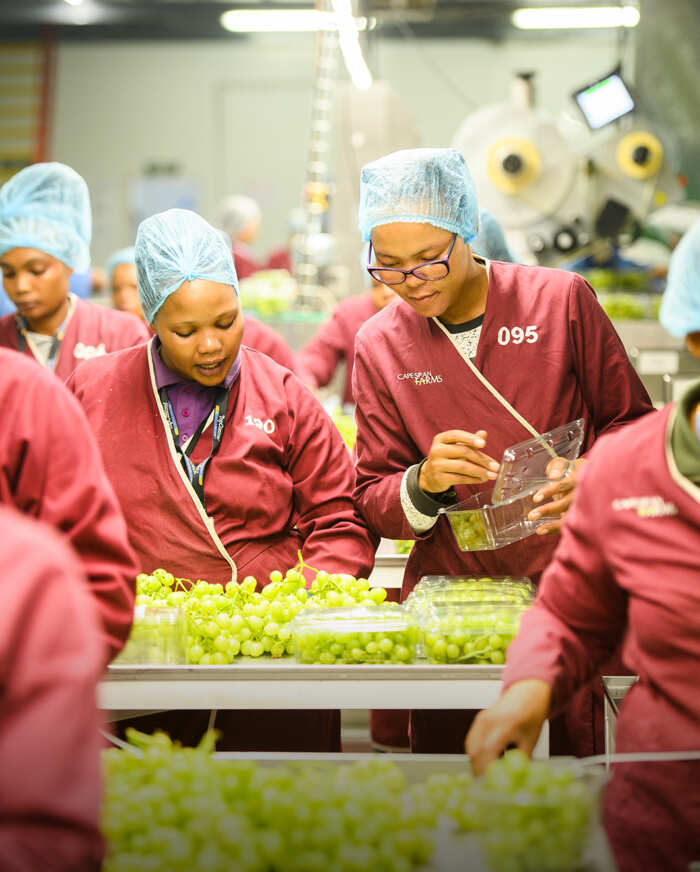 Simply Stated–
We Deliver
We are a leading year-round supplier of citrus, grapes and other fresh fruit sourced from our own South African growing operations, complemented by long-standing grower relationships in South Africa, South America, USA, the Mediterranean and other regions. The result? A uniquely flexible approach to serving each customer's specific product and logistics needs.
More About Us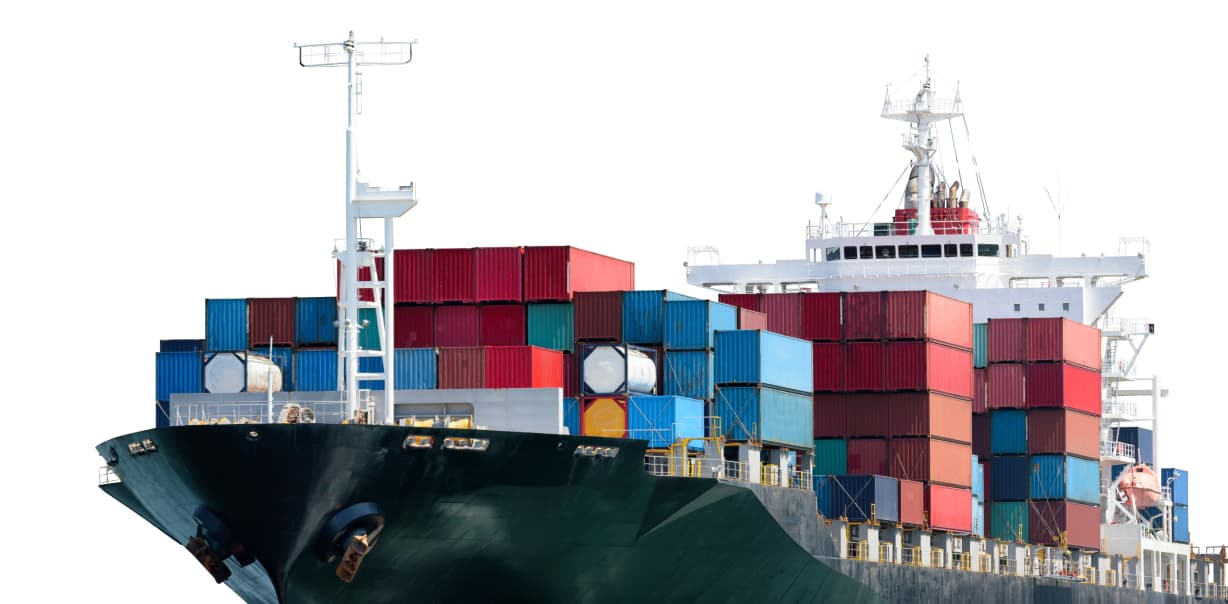 We Specialize In
Citrus, Table Grapes, Pome Fruit, Stone Fruit and more.
At Capespan North America, we are a leading year-round source of citrus, table grapes, pome fruit, stone fruit and specialty products, with a proven record of delivering unparalleled reliability, consistency and quality.
More About Products

Our Products
Quality citrus, table grapes, pom fruit, stone fruit, dates and persimmons offered throughout the year.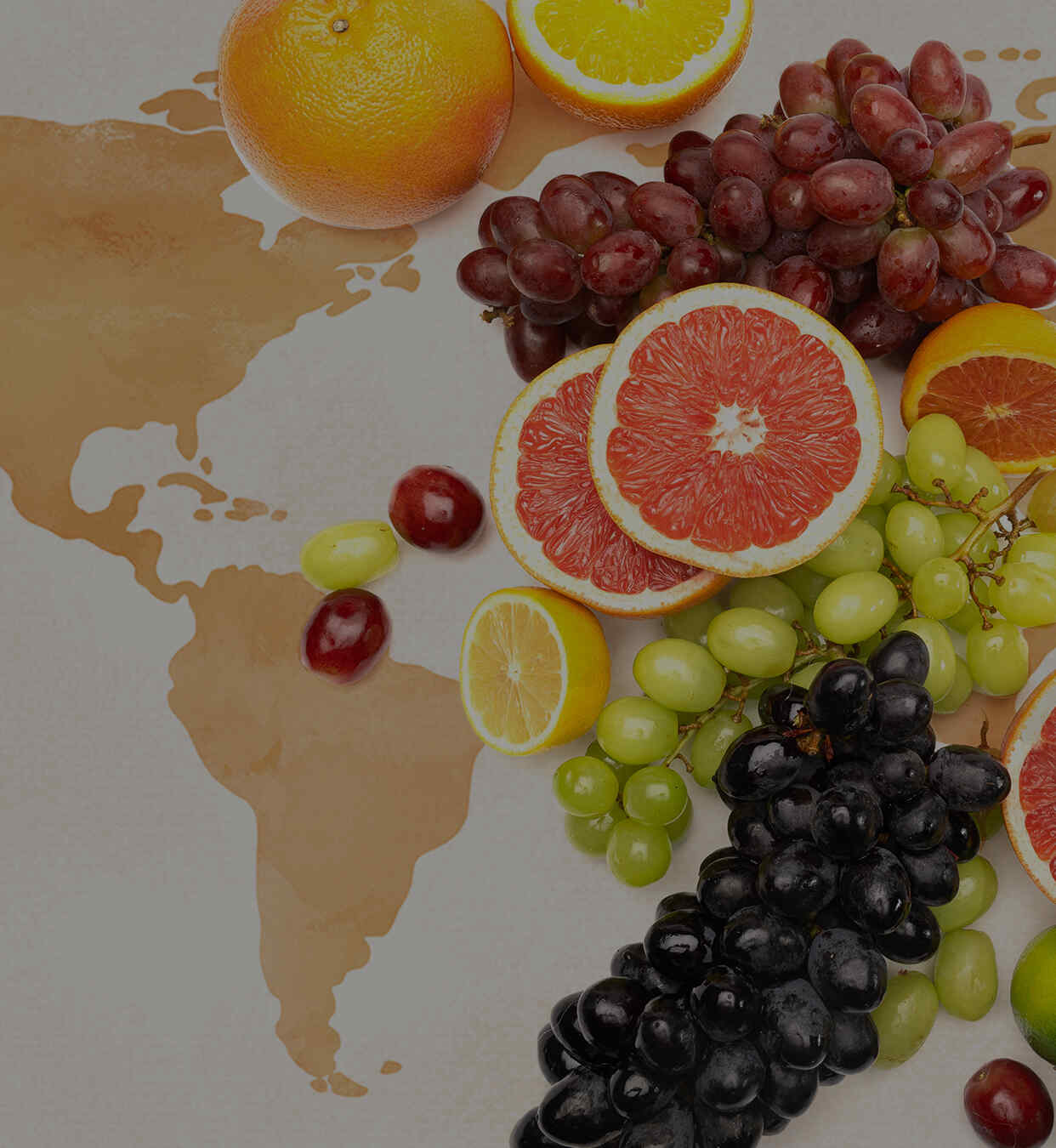 We Simplify Sourcing Through Our
Multi-Continent Network
We have invested for decades in developing a sophisticated global network of growers, packers and shippers, greatly streamlining and simplifying our customers' product sourcing.
More About Sourcing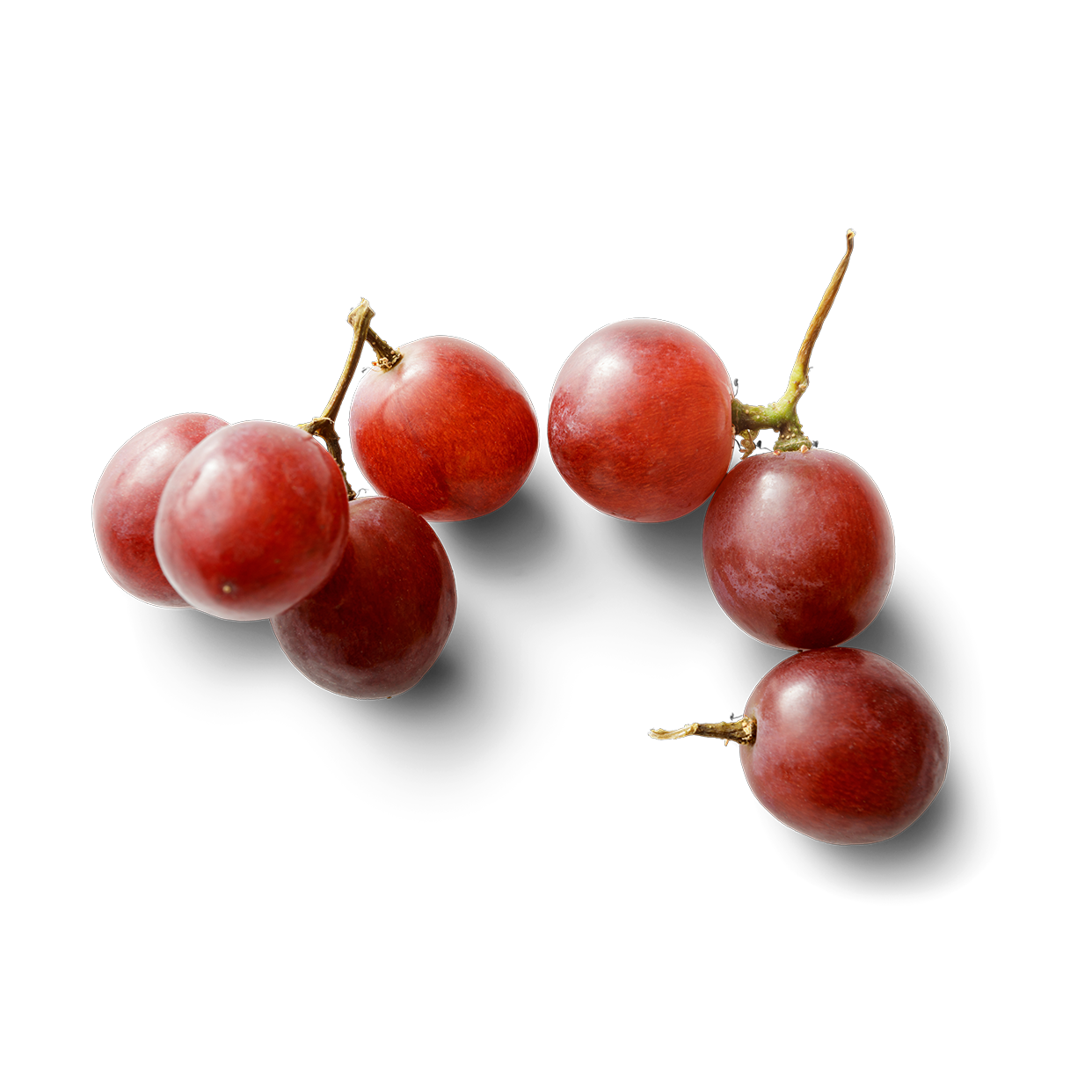 Republic of South Africa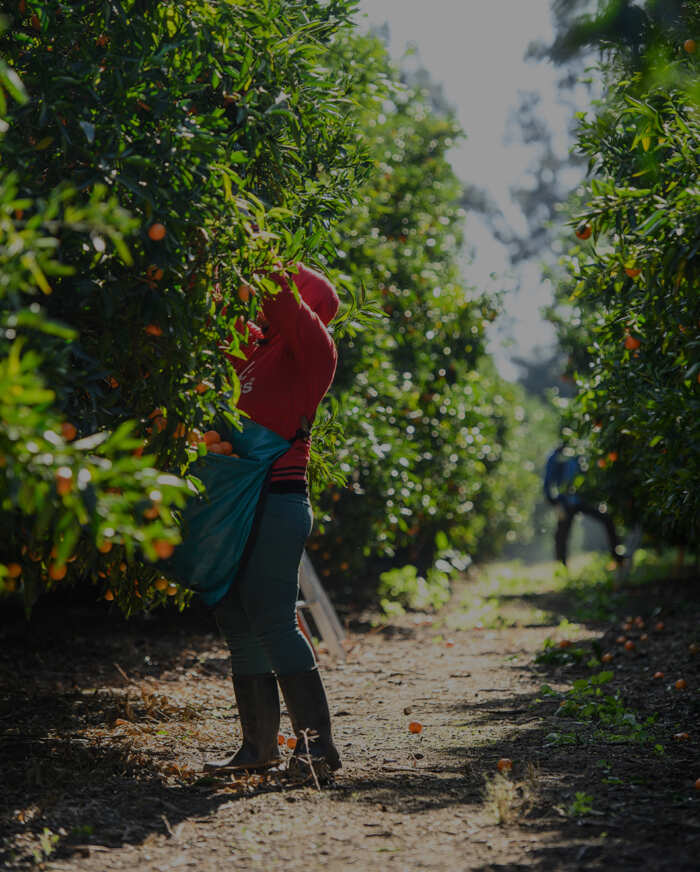 Chile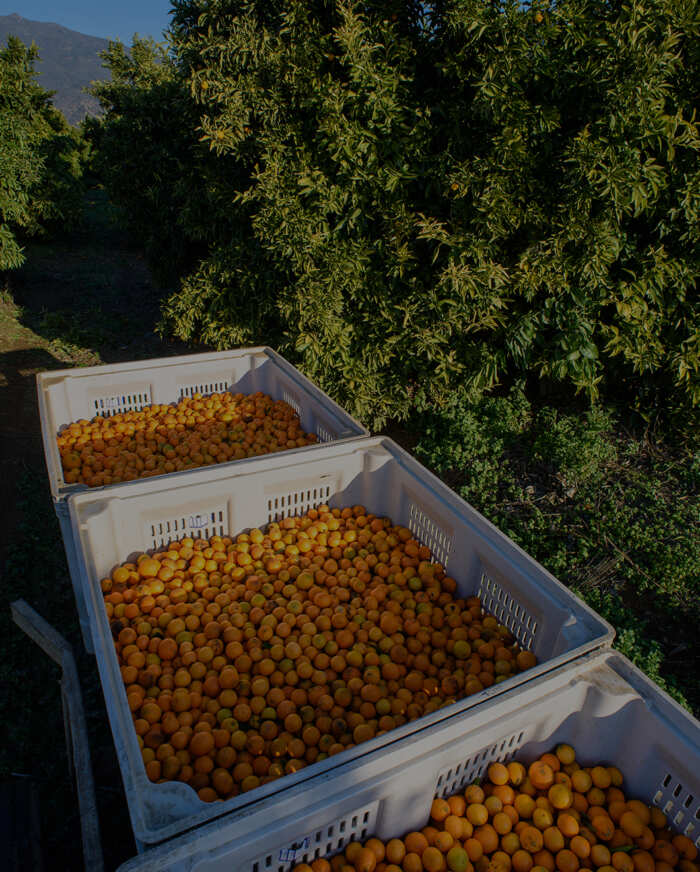 Peru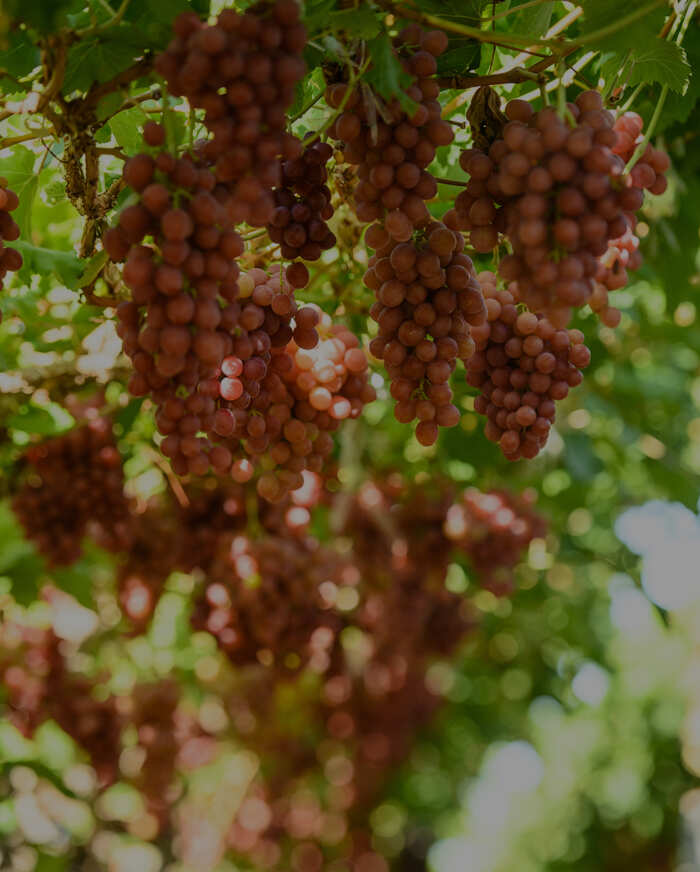 Colombia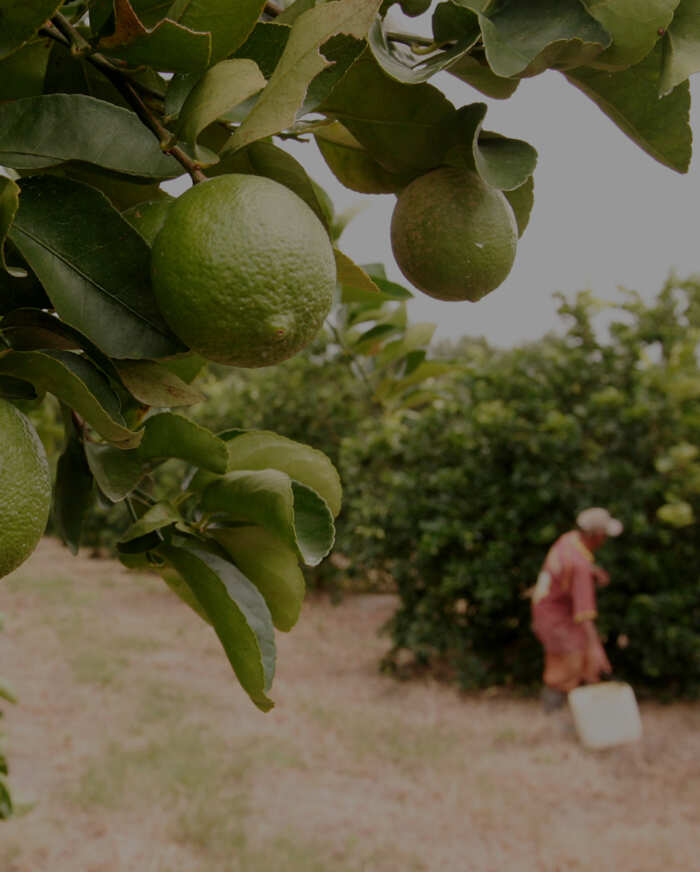 Argentina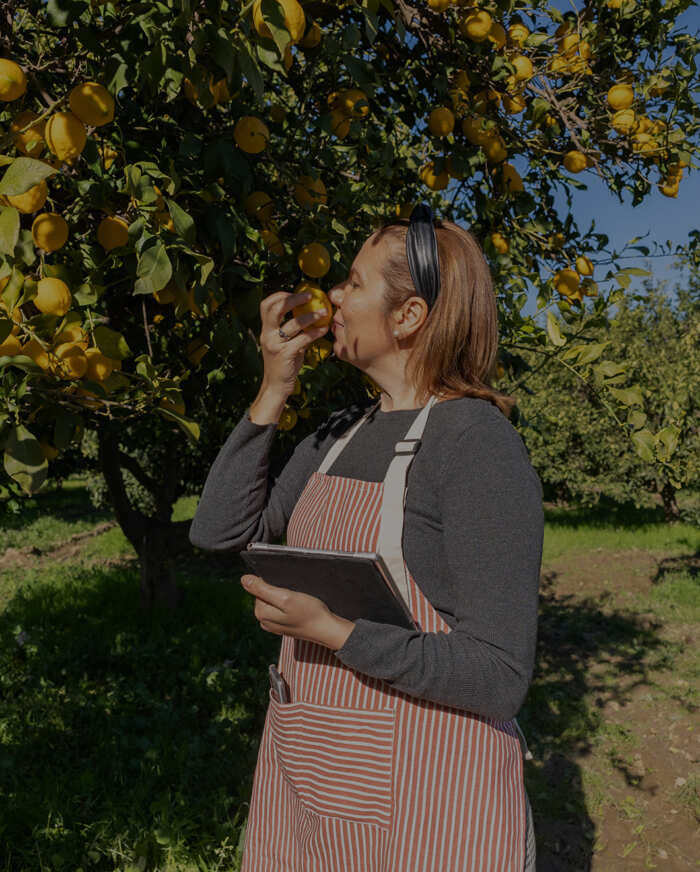 Brazil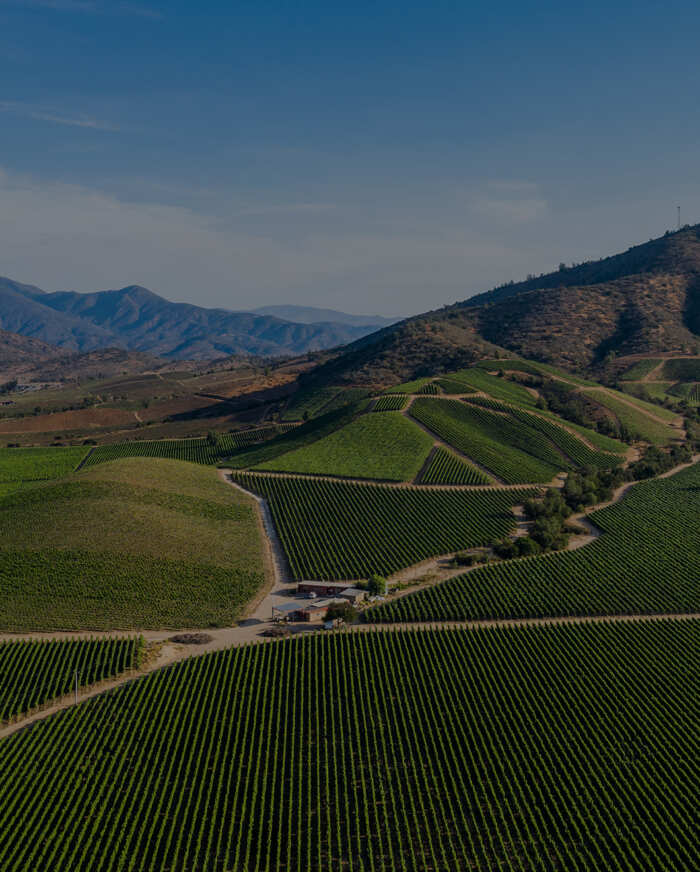 Morocco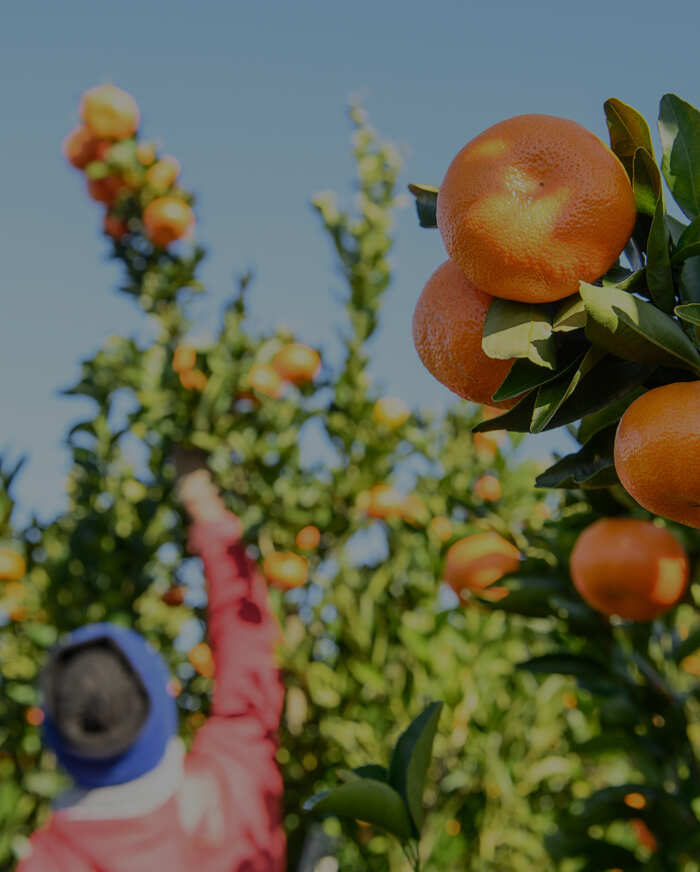 India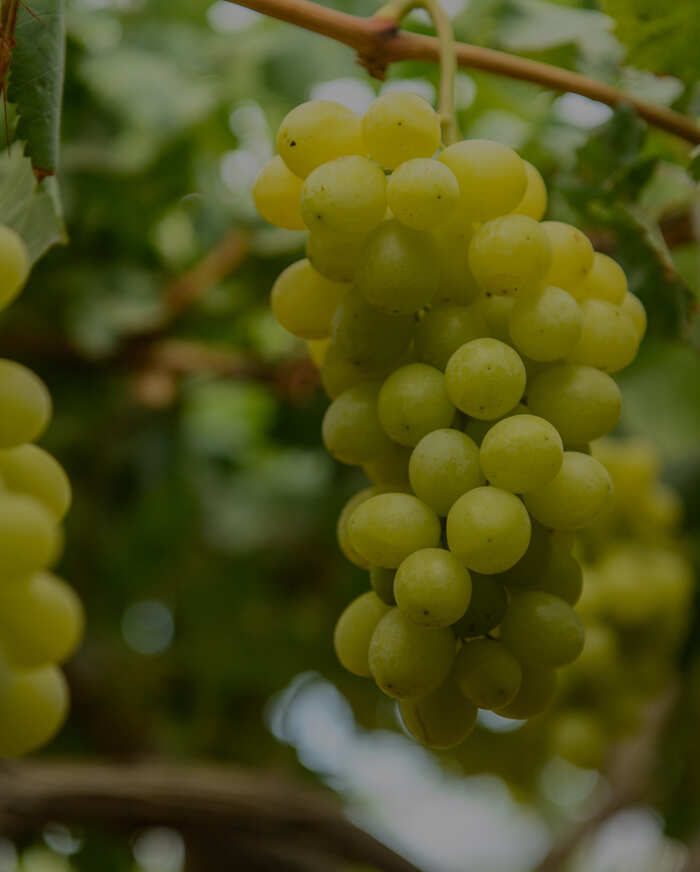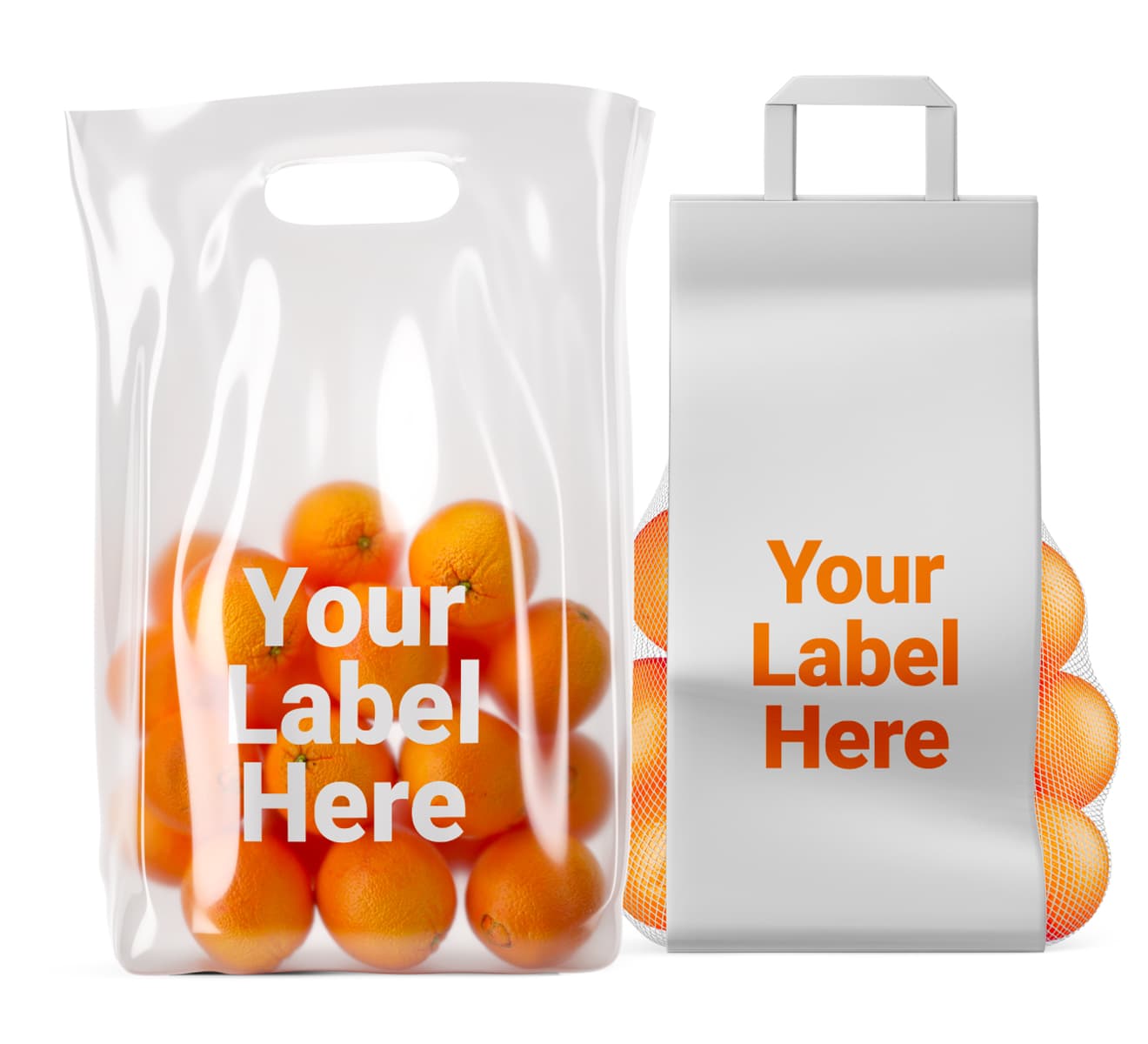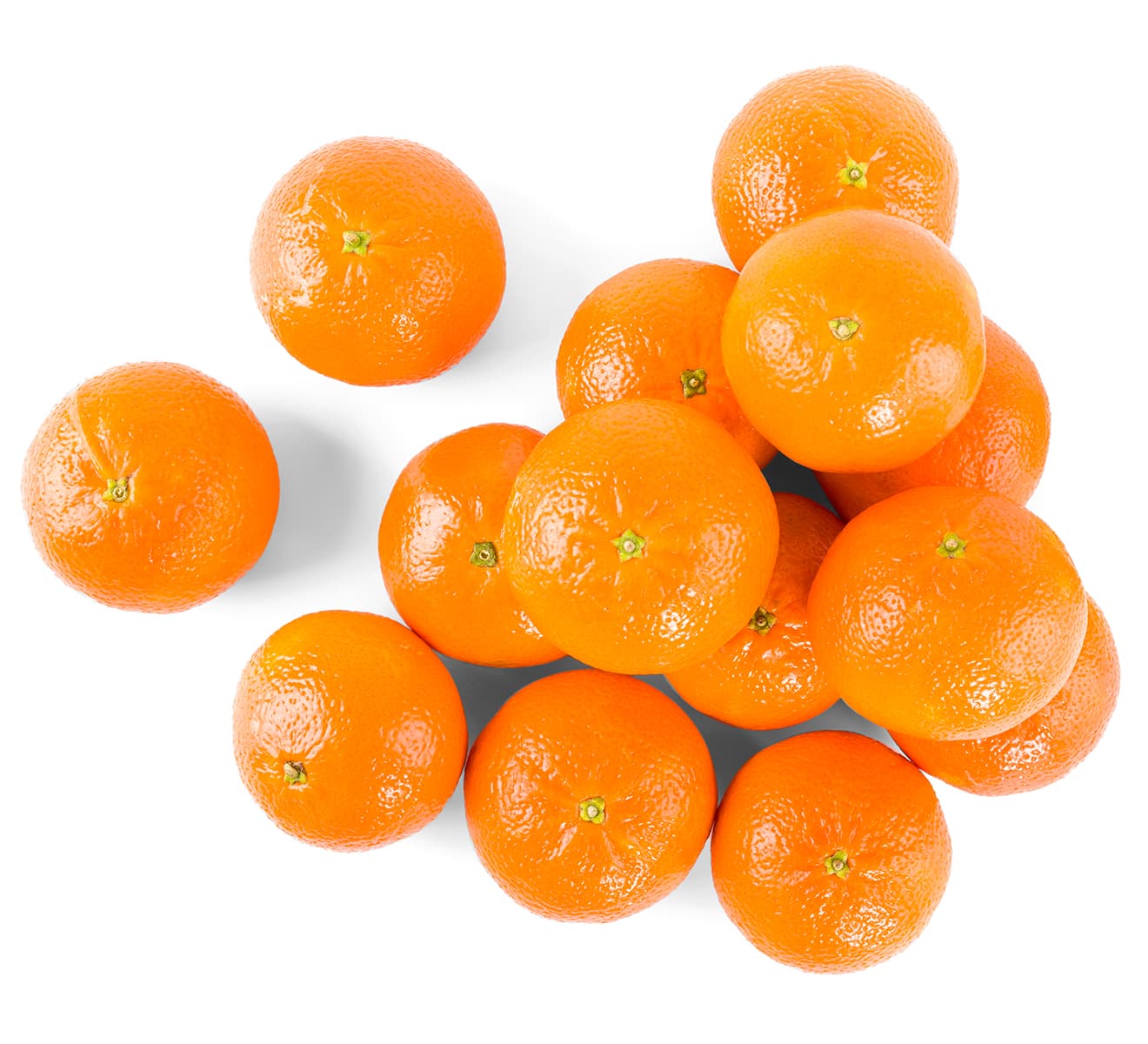 We Meet Your Needs With
Customized Solutions
At Capespan, we provide unmatched flexibility when building programs to meet your needs. With private label packing capabilities, transportation services, expediting, and more, we can custom-tailor each program to your specific requirements.
More on Services
We are Safe
Ethical and Responsible
In North America, we've built a modern, comprehensive supply chain and food safety program in full compliance with the regulatory mandates of the USA and Canada.
More About Food Safety and Sustainability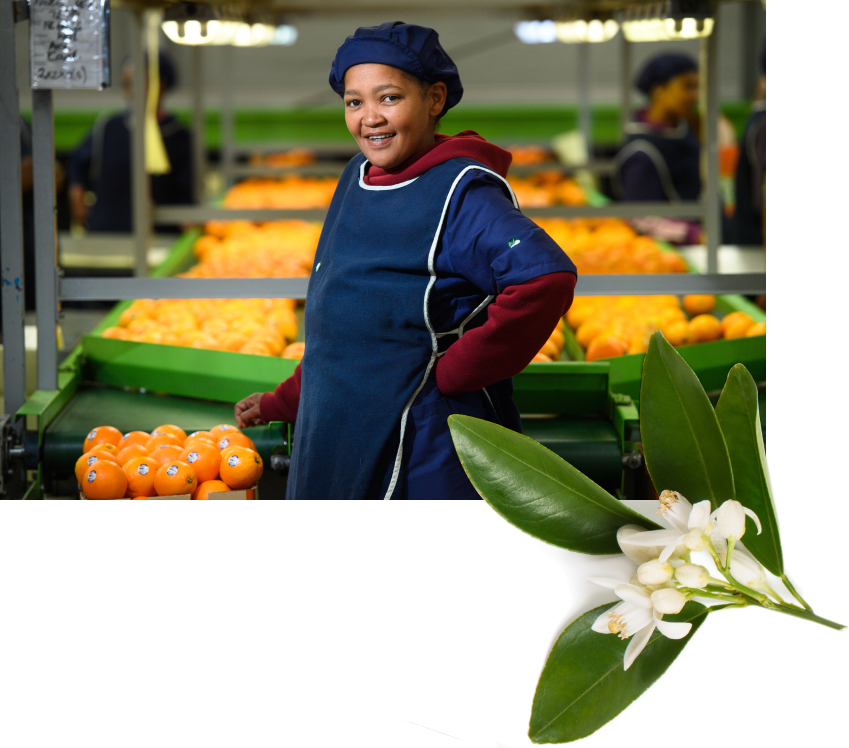 Watch the Slideshow

We deliver.