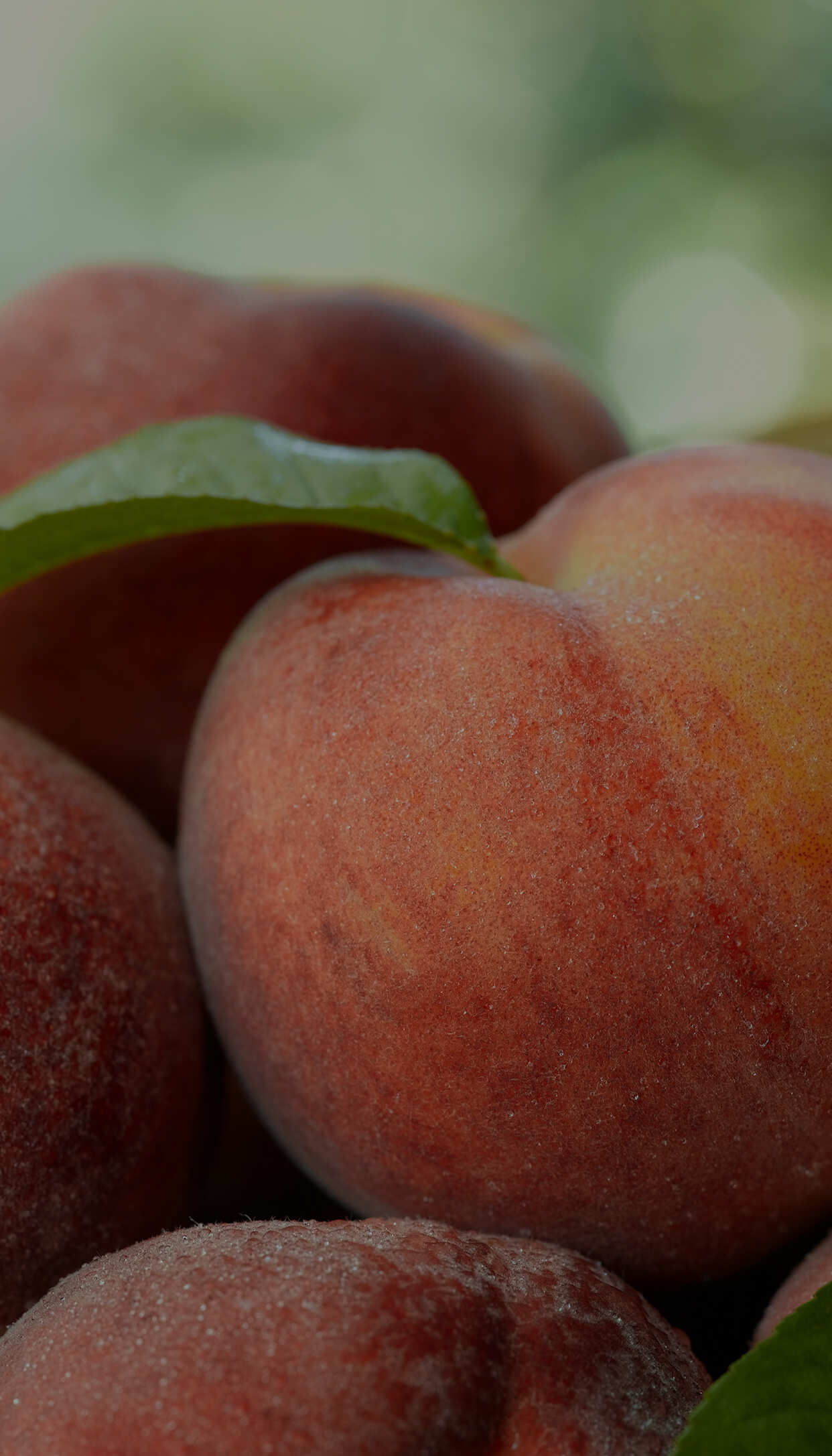 Stone Fruit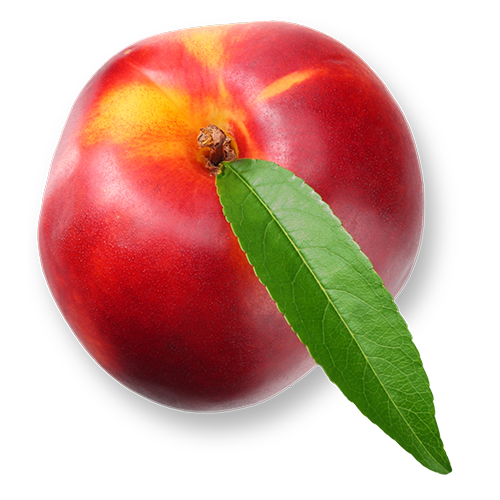 A Winter Program with Flavor and Variety
Nothing brightens your winter fruit program like plums, nectarines and peaches from Chile. At Capespan, we help you give consumers a healthy slice of summer from January through April, in a range of colorful, flavorful varieties to suit all tastes and price points.
The Sweet Taste of Summer
Plums
Available in a variety of skin and flesh colors, fresh plums from Chile offer the sweet taste of summer even in the middle of winter.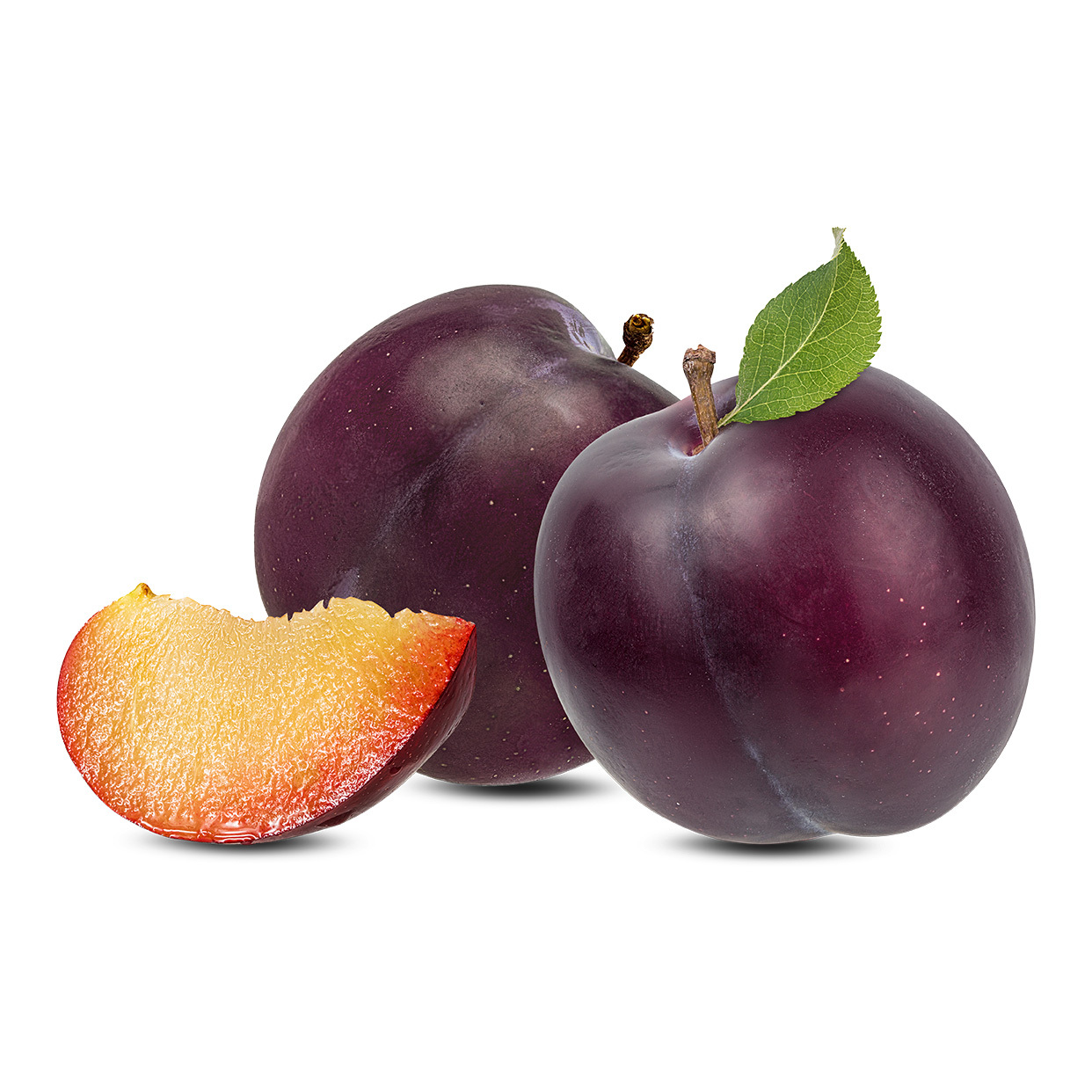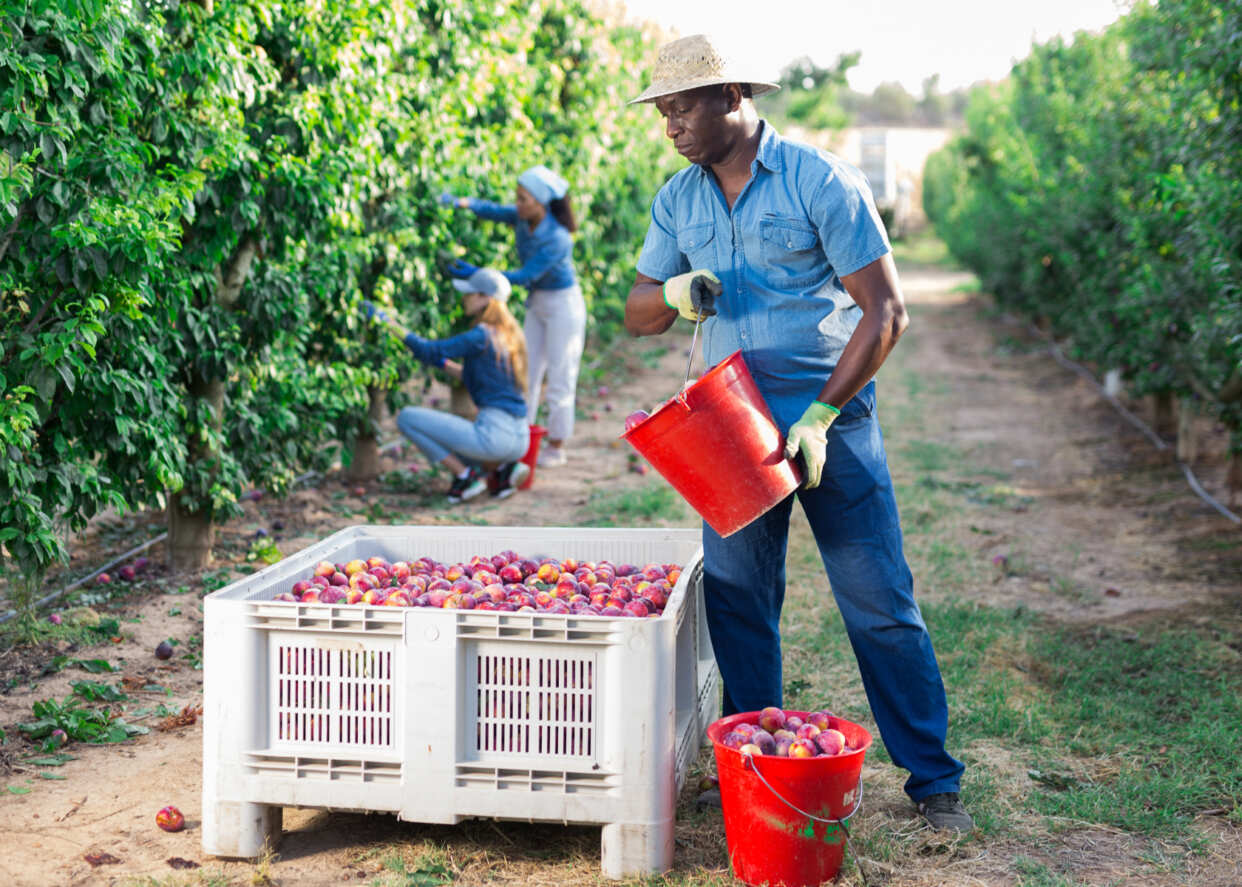 Quality and Freshness All Winter
Nectarines
New varieties of nectarines from Chile offer excellent quality and freshness through the winter months – just what you need to keep your customers satisfied and coming back.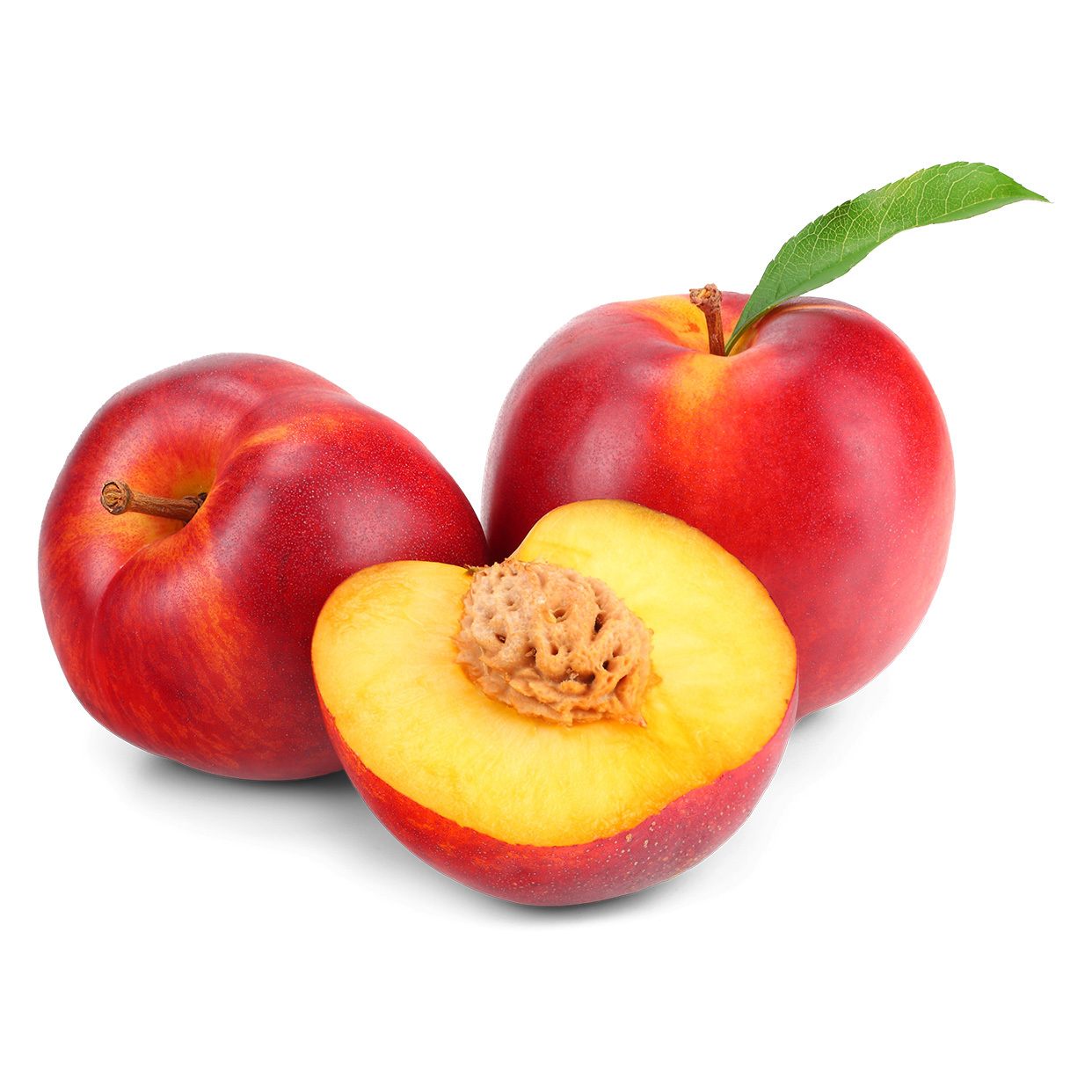 Juicy, Flavorful and Healthy
Peaches
There's nothing quite like a fresh peach. Juicy, flavorful and healthy, peaches are a welcome treat we make available all winter long.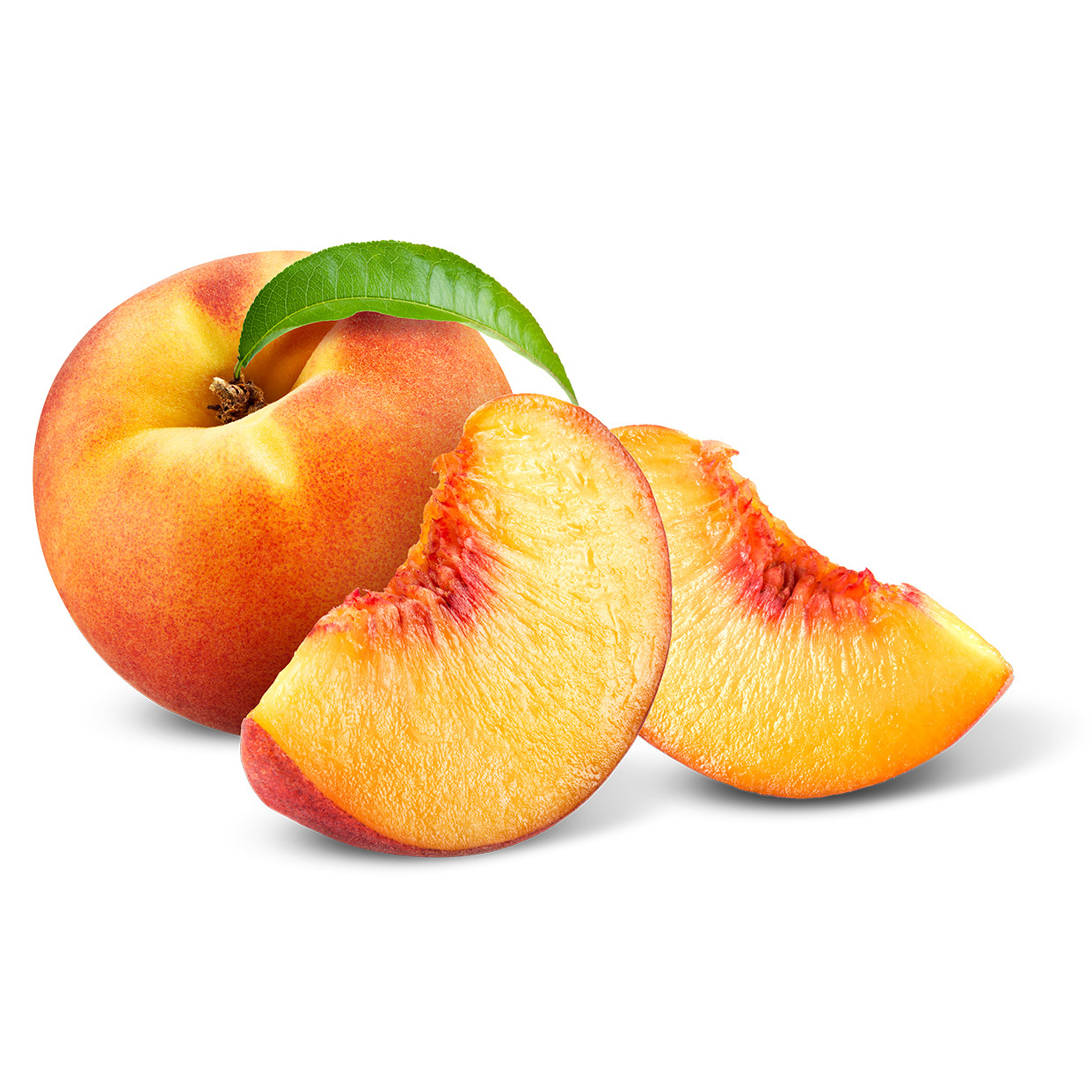 Our Products
Quality citrus, table grapes, pom fruit, stone fruit, dates and persimmons offered throughout the year.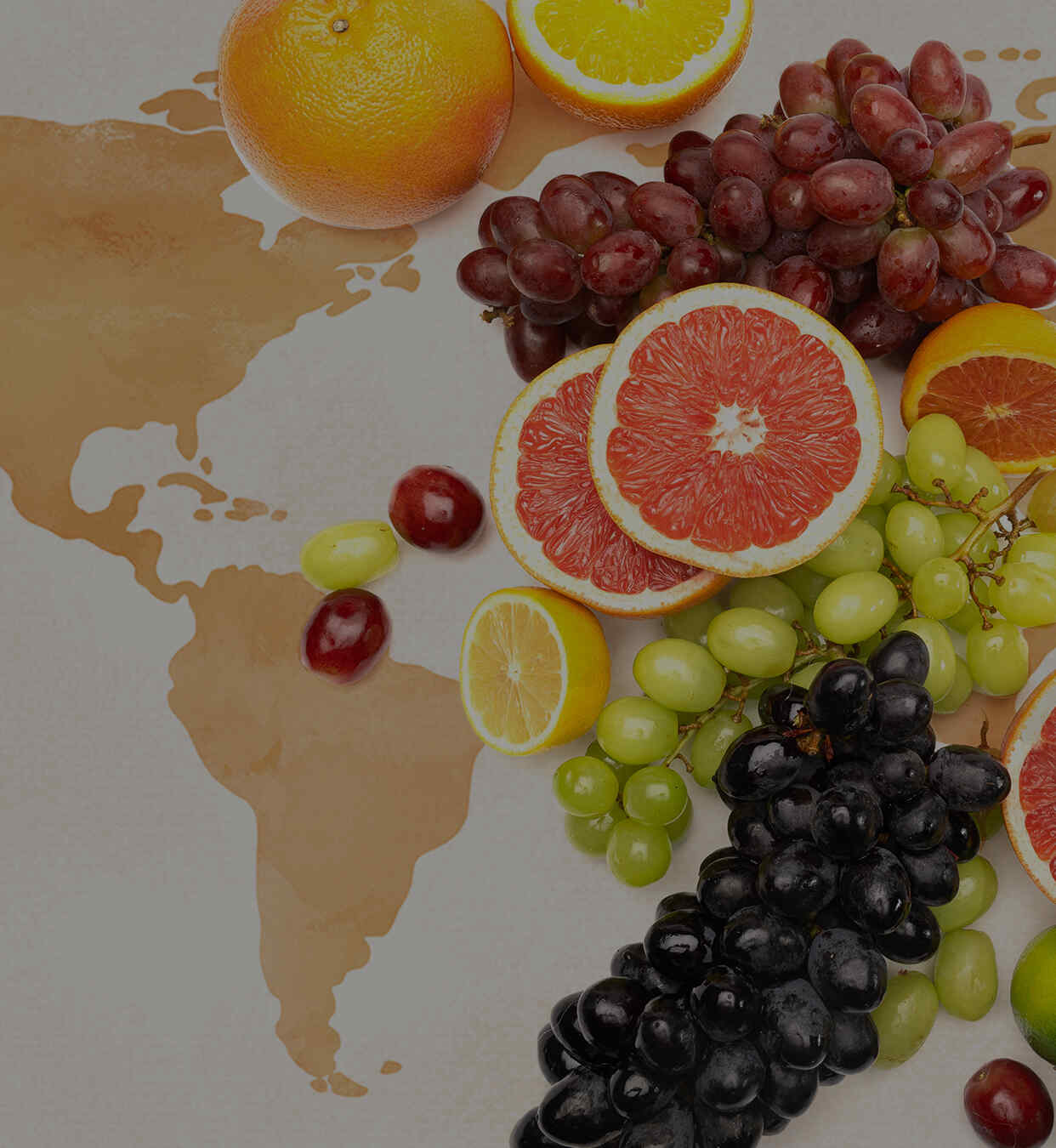 We deliver.