Our Products
At Capespan, we are able to reliably provide North American customers with our full range of quality products throughout the year, thanks to our own strategically-developed fruit production and our global network of third-party growers.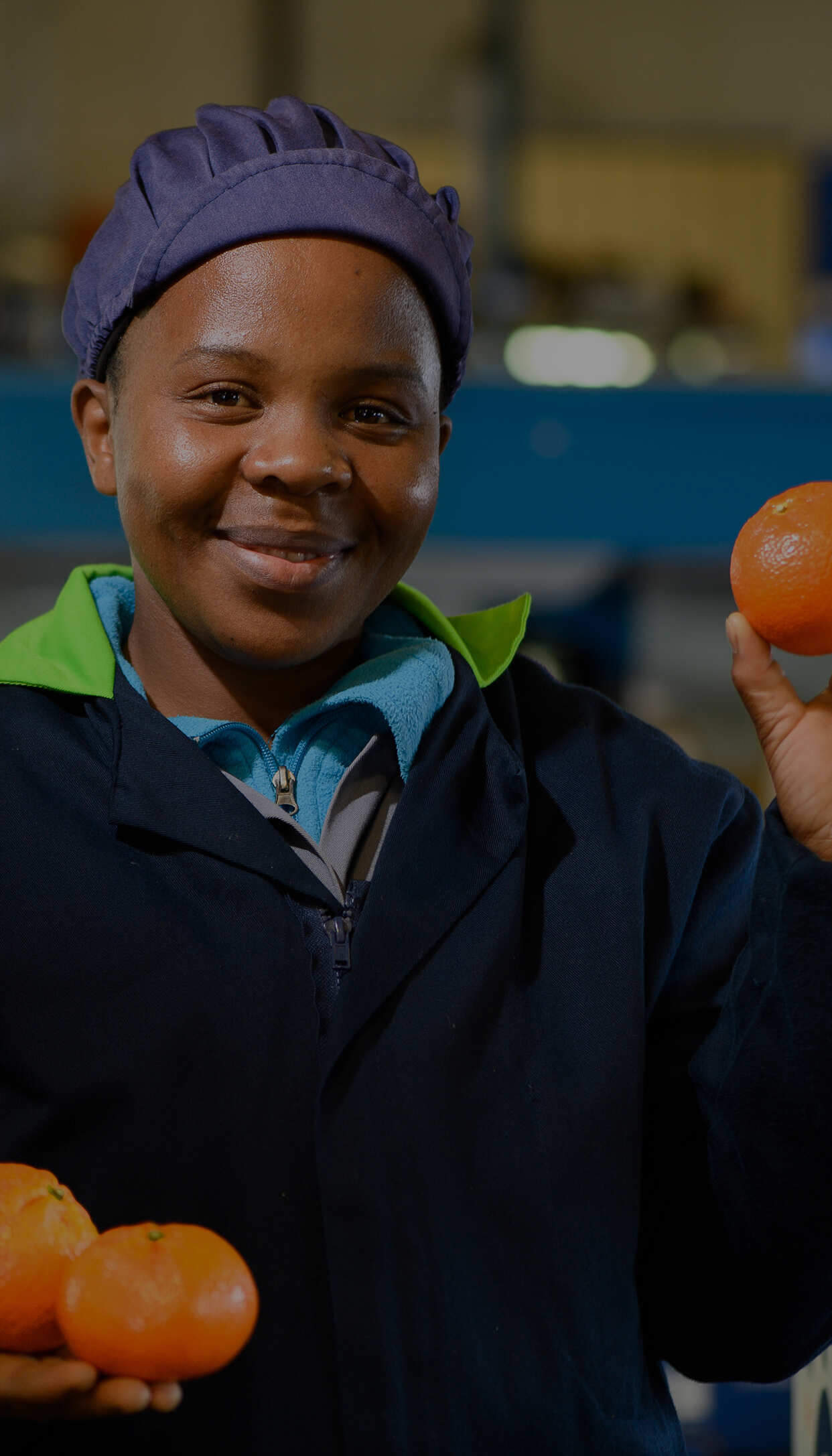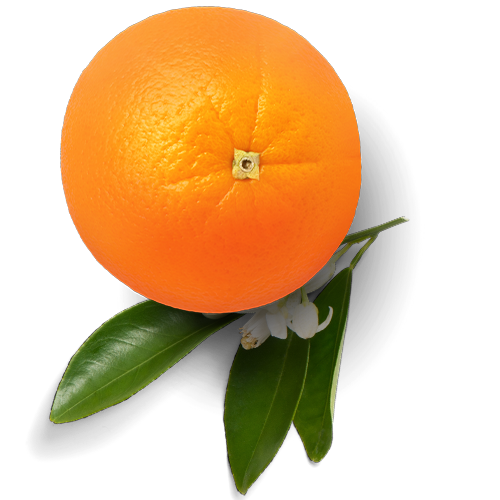 The Global Leader in
Fresh Citrus
As a leader in imported fresh citrus, we offer the widest range of quality citrus sourced from the world's foremost growers, packers and shippers.
Varieties and Availability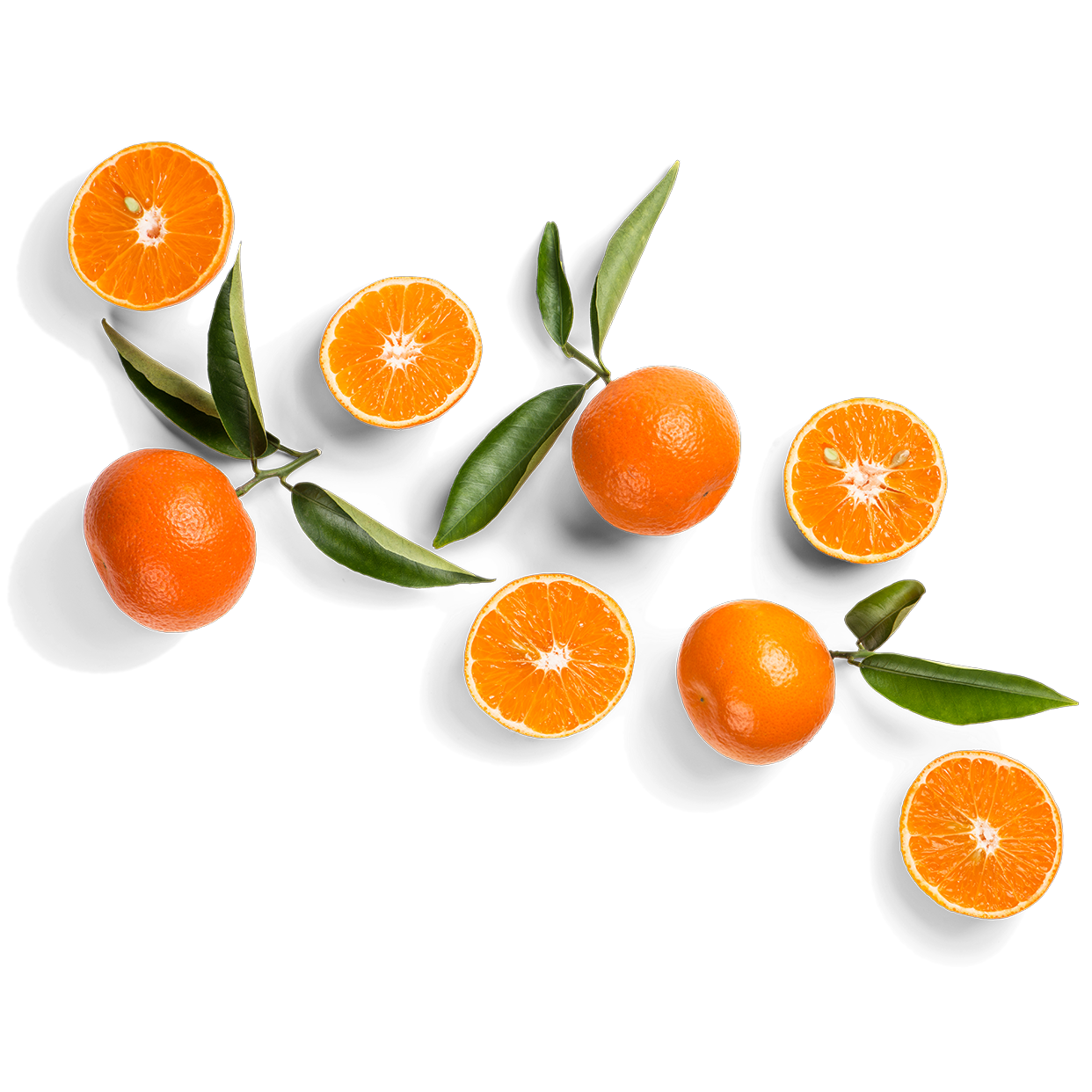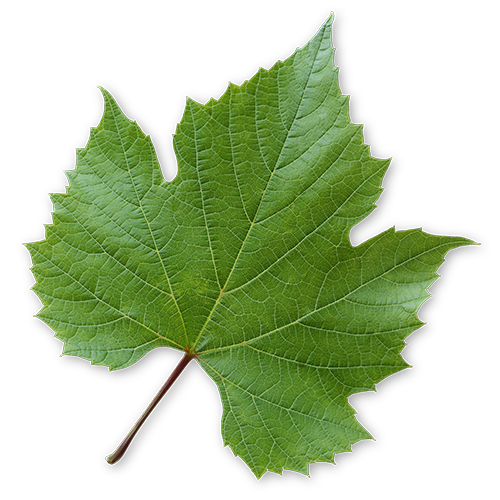 The Best and Newest Varieties of
Table Grapes
Sourcing fresh table grapes from top growers in Peru, Chile and South Africa, we focus on securing the best available varieties each week of the season.
Varieties and Availability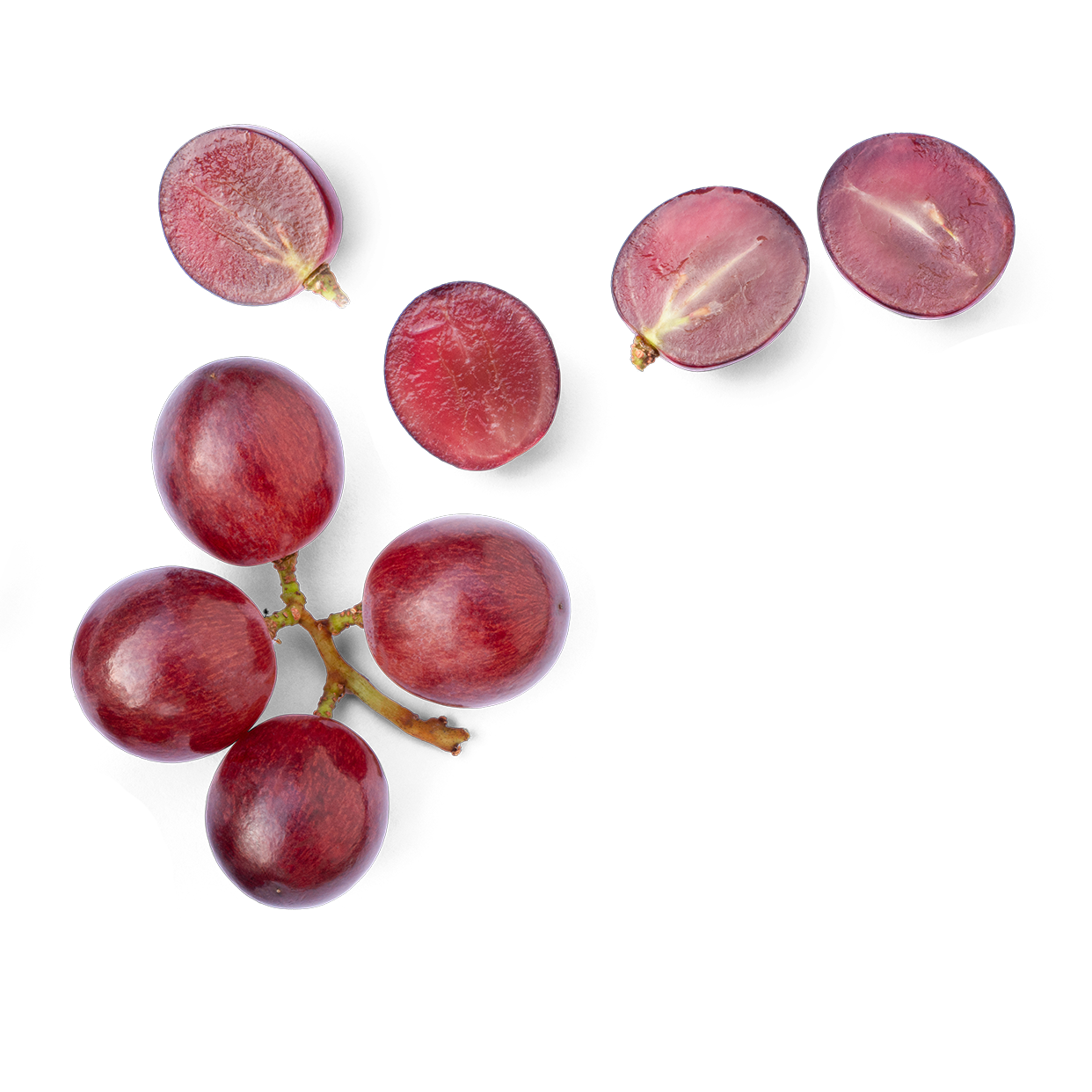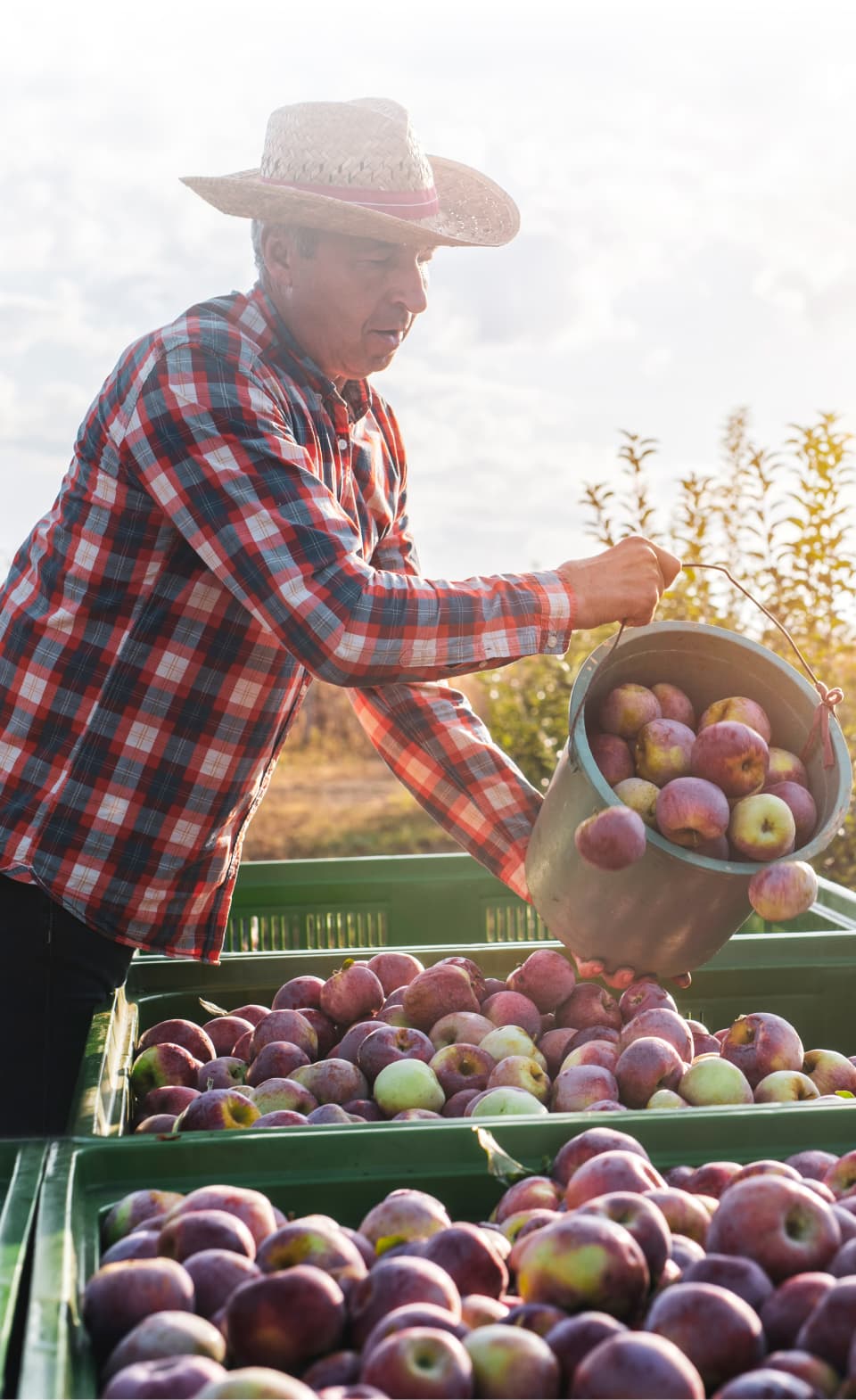 Premium
Pome Fruit
We source fresh-packed apples and pears from Chile and South Africa, enabling us to offer these popular fruits in the winter and spring seasons.
Varieties and Availability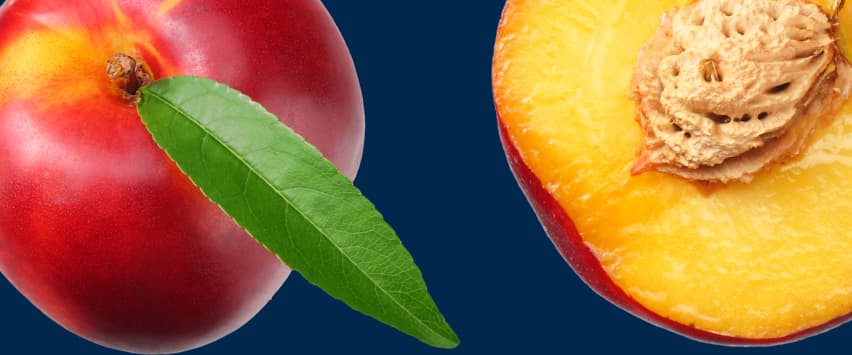 Sweet & Savory
Stone Fruit
With our Chilean-sourced plums, nectarines and peaches, we can offer our customers the healthy and refreshing taste of summer – even when it's January-April.
Varieties and Availability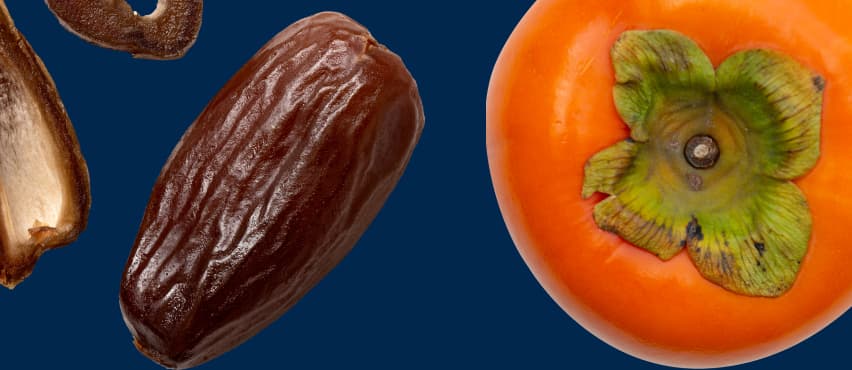 Specialty Items
Dates and Persimmons
When exciting new flavors or specialty fruits are trending, you can count on us to source it – as we have with delicious dates and persimmons.
Varieties and Availability
Our Products
Quality citrus, table grapes, pom fruit, stone fruit, dates and persimmons offered throughout the year.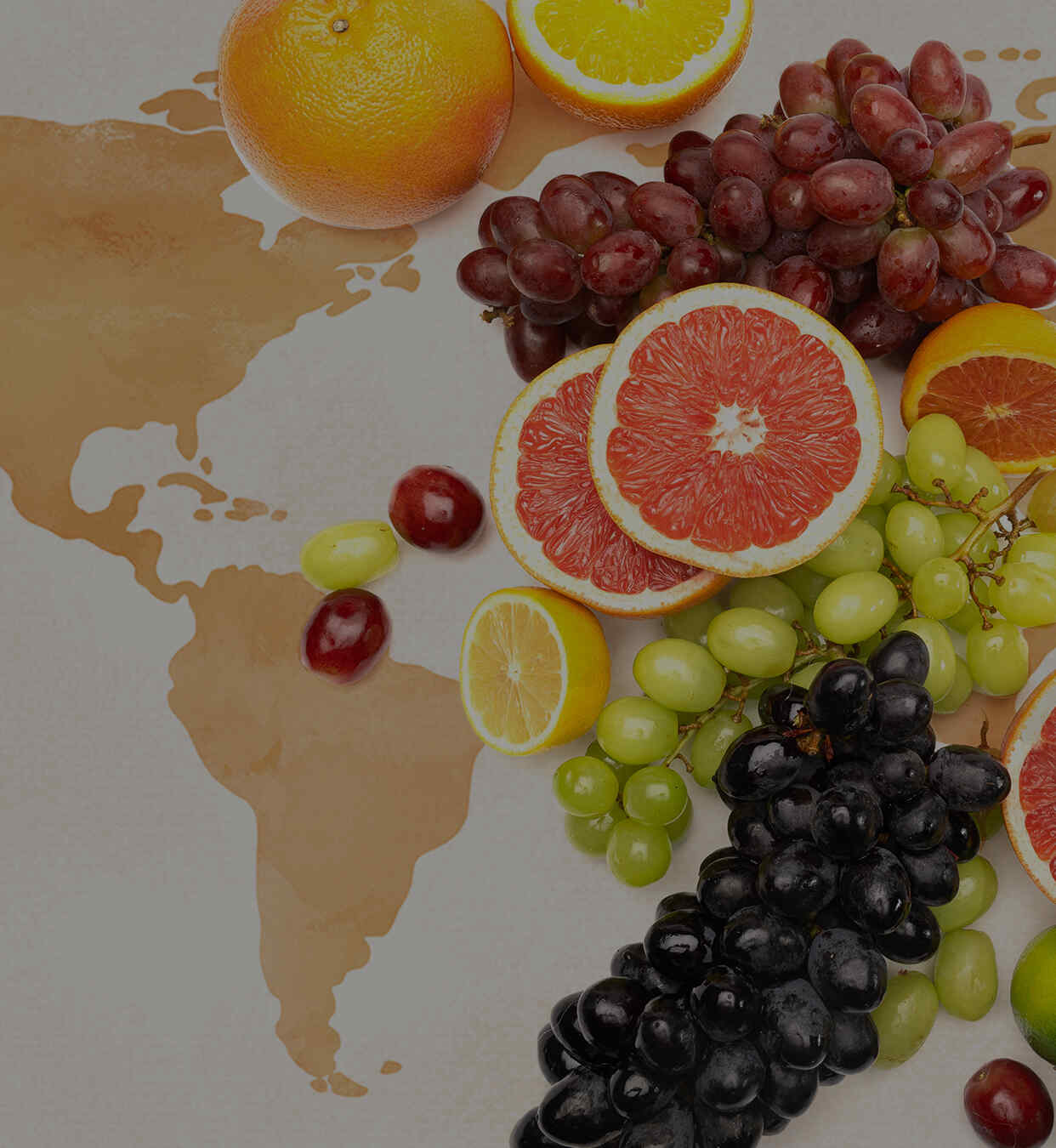 We deliver.