Simplified Sourcing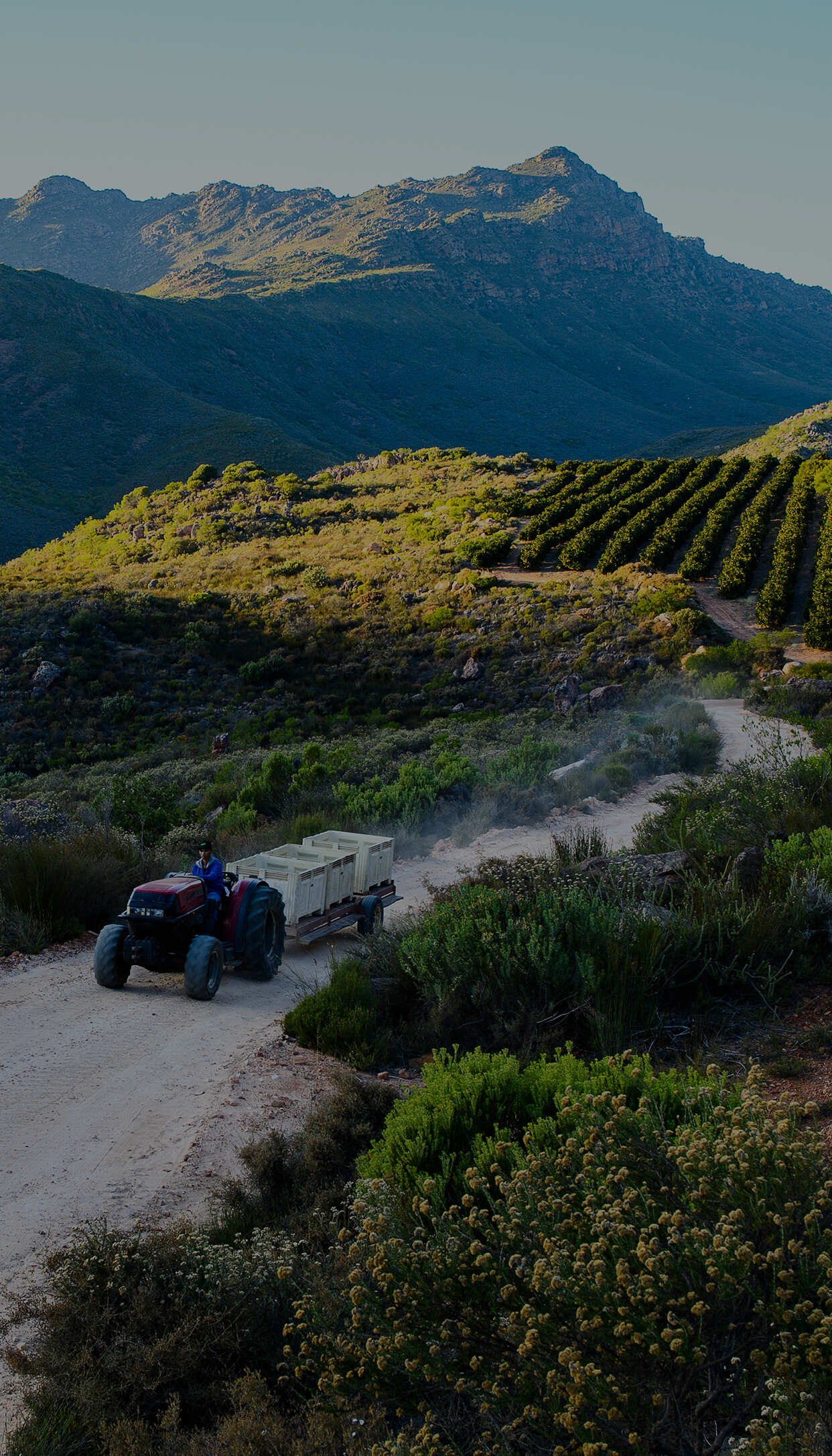 Decades in the Making
A Multi-Continent Network
Our worldwide network of growers, packers and shippers was carefully grown and thoughtfully cultivated through the years, the key to making product sourcing a seamless and efficient experience for our customers.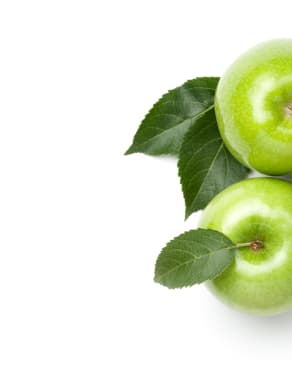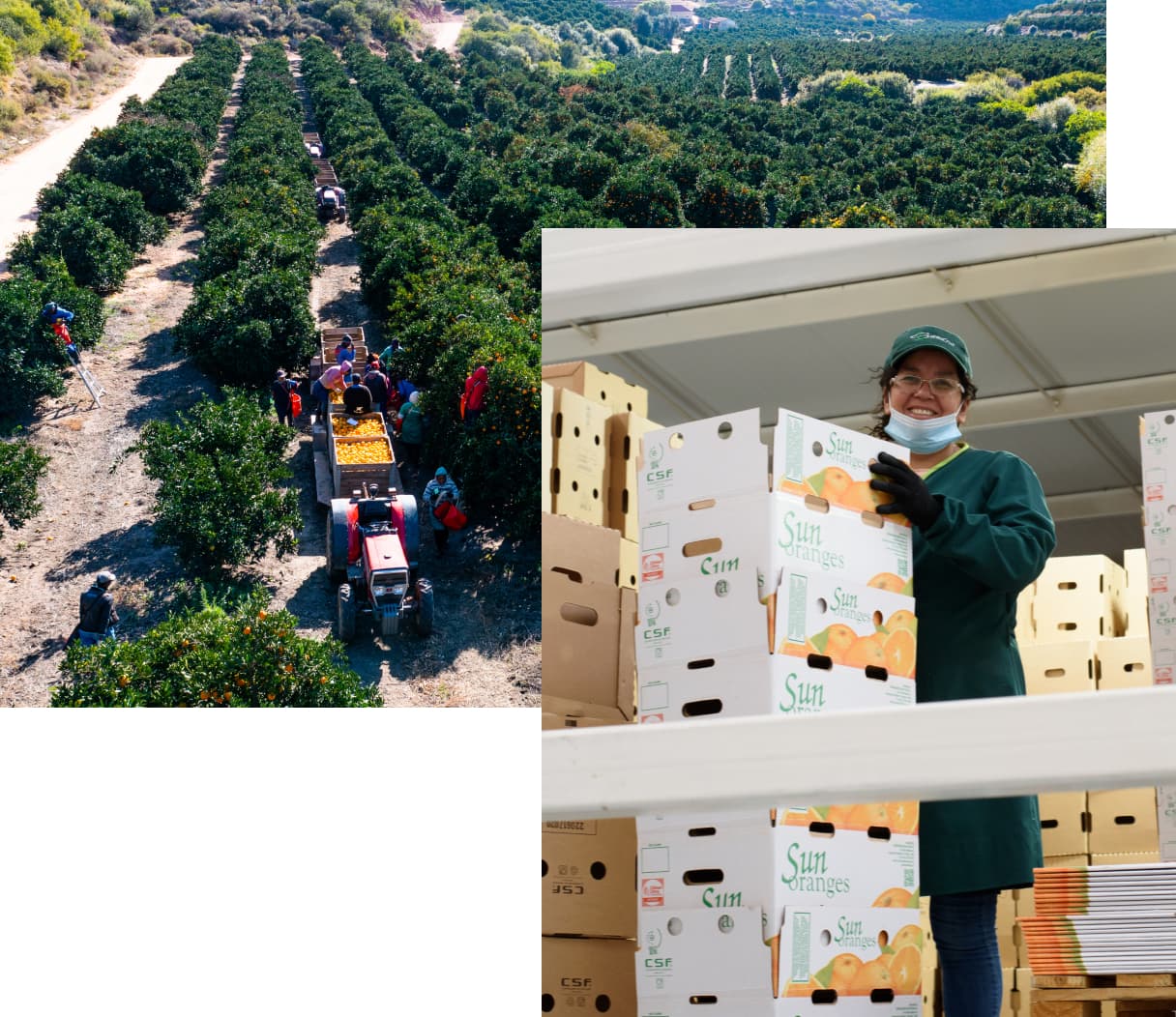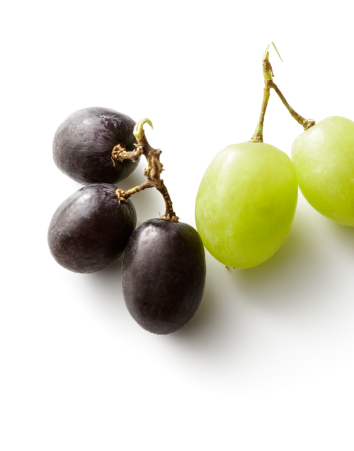 Products by Origin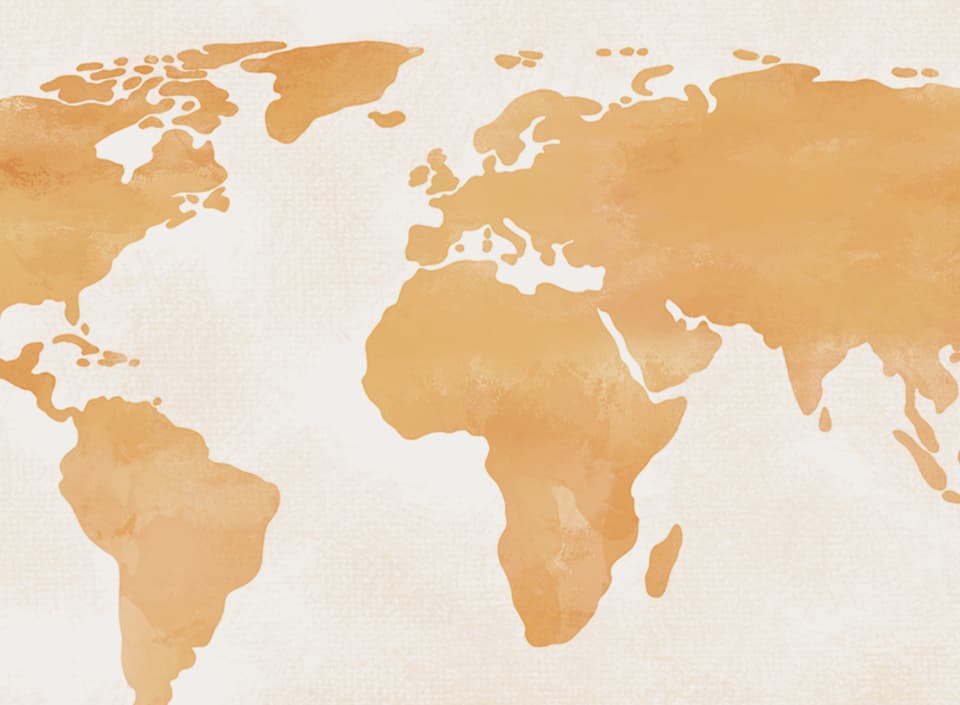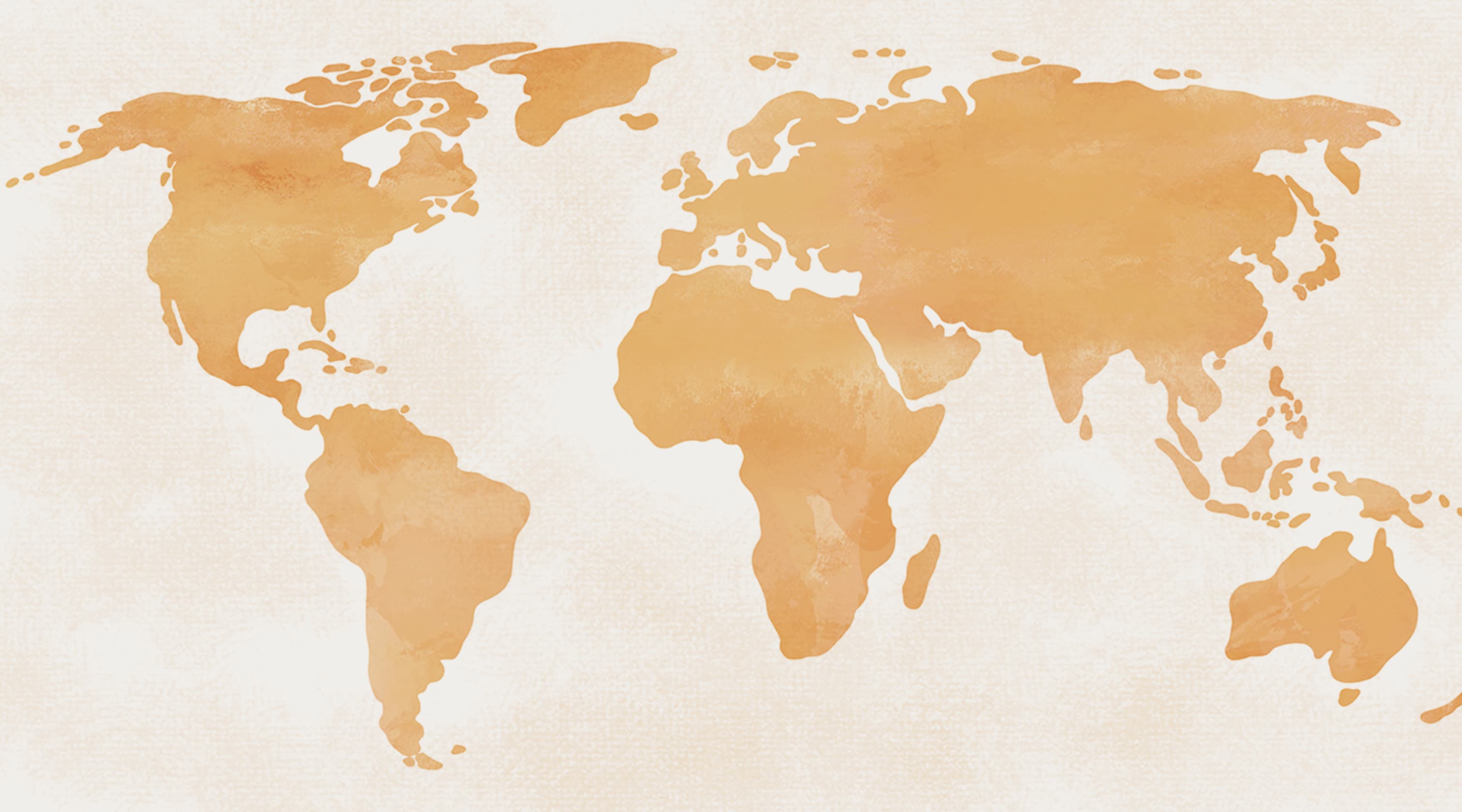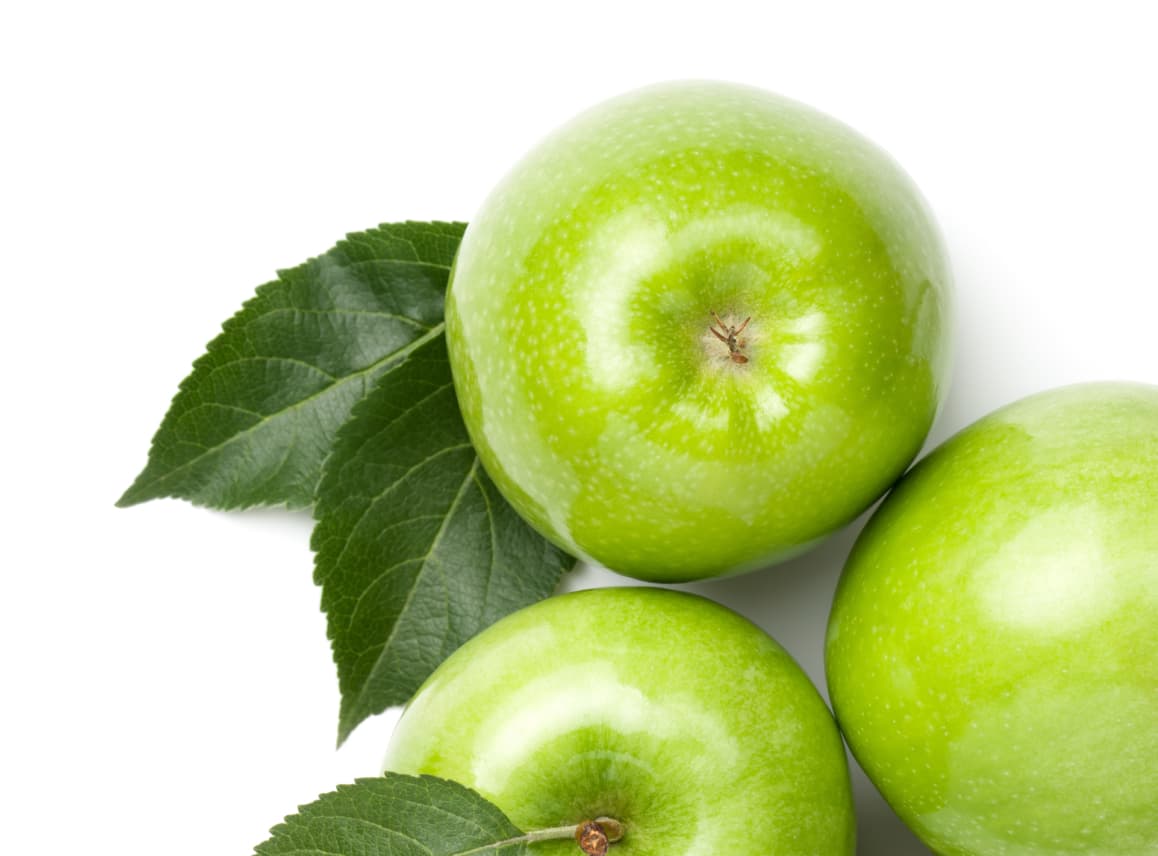 South Africa

South Africa is a fruit-growing paradise with a range of terrain and climates that support the production of citrus, deciduous and subtropical products. The Western Cape's Mediterranean climate is ideal for citrus, table grape and pome fruit production, while the subtropical northeast and eastern coastal regions support citrus and the arid Northern Cape produces table grapes, grapefruit and dates.
Chile

Extending 2,400 miles (4,000 kilometers) north to south and bounded by the Andes to the east and the Pacific Ocean to the west, Chile's agricultural landscape is varied and rugged. The arid north supports table grape and citrus production while the more temperate Aconcagua Valley, Metropolitan Region and southern area near Rancagua support a wide range of crops including table grapes, citrus and stone fruit. The region further south of Rancagua produces apples and pears.
Peru

Peru never ceases to amaze with ever-increasing exports of citrus, grapes, avocados and other fruits. Table grape plantations in the northwest now dominate the market in October and November, complementing the later grapes from traditional growing areas to the south. Minneolas, clementines and mandarins are produced in the coastal regions north and south of Lima. With Peru's growth in plantations and favorable table grape growing climate, it is the most important exporter of table grapes in the world.
Colombia

Colombia is second only to Brazil in South America for total fresh fruit production. Among the many fruits grown and exported from Colombia are Tahiti limes. Grown in the shadow of the Cordillera, which bisects the country, Colombian limes are available almost all year long.
Argentina

Argentina has a large and varied geography that supports a wide range of fresh fruit production including table grapes, citrus and pome fruit. Lemons are produced primarily in Tucuman, in north central Argentina, while table grapes and stone fruit are centered in Mendoza, in the country's north central sector. Some of the finest pears and apples are produced in southern Argentina's Patagonia Region on land irrigated by the Rio Negro.
Brazil

Irrigated by the São Francisco River, seedless grapes are produced in Brazil's Pernambuco and Bahia states. The mild and consistent climate allows growers to train their vines to harvest in spring or autumn – or both. Recent replantings with new grape varieties is allowing growers to compete effectively with Peru, South Africa and Chile.
Morocco

Moroccans introduced sweet citrus to Europe over 1000 years ago. Today Morocco continues to enjoy the perfect growing conditions for citrus production. With strategic port facilities located on both the Atlantic and the Mediterranean, Morocco has easy sea-going access to ship its citrus to all global destinations.
India

Maharashtra, a state in western India, is a major producer of table grapes for the UK and European markets and, increasingly, for Canada. While traditional green seedless varieties are produced in the region, growers have also planted unique black and green seedless varieties developed in India.
Our Legacy
South Africa Strong
Capespan North America is a proud member of South Africa-based Capespan Group, which markets fresh fruit to more than 60 countries on five continents throughout the year.