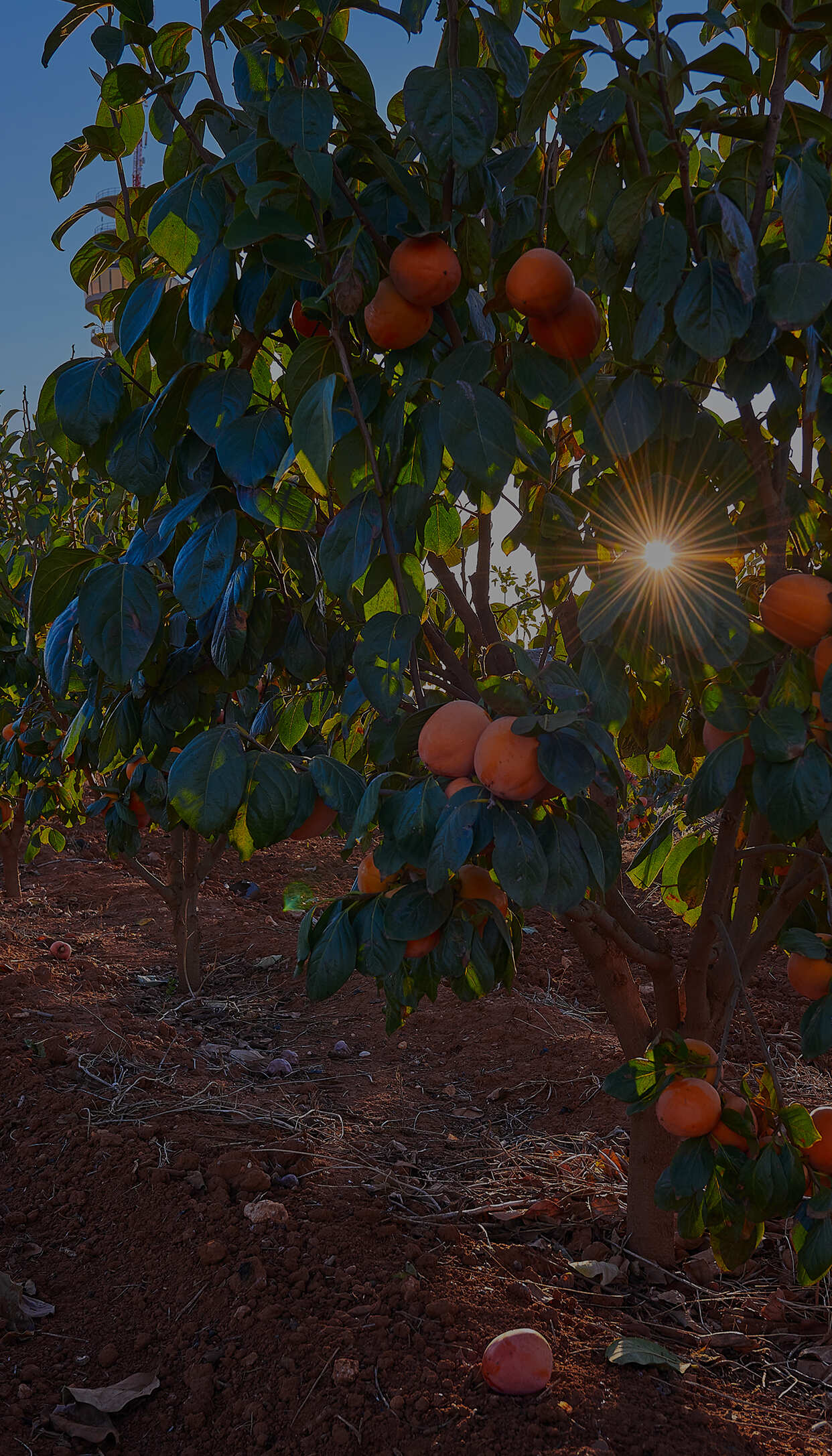 Specialty Items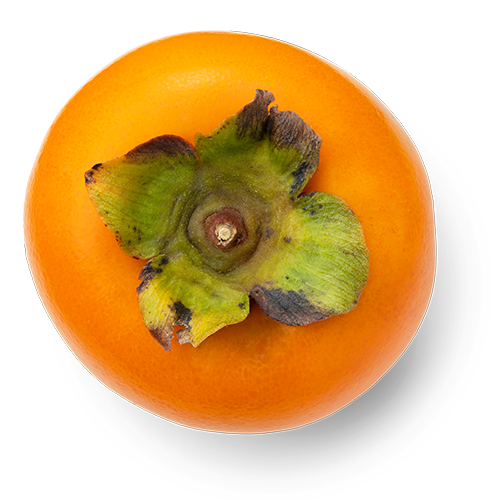 Unique, Exotic and Delicious
Today's consumers are expanding their culinary horizons, always looking for tastes that are unique, different and wonderful. Capespan is here to satisfy their demand with specialty products from around the globe.
Sweet and Honey-Like
Persimmons
Once considered a rare delicacy, persimmons have gained wide attention with the Rojo Brillante from Spain and the Sharon Fruit from Israel and South Africa. Sweet and honey-like in flavor, persimmons from Capespan are available seasonally through the year.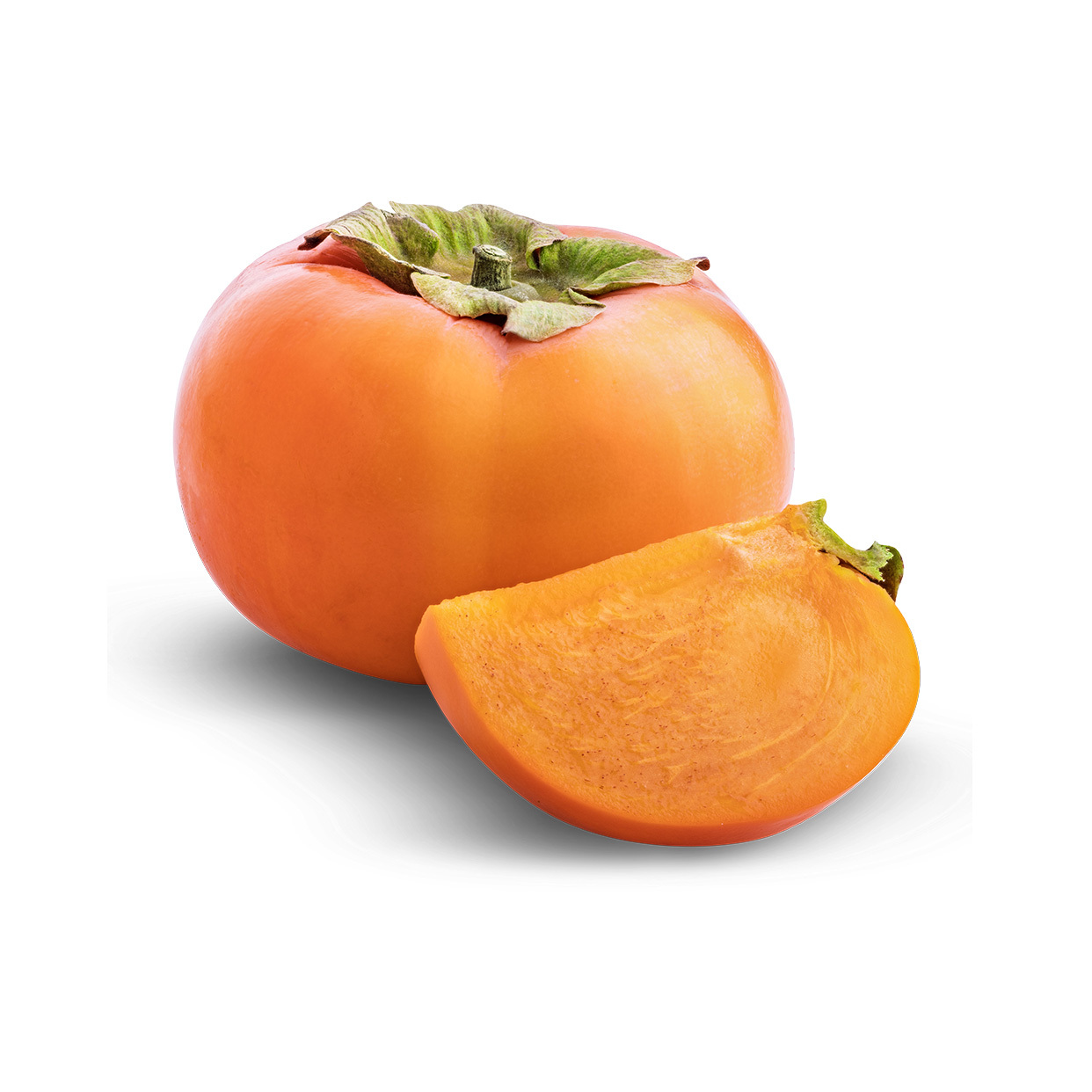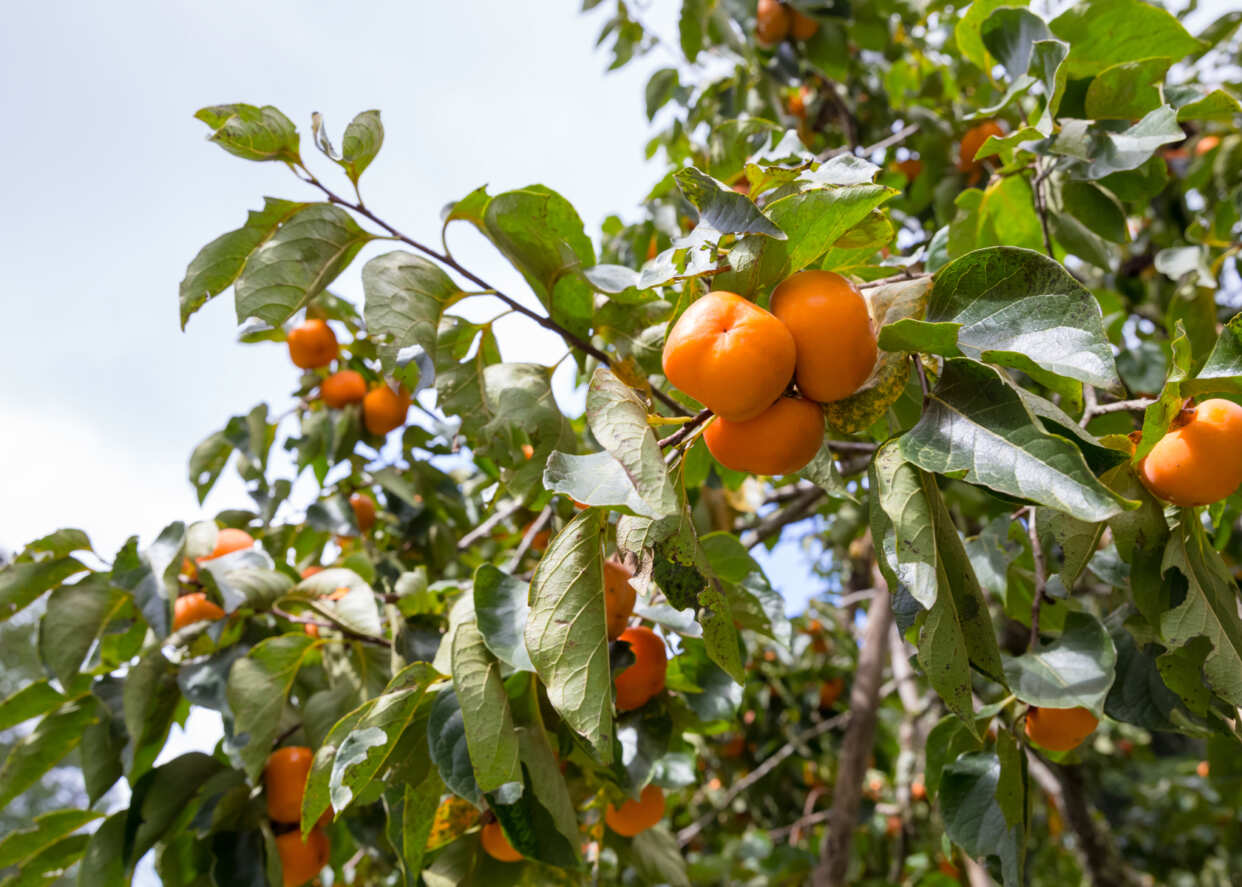 Sweetened by the Sun
Dates
Dates from South Africa are large and dark in color, naturally sweetened by the sun to produce a caramel-like flavor. Enjoyed as a snack or in recipes, they are high in fiber, antioxidants, potassium and other nutrients.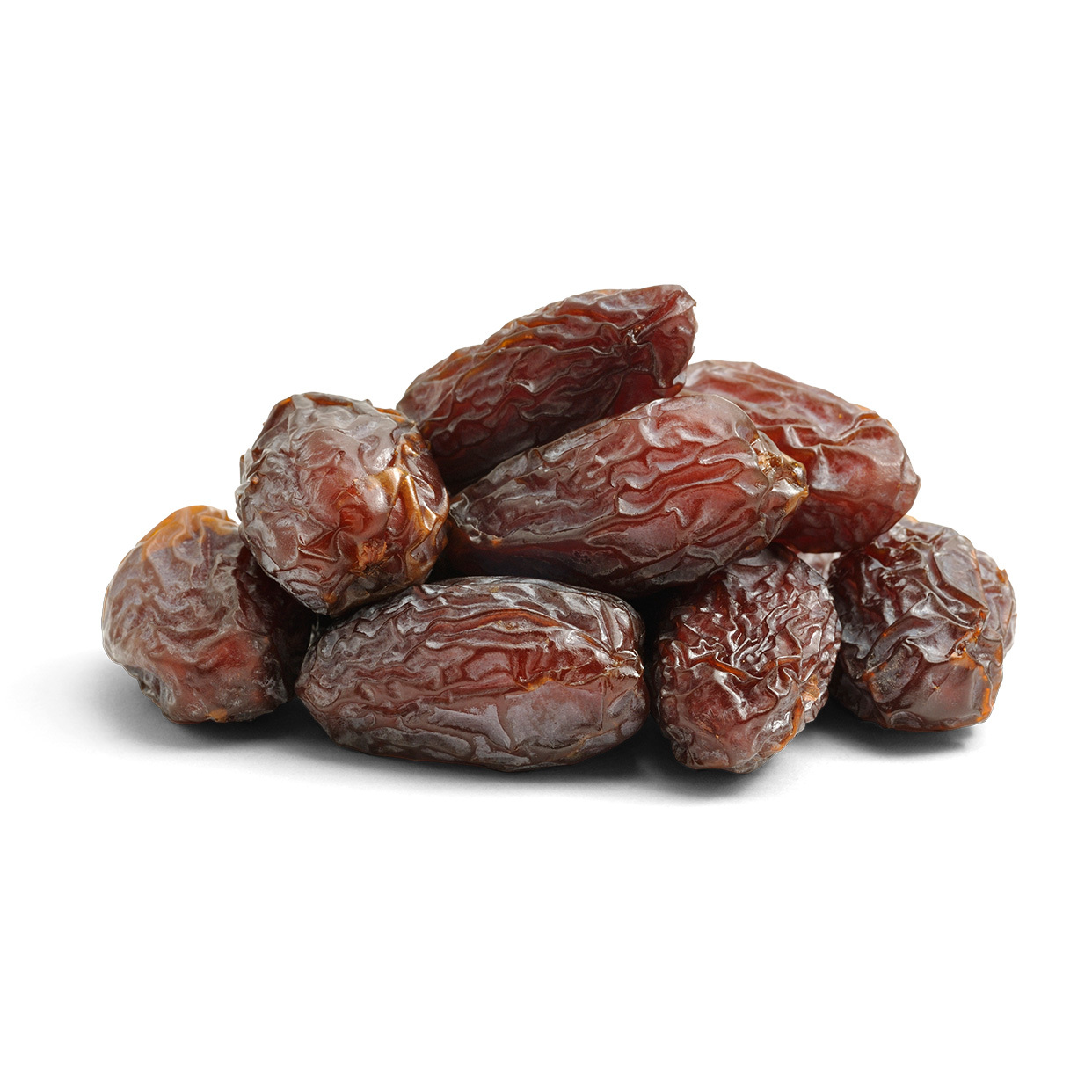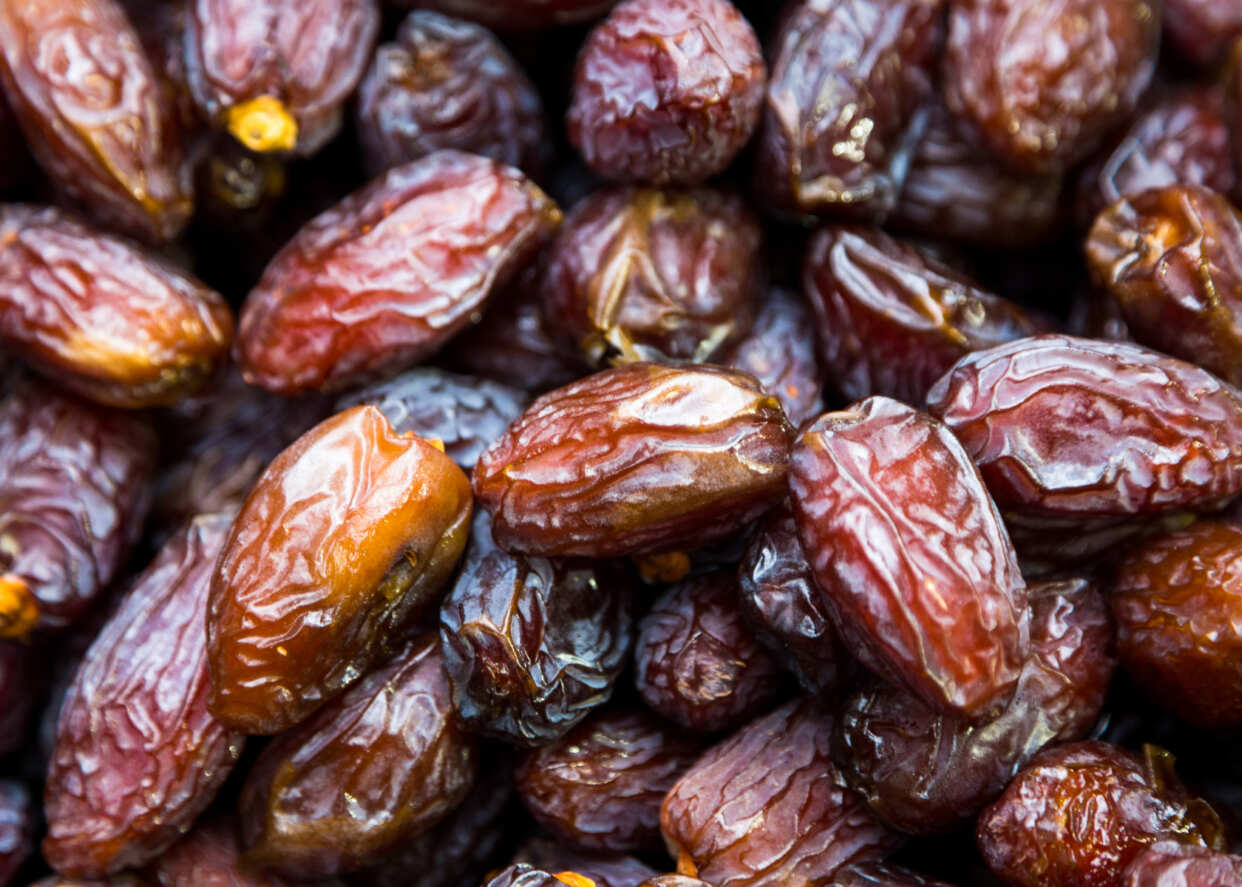 Our Products
Quality citrus, table grapes, pom fruit, stone fruit, dates and persimmons offered throughout the year.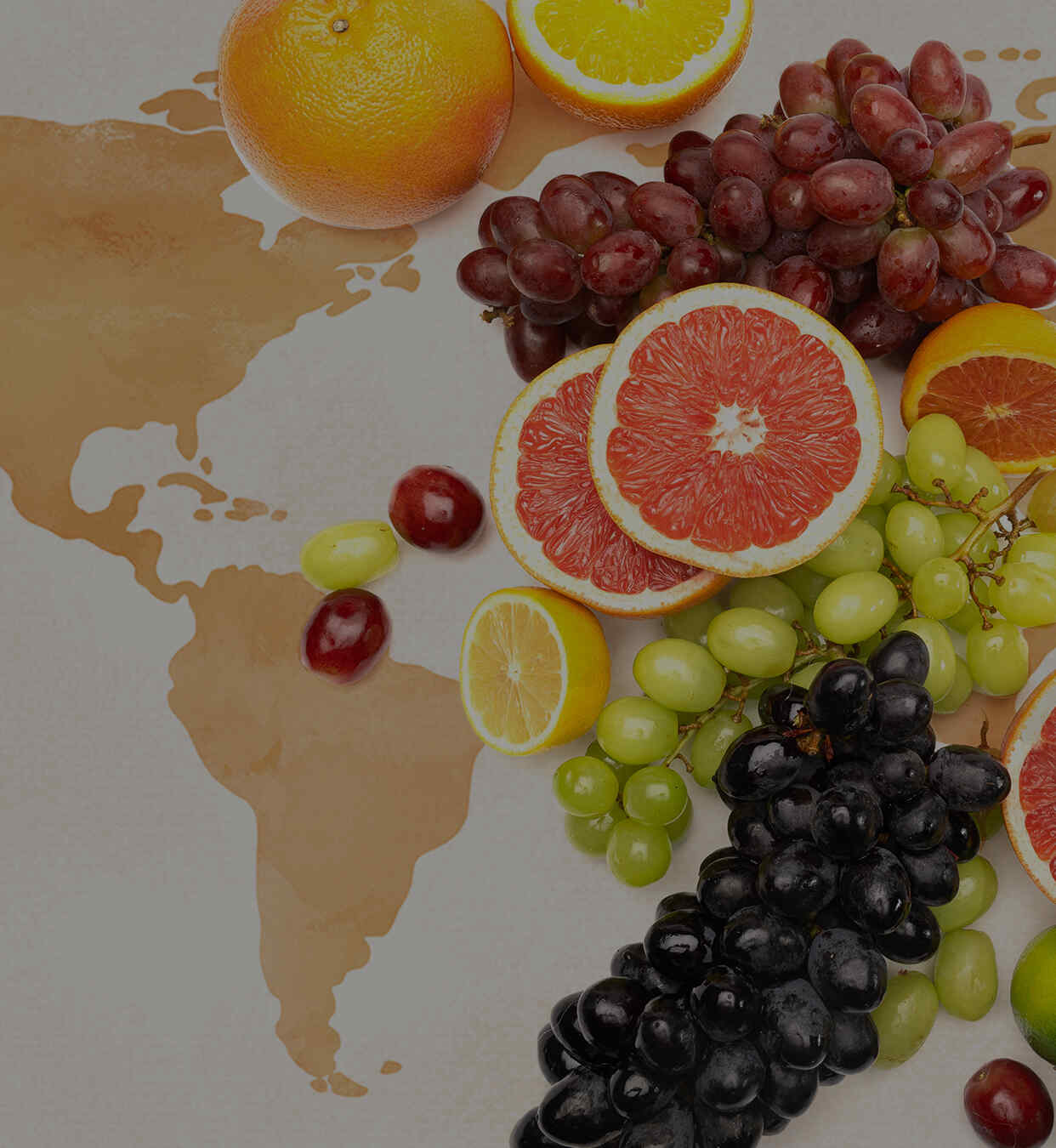 We deliver.