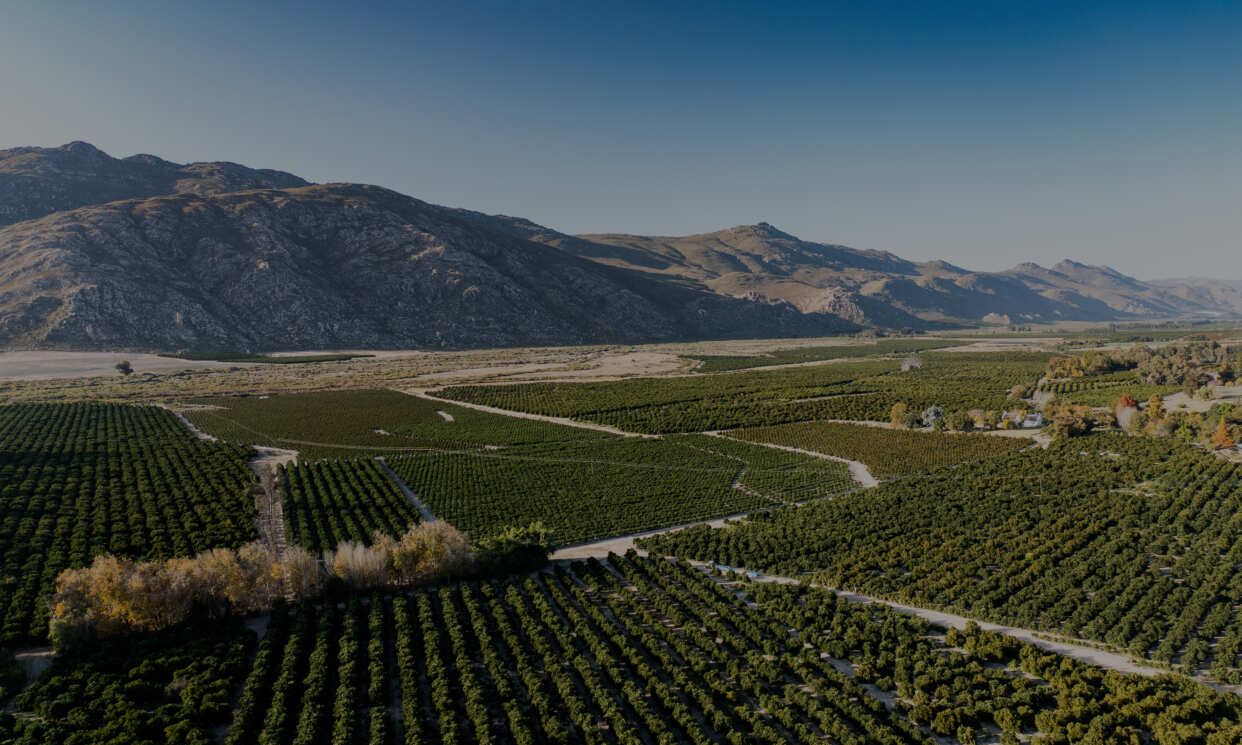 Privacy Policy
Your Privacy Rights
Last Updated: March 15th, 2023
At Capespan North America ("Capespan"), we are committed to protecting the privacy and security of your personal information.
This privacy policy sets out how we collect, use and disclose your personal information on our website and on our social media, including through the use of cookies. It also explains how you can exercise your privacy rights, including when you wish to access your information or require that we rectify it.
When you provide us with personal information via our website or social media after reviewing this policy, you consent to our use and disclosure of that information in the manner described in this policy.
When you visit our website, you have the option of accepting all cookies, accepting only certain cookies or refusing all cookies. To learn more about our use of cookies, click here.
IN SHORT (if you are in a hurry!)

What?
We may collect your contact information and information about your use of our website.
Why?
To personalise content and ads, provide social media features, analyse our traffic, communicate with you, answer your questions, and administer or improve our website.
How?
When you browse our website, including through the use of cookies.
Where?
We are located in Québec, but some of our partners or service providers may have access to your information outside of Québec.
Who else?
Our social media, advertising and analytics partners and service providers.
Your rights
You can exercise your rights with respect to your personal information by writing to our privacy officer.
Your consent
You have the right to withdraw your consent to our use and disclosure of your personal information at any time.

Cookies
Settings on your device may allow you to manage your choices. The options differ depending on the browser you are using.
To learn how to change your settings, please refer to the instructions in your browser's help menu.

For more information, email us at [email protected].
What is personal information?
Personal information may, alone or in combination with other information, allow you to be identified, located or contacted.
When does this policy not apply?
This policy does not apply to websites operated by third parties over whom we have no control. If you follow a link to a third party site, the privacy policy of that third party site will apply. We are not responsible for their privacy policies, procedures or practices. We encourage you to review these policies before submitting personal information to these third party sites.
How do we collect your personal information?
We collect your personal information
automatically, when you visit our website

when you enter information on our website or on our social media accounts
What information do we collect and why?
We collect only the personal information we need to provide our products and services. For example, we may collect the following information:
Browsing information
Which ones?
Connection address (IP)

Information about your device

Date, time and duration of your visits

Pages viewed

Browsing preferences and patterns
Why?
Operate, maintain and improve features of our website or social media

Understand and analyze your usage patterns and preferences

Personalise content and ads

Produce statistics to understand how you interact with our website
In general…
We may exceptionally need to use your personal information to:
Meet our legal obligations

Prevent cyber threats and fraud

Respond to requests, warrants and orders from courts and other agencies

Protect your rights and interests and ours

Cooperate in legal proceedings or investigations.
With whom do we share your personal information?
We may disclose your personal information to third parties or service providers. Before we share your personal information, we take reasonable steps to ensure that they agree to comply with all applicable laws.
Category of third party
What they do
Service providers
We use service providers to process personal information on our behalf.

Categories of service providers handling your personal information include the following:


producing statistics on your use of our website or
management of the website

Social media, advertising and analytics partners
We may share information about your use of our website with social media, advertising and analytics partners who may combine it with other information that you have provided to them or that they have collected from your use of their services.

Partners include

Google Analytics

Cloudflare

Linkedin

Affiliated companies
We may share personal information with our affiliated companies to the extent permitted by applicable law, for compliance with applicable internal policies and security standards or to process personal information on their behalf.

We may also disclose your personal Information when required to do so by law, regulation, court order, subpoena, valid demand or search warrant, or in response to a government investigation or other lawful request.

Where do we store your personal information?
Our servers are located in the State of New York (United States). We may host and process your personal information in Canada and in any country where we have facilities or engage third party service providers.
Your personal information may be transferred to countries/provinces/states other than your country/province/state of residence, which may have different privacy rules. It is subject to the laws of such jurisdiction and may be disclosed to the governments, courts or law enforcement or regulatory agencies of that country.
However, our practices with respect to your personal information are at all times governed by this policy and applicable Canadian and Québec privacy laws. In some cases, we will comply with European data protection laws.
How long do we keep your personal information?
Measures
We have put in place physical, administrative and technical safeguards to protect the confidentiality and security of the personal information we hold, including preventing unauthorized access.
We have a plan in the event of an incident involving personal information. It provides, amongst other things, that we will notify the authorities and affected individuals when we are required to do so.

Access limitation
Only authorized and qualified personnel who need to view your personal information in the course of their duties have access to it. In addition, employee accounts and server access are subject to dual authentication.
Disclaimer
However, no security measure is absolute or fully guaranteed. If you have reasons to believe that your interaction with us is no longer secure (for example, if you believe that the information you have provided to us has been compromised), please contact us immediately at the address listed in the How to contact us? section.
What are your rights regarding personal information?
To exercise your rights, you can write to our privacy officer at [email protected] (see the How to contact us? section). We may ask you for proof of identity to ensure that it is you.
Access, deletion and rectification
You may access the personal information we hold about you and, where appropriate, request that we rectify it as permitted or required by law. You may also request the deletion of outdated or inappropriate information.
Consent withdrawal
You may also withdraw your consent to the use and disclosure of the personal information collected.

To learn more about your rights under Canadian and Québec laws, please visit the following links for Canada and Québec.
How to contact us?
Our Privacy Officer will respond to your requests for access or correction and handles complaints you may have about our personal information practices.
Should you have any questions or comments about this policy or the protection of your personal information, please contact our Privacy Officer at

Privacy Officer
Capespan
6700 Côte-de-Liesse Road, Suite 301
Saint-Laurent
Quebec (Canada) H4T 2B5
[email protected]
Will we update this policy?
This policy is current as of the "last updated" date which appears at the top of this page.
We may modify this policy from time to time. When we make changes, they become immediately effective when made available to you on our website.