Food Safety and Ethical Sourcing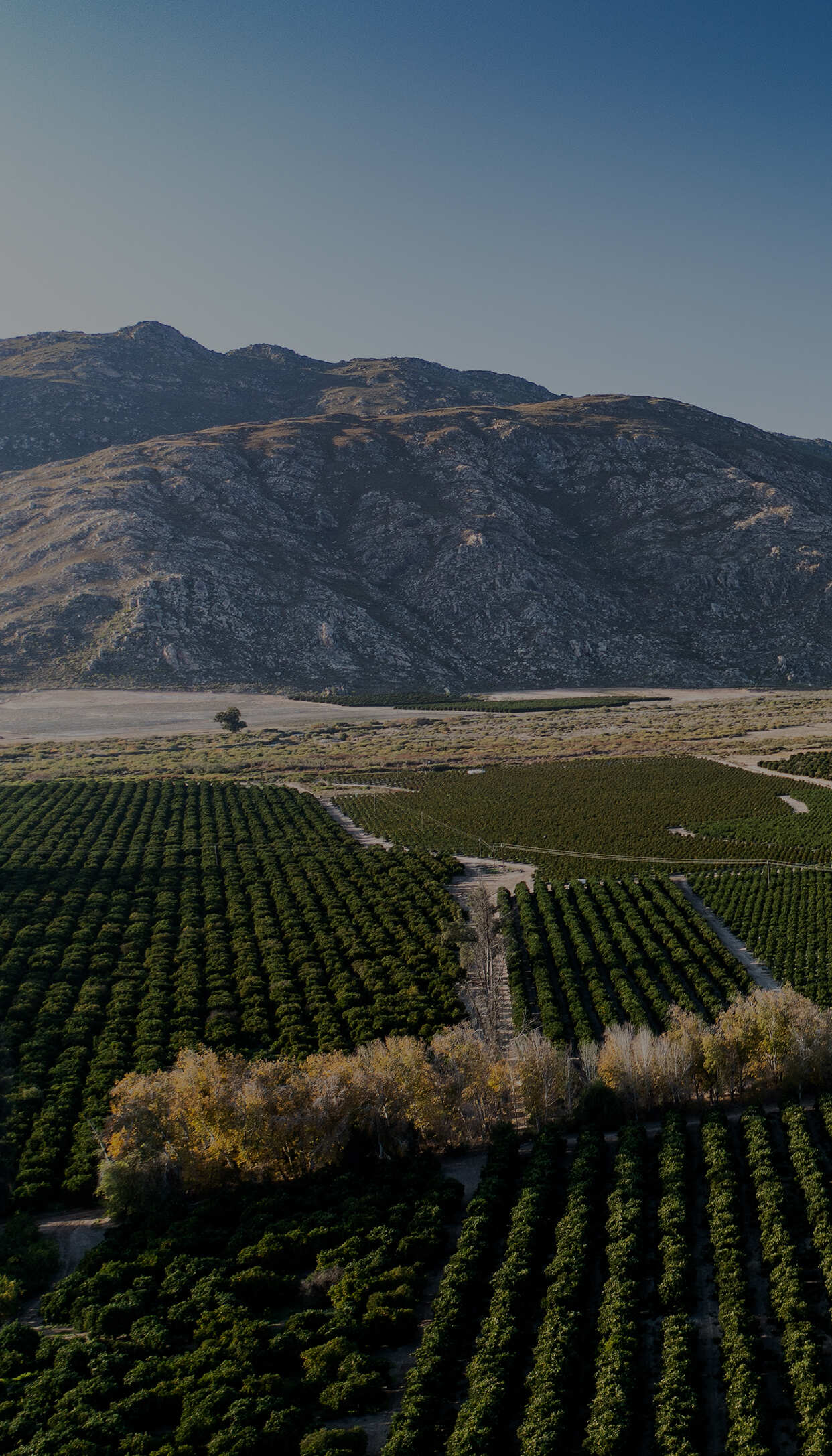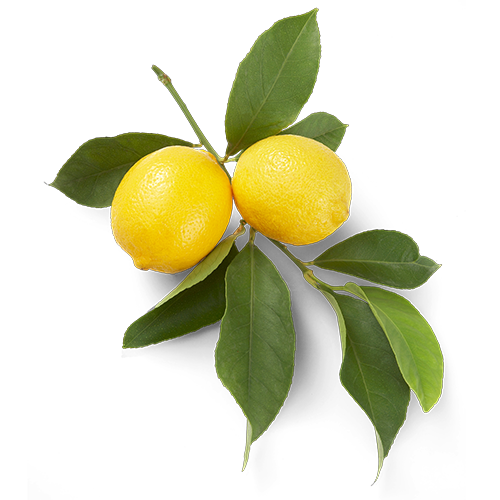 Proven Integrity and Supply Chain Expertise
At Capespan, we have long been recognized for our leadership in food safety and ethical sourcing. While we are proud of our achievements in these areas, our focus has always been wider: We are committed to integrity at all points in the value chain including food safety, regulatory compliance and social conduct.
As a result, Capespan has built a modern, comprehensive supply chain and food safety program that is in full compliance with USA and Canadian regulations. This gives our customers the assurance of knowing products supplied by Capespan are safe, and have been sourced ethically and responsibly with regard to impacts on the natural resources, communities and people.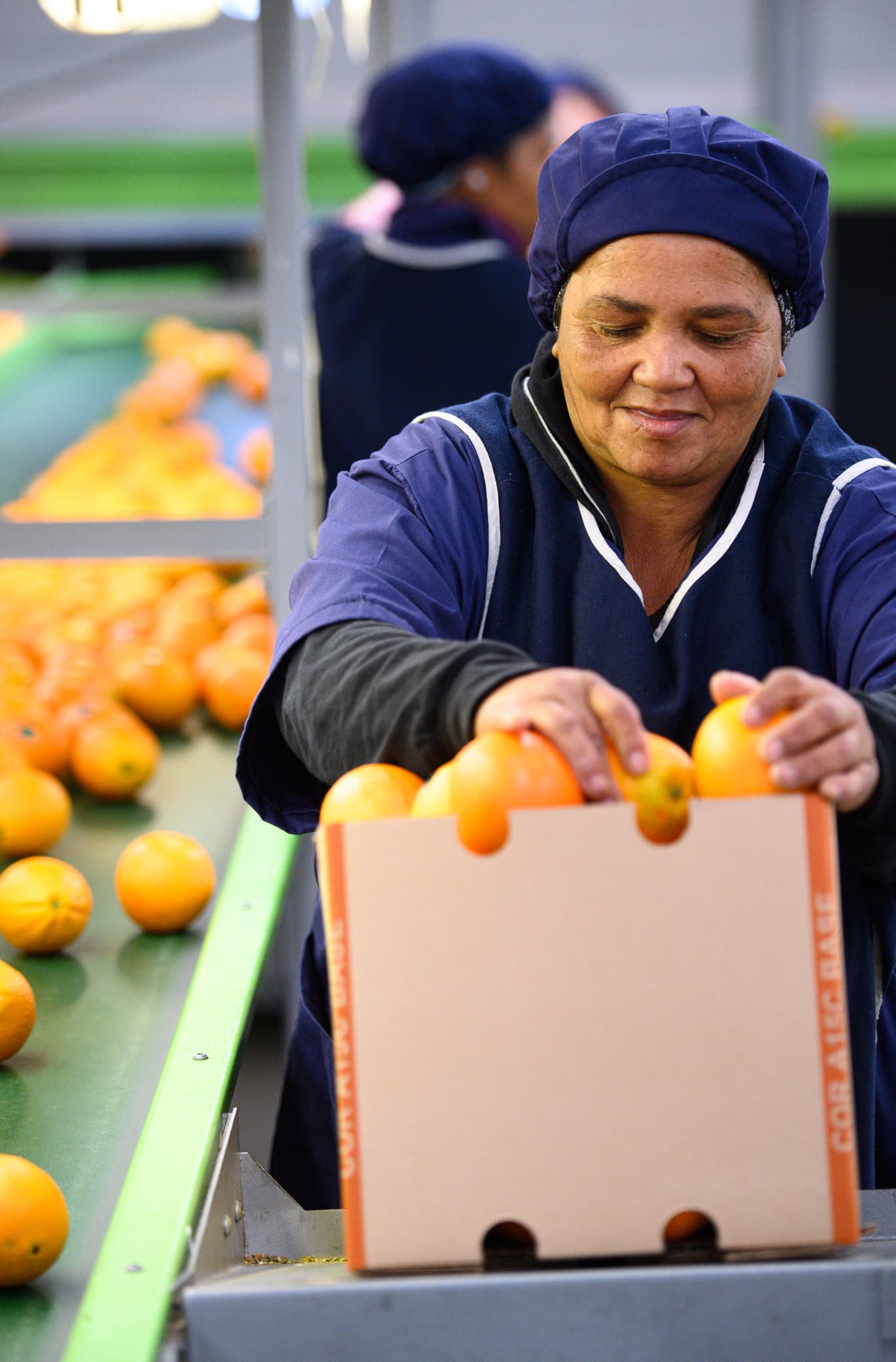 Committed to Compliance
Food Safety
All fresh produce from outside the USA and Canada must meet the same food safety requirements as domestically-produced products. That's the law, and we take it very seriously at Capespan.
To ensure our full compliance with USA and Canadian food safety regulations, our Food Safety Director works with producers and our procurement team to confirm that all products imported for sale by Capespan are produced in accordance with our Foreign Supplier Verification Program. Additionally, our inventory management processes allow complete traceability of every carton.
Prioritizing Safety
Certifications
In order to work with us, all growers, packers, exporters and service providers must execute Capespan's Food Safety Agreement which covers all aspects of production including certification under a GFSI-recognized audit scheme (e.g., GlobalGAP).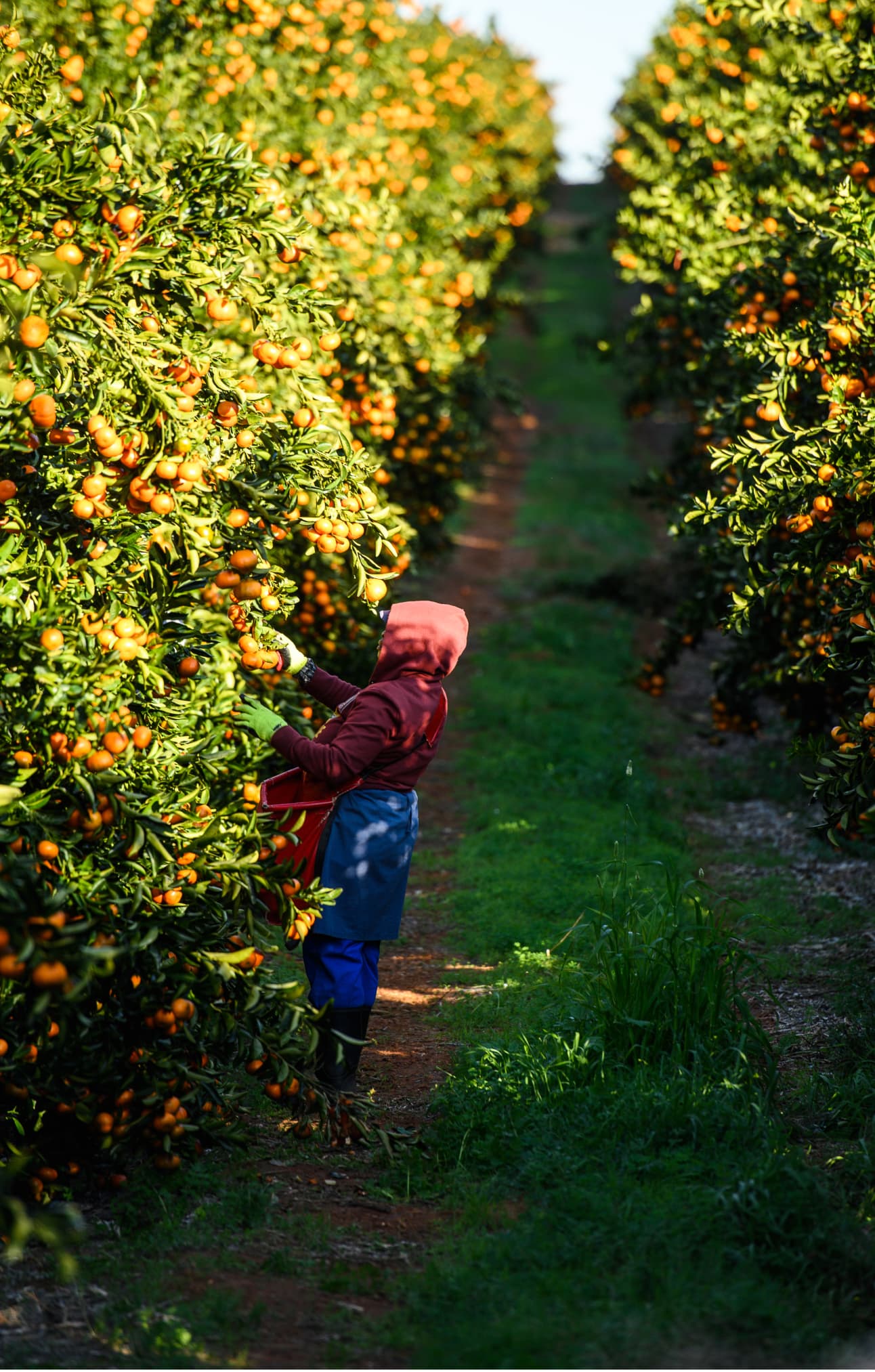 Doing the Right Thing Responsibly
Sustainability and Ethical Sourcing
Sustainability is as vital and meaningful a concept as it has ever been in our industry, as we strive to be safe stewards of the environment in which agricultural products are produced and consumed. At Capespan, we are committed to sourcing from producers who share our view, and who demonstrate it by using less intrusive pest control measures, practicing more efficient water resource management and reducing the use of plastic in packaging materials.
In sourcing products, we work only with producers who meet a high standard of ethical behavior in their trading practices and practice the fair and equitable treatment of farm and packing labor, including strict compliance with local labor laws and standards.
Our Products
Quality citrus, table grapes, pom fruit, stone fruit, dates and persimmons offered throughout the year.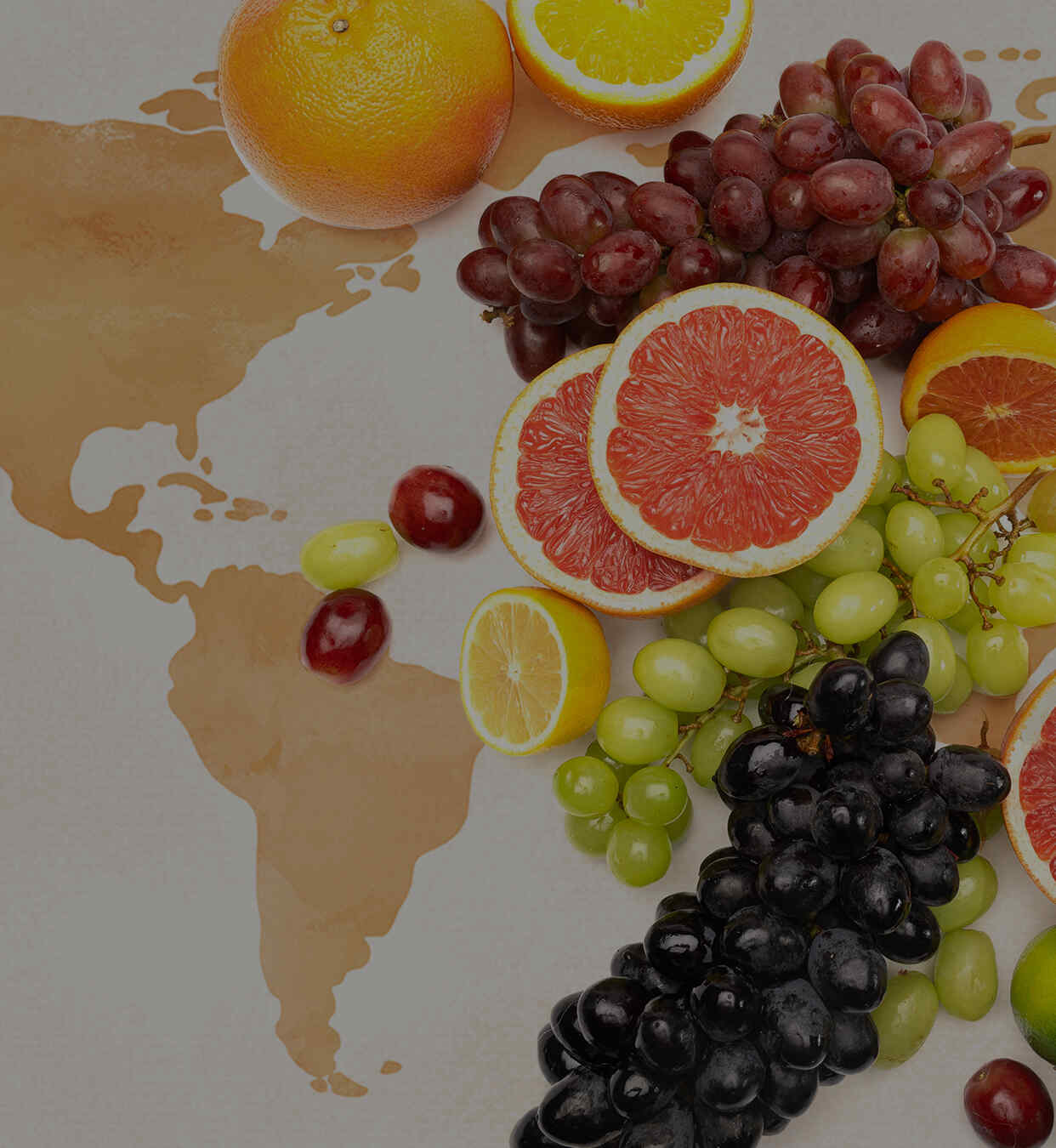 We deliver.