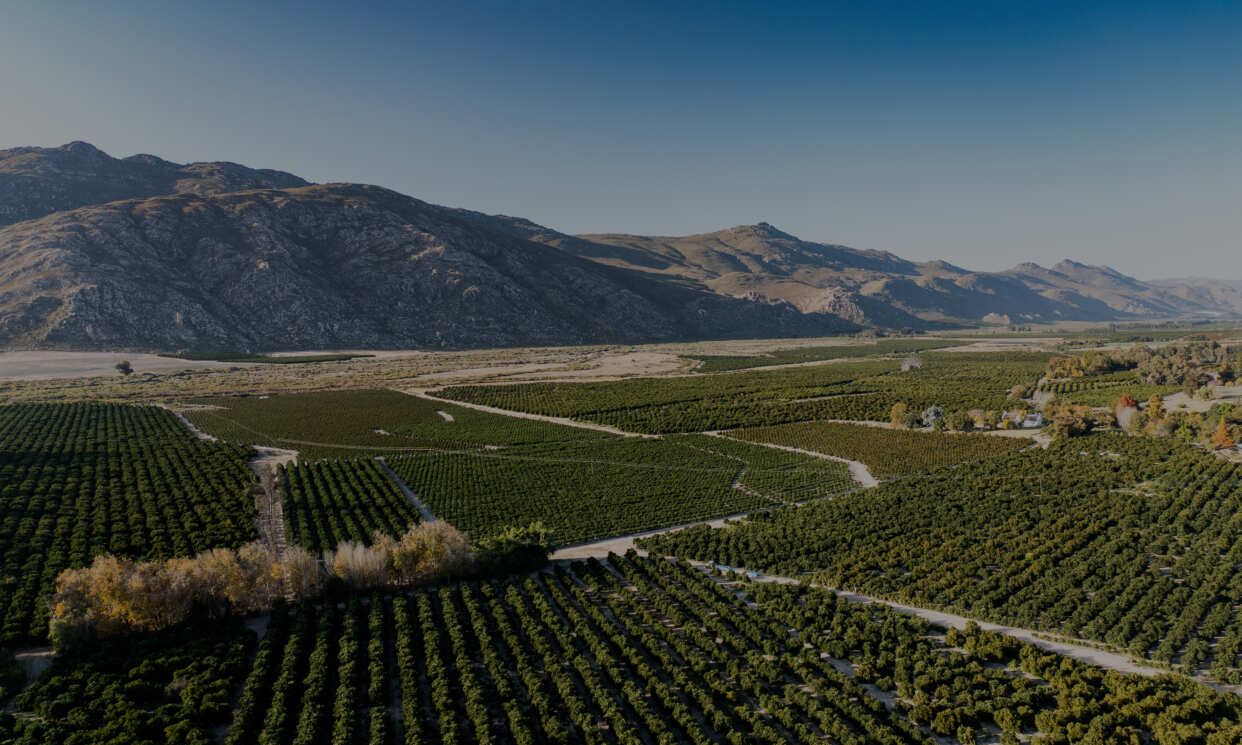 Accessibility Statement
This Accessibility Statement applies to: capespan-na.com
At Capespan North America, we are committed to providing a website that is accessible to all users, including those with disabilities. We understand the importance of access to information and we strive to ensure that our website is inclusive and user-friendly for everyone.
Our website has been designed with accessibility in mind and we have taken several steps to ensure that it meets the Web Content Accessibility Guidelines (WCAG) 2.0 Level AA standards. Some of the steps we have taken include:

Using clear, concise and easily readable text

Ensuring that all images have descriptive alternative text

Using descriptive headings and meaningful page structure

Providing keyboard navigation for all functions

Using accessible color contrast and text size
If you experience any difficulty accessing any information or features on our website, please do not hesitate to contact us at [email protected]. We will do our best to assist you and make the necessary changes to improve your experience.
We are continuously working to improve the accessibility of our website and welcome any feedback that you may have. Please let us know if there is anything we can do to make your experience with capespan-na.com more accessible and enjoyable.