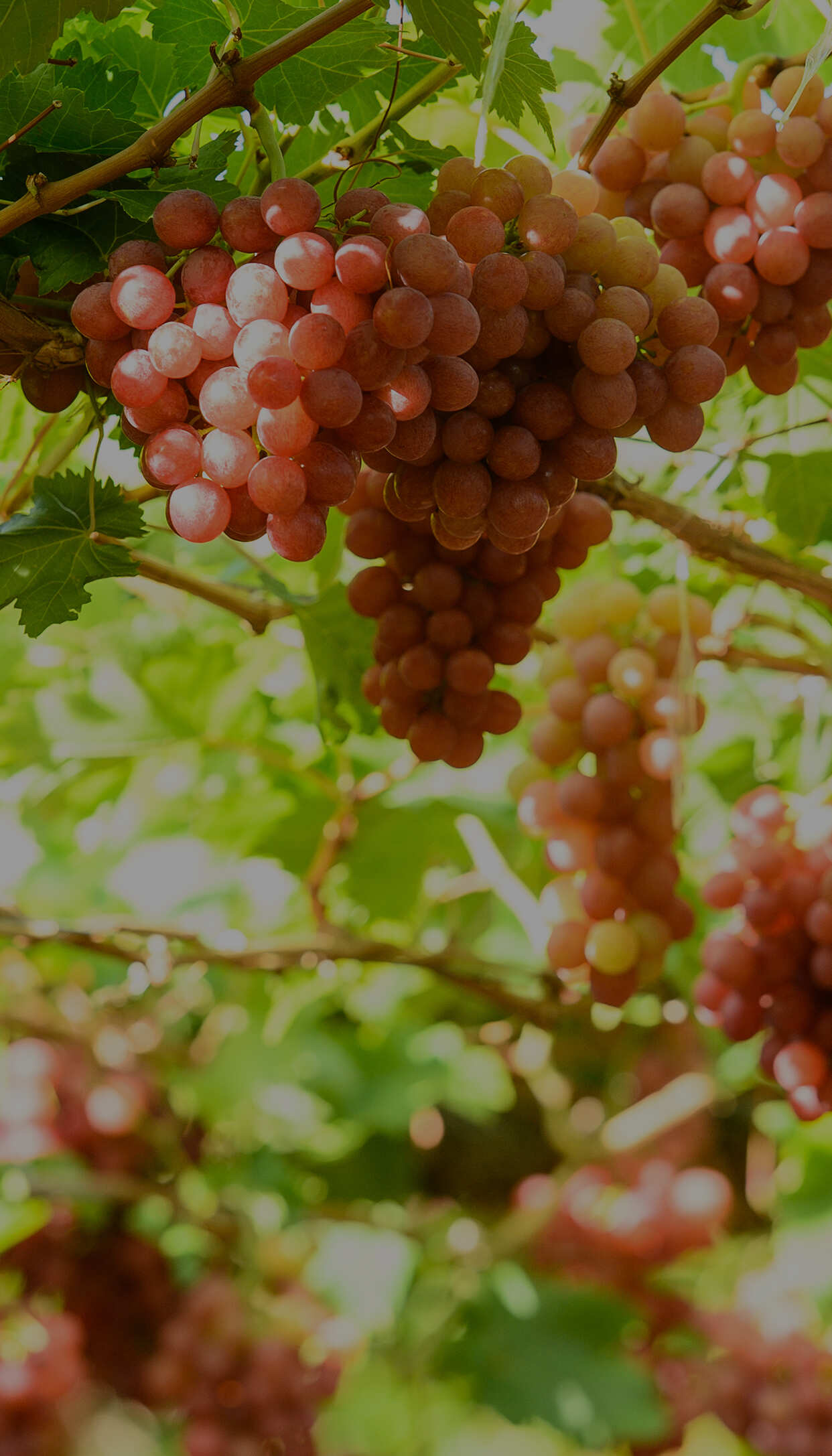 Table Grapes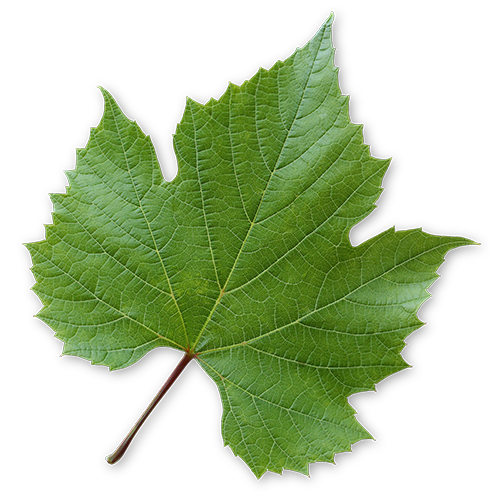 We Offer the Newest Varieties of Table Grapes
In recent years, the imported table grape industry has been invigorated by the development of exciting new varieties that deliver exceptional quality, flavor and consumer satisfaction. At Capespan, these new grape varieties are sourced from Peru, Chile and South Africa as we focus on the best available varieties each week of the season. We are able to enhance this supply through our own table grape production in South Africa's Northern Cape and Namibia.
Sweet, Crisp and Healthy
Red Seedless Grapes
Red seedless grapes are a popular snack, enjoyed for their sweet taste, crisp texture and nutritional value. These satisfying, easy-to-eat grapes are available in a number of varieties throughout the season, ensuring consistent freshness day in and day out.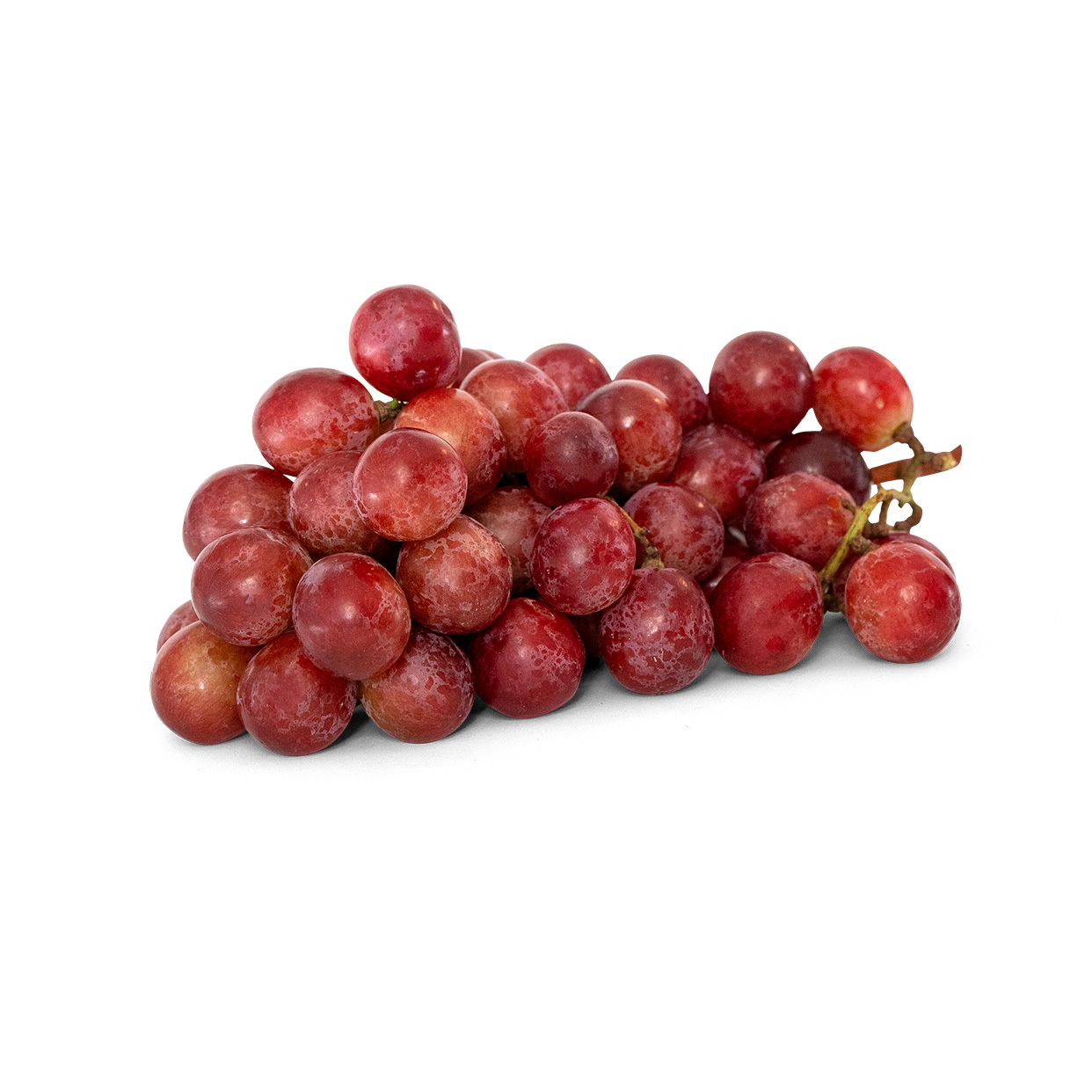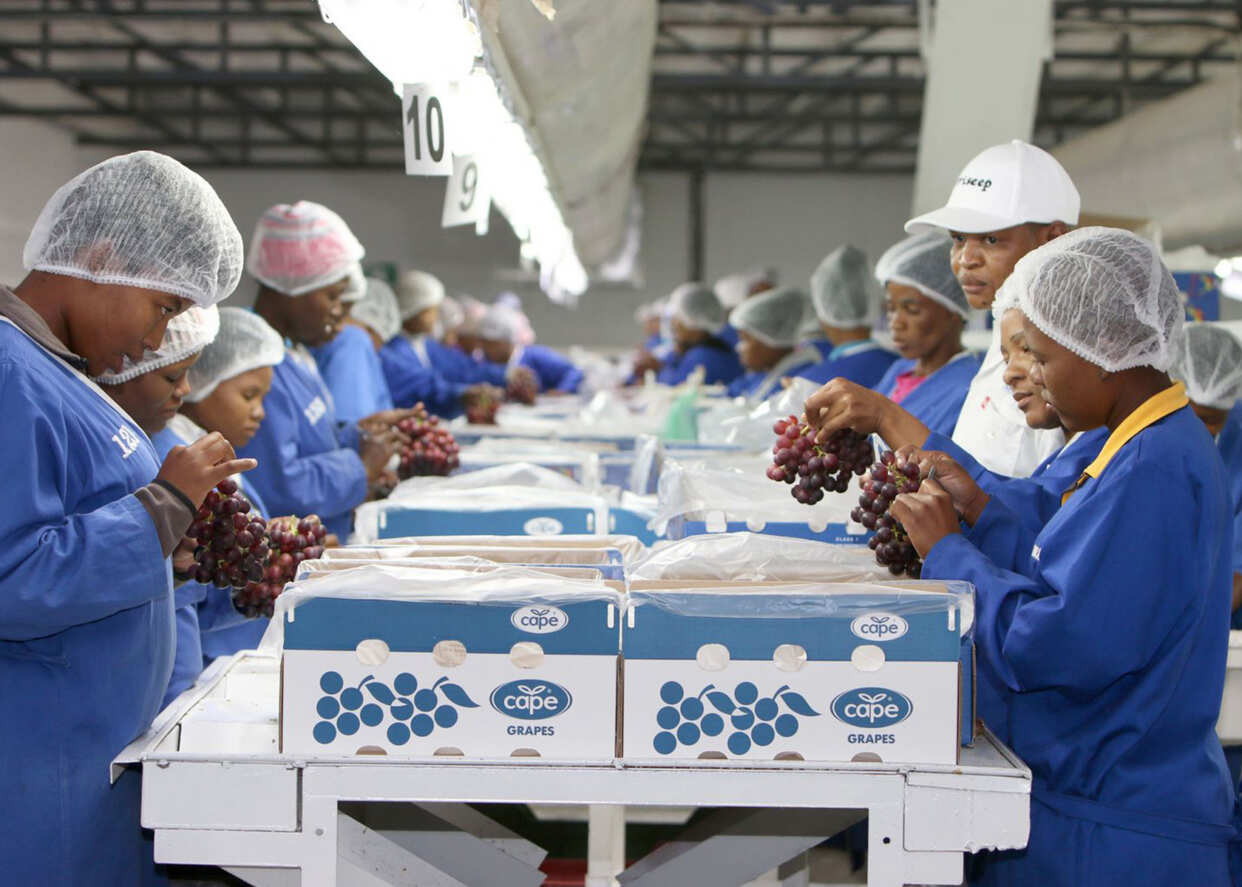 Varieties
Allison, Crimson, Jack's Salute, Krissy, Magenta, Ralli, Scarlotta, Sweet Celebration, Tawny, Timco
Large, Sweet, and Crisp
White Seedless Grapes
The white seedless grape category has undergone a virtual makeover in recent years, as new varieties have been developed with berries that are large, sweet and crisp, delivering to the consumer an unparalleled eating experience. At Capespan, we offer the full range of these exciting new white seedless grapes from November through May.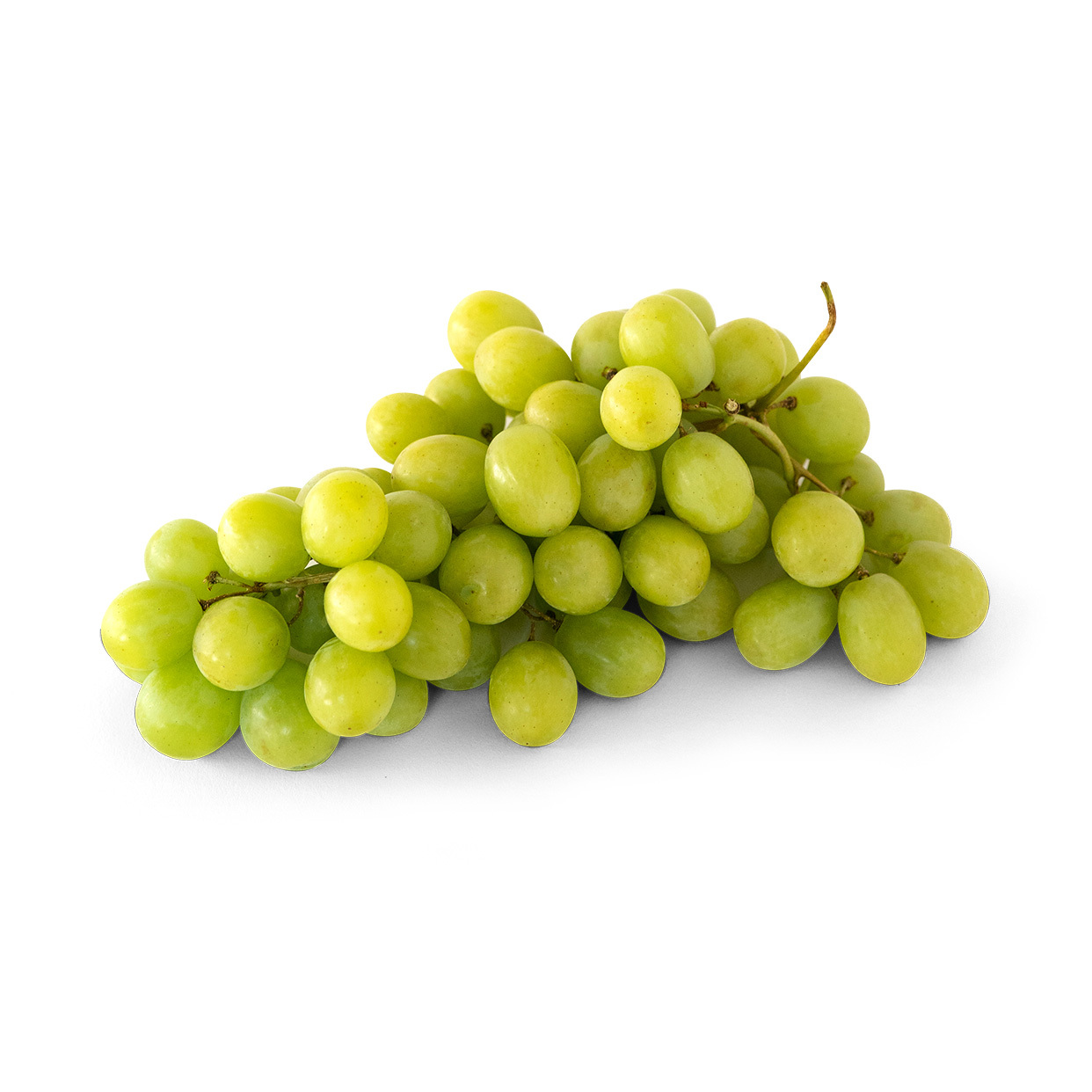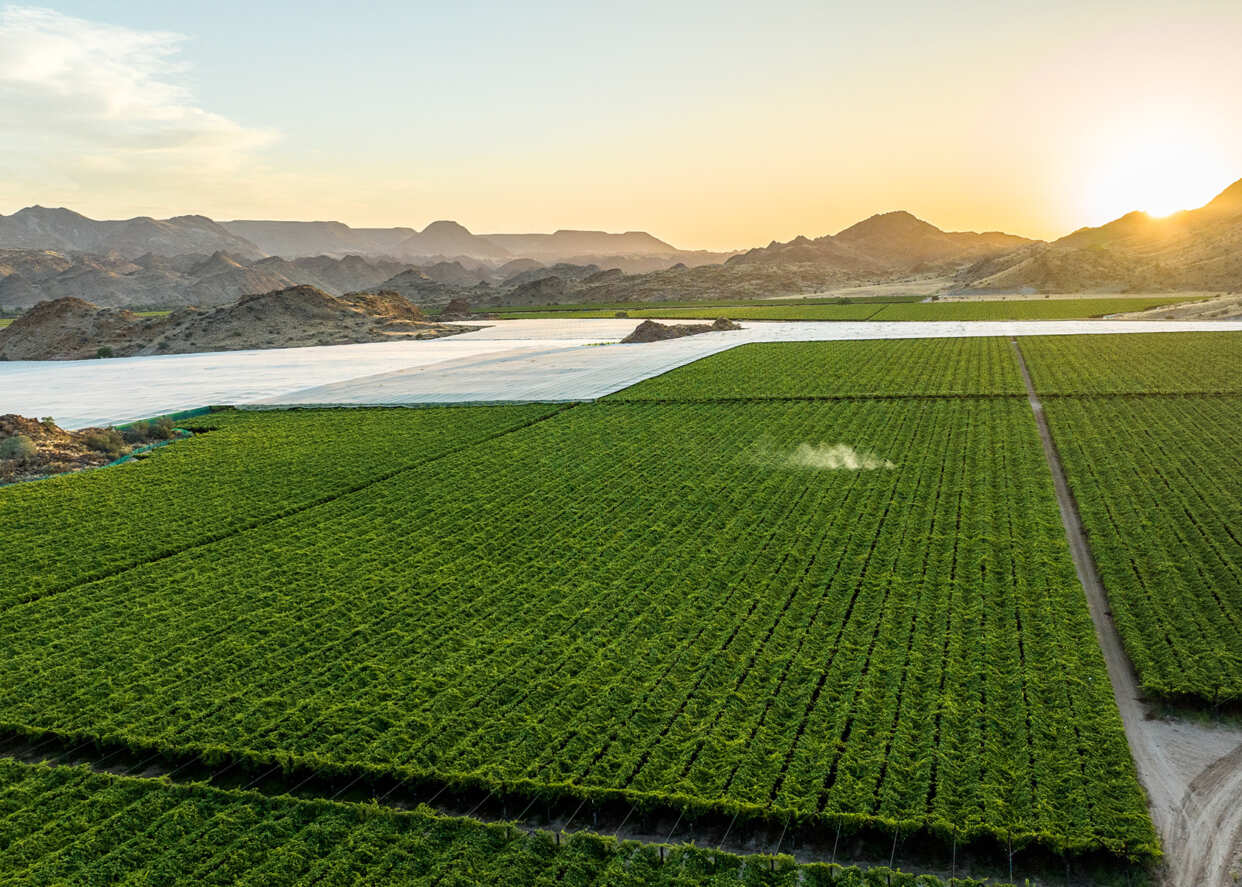 Varieties
Arra 15, Autumn Crisp, Cotton Candy, Ivory, Sugar Crisp, Sugra 12, Sweet Globe, Thompson Seedless, Timpson
Sweet and Rich
Black Seedless Grapes
Available in a wide range of varieties, black seedless grapes are characterized by their smooth balance of sweetness and rich grape flavor.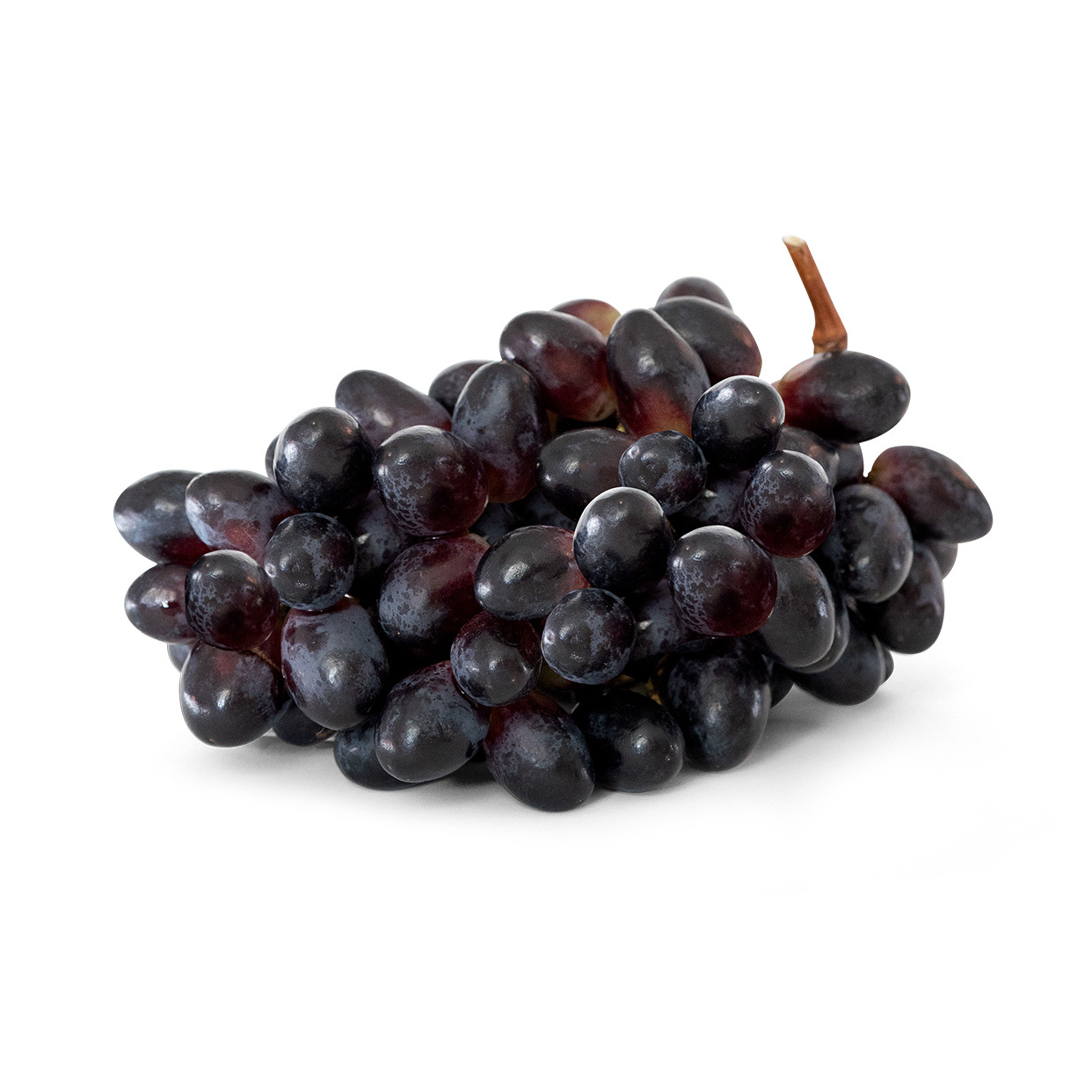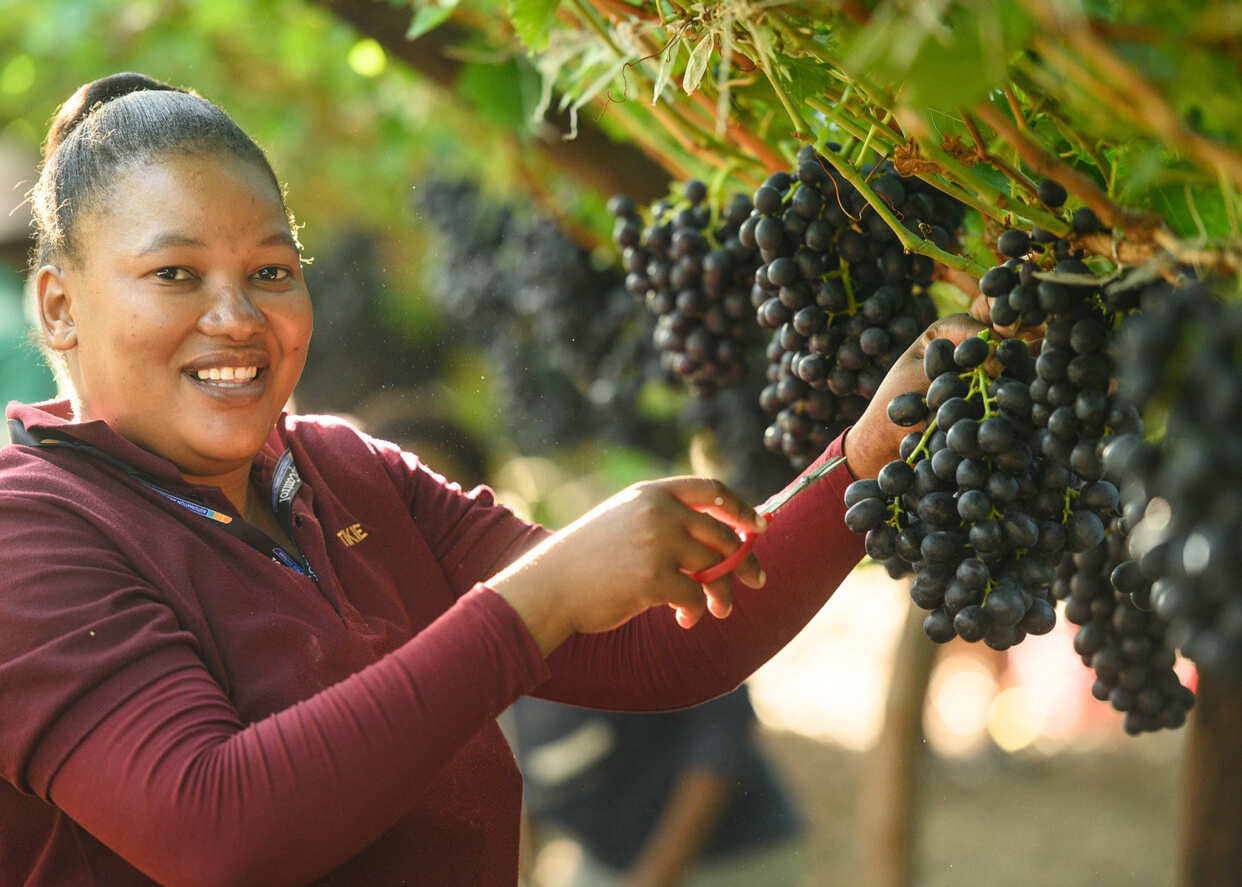 Varieties
Adora, Autumn Royal, Melody, Midnight Beauty, Sable, Sweet Joy
Sweet and Smooth
Red Seeded Grapes
The beauty of the Red Globe grape variety is matched only by its sweet, smooth flavor. This easy-to-eat grape (seeds and all) has a large berry and complements any table arrangement for the holidays – or for everyday.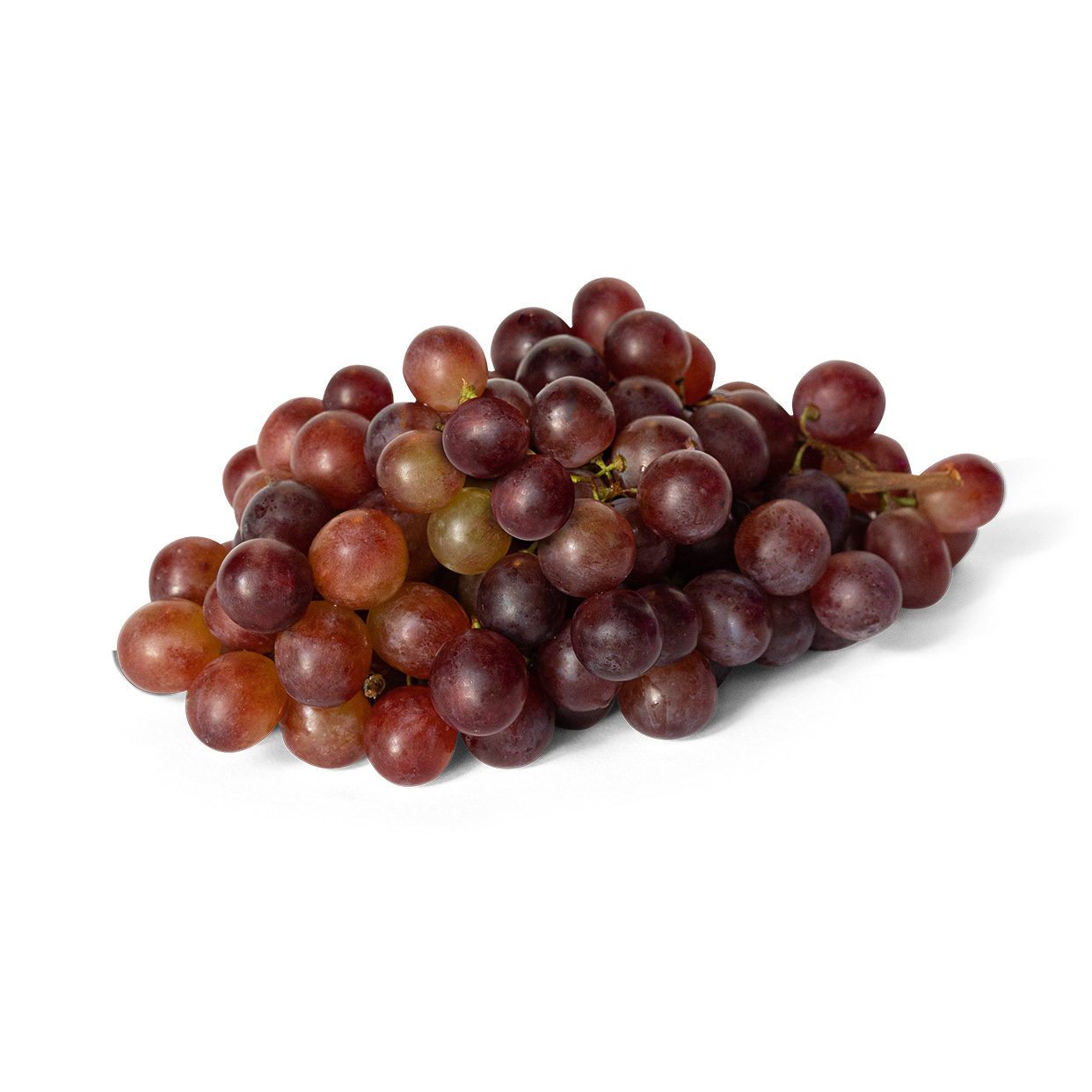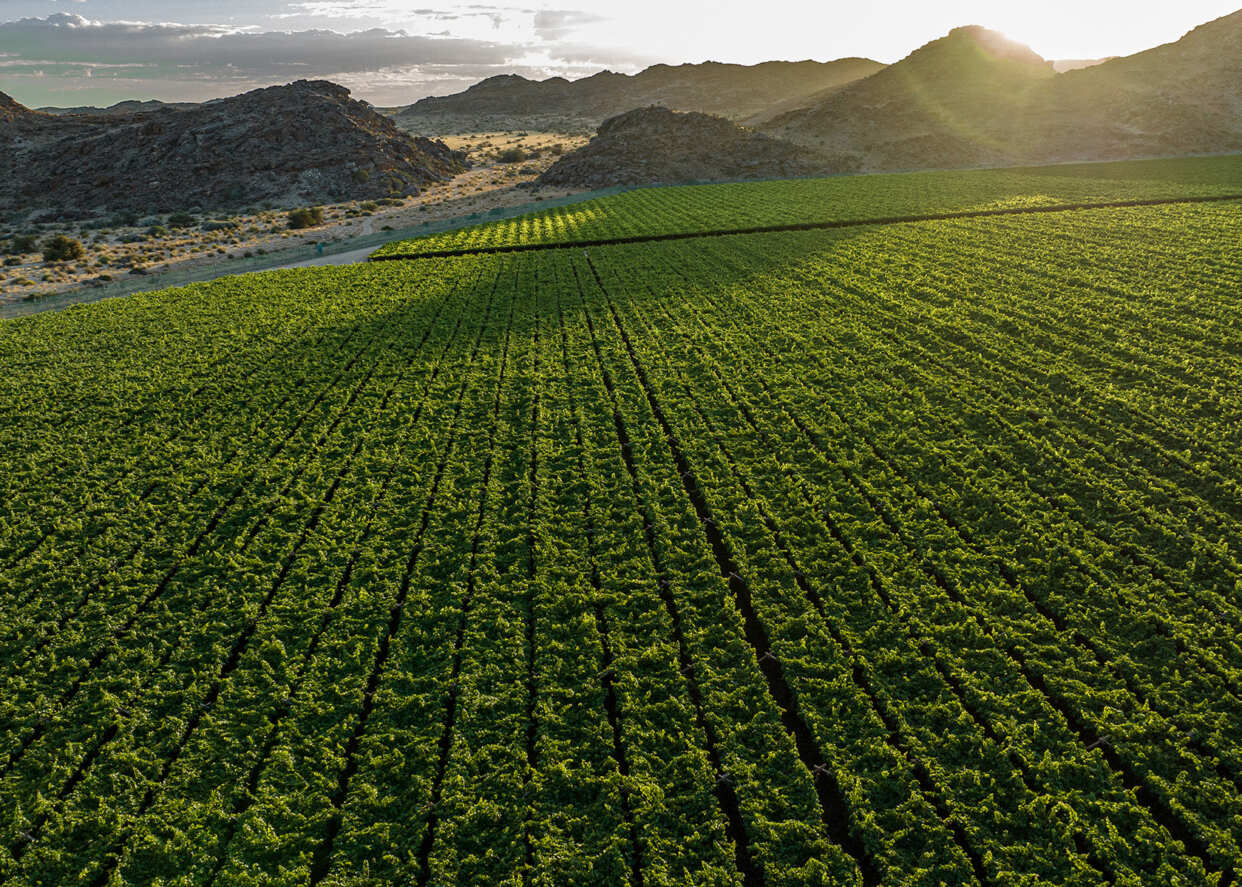 Varieties
Red Globe

Organically produced fruit is available at periods through the growing season.
Our Products
Quality citrus, table grapes, pom fruit, stone fruit, dates and persimmons offered throughout the year.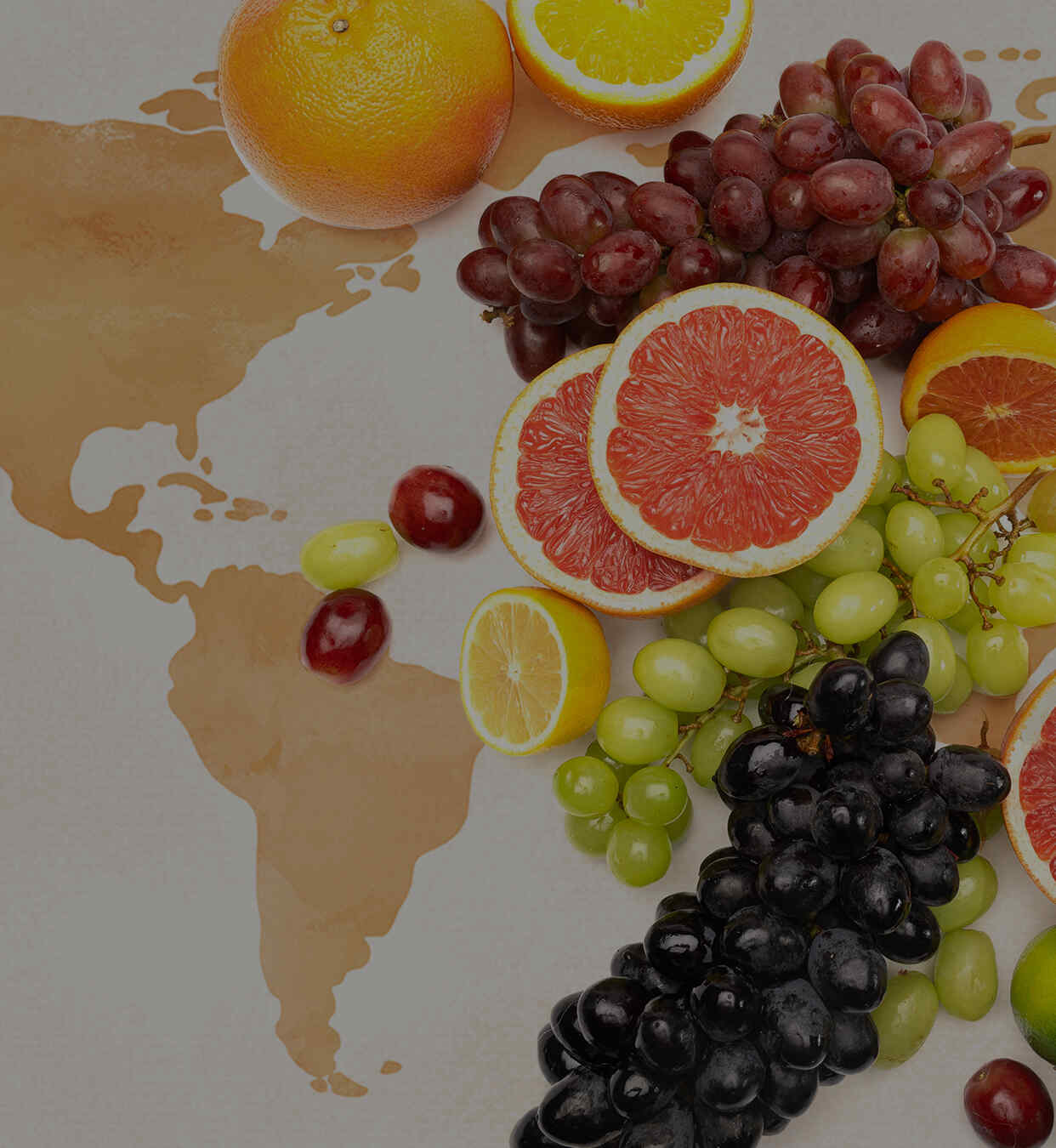 We deliver.