Our Services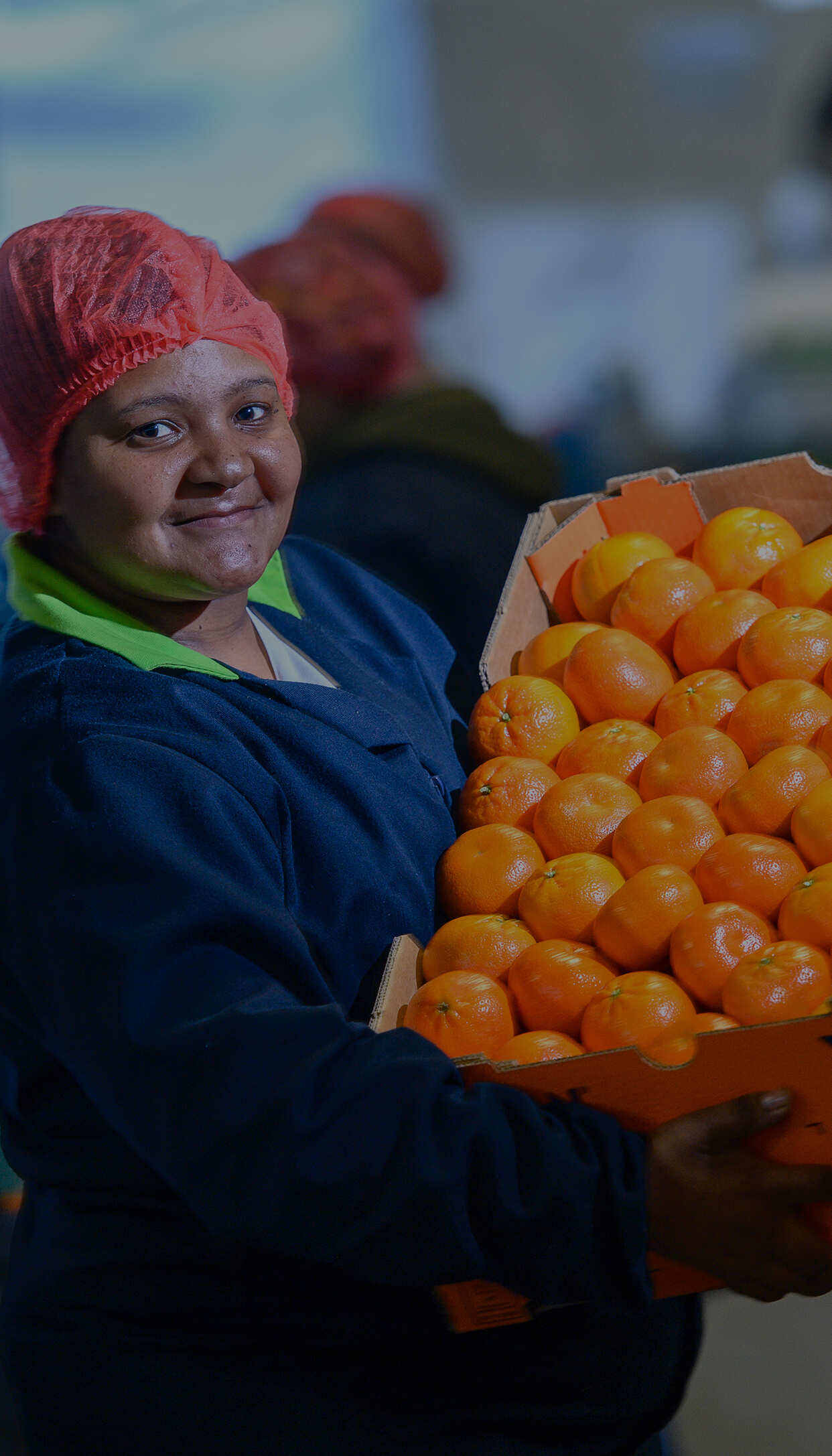 Simplifying Your Experience
The journey fresh produce takes from the farm to the market is a complex route involving farmers and their labor force, packers, materials suppliers, government regulators, exporters, maritime shipping lines, truck transport, importers and a host of service providers. It's an elaborate voyage through an interconnected web of processes.
At Capespan, we offer a full range of services to coordinate and simplify these processes, ensuring a seamless and predictable journey from the producer to the retailer. We tailor our services to your exact specifications, to ensure that you receive an on-time and in-full delivery of the product you expect in the packaging you require. From product sourcing to arrival, clearance and delivery, we are responsive and flexible, doing all we can to live up to our motto,

"We deliver."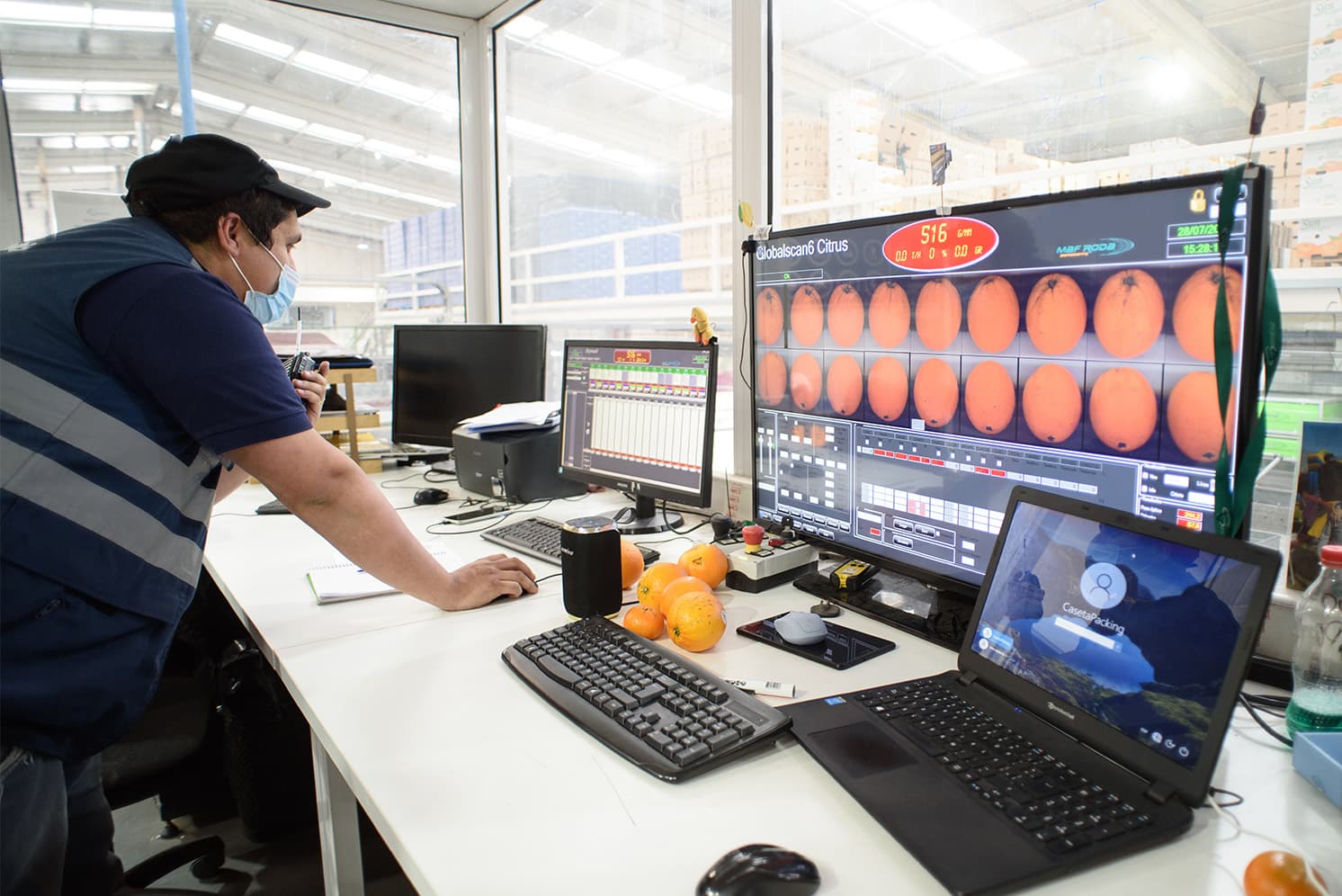 Ensuring Fully-Accurate, Wholly-Compliant
Procurement
Providing you with the finest imported fresh fruit available starts with growers and packers who are committed to the highest standards of quality. At Capespan, many of the growers and packers in our global network have worked with us for many years, and all work closely with our procurement team to ensure our strict standards are met. They confirm that all quality specifications are adhered to, all packaging requirements are fulfilled, all shipping schedules are met and all food safety requirements are complied with.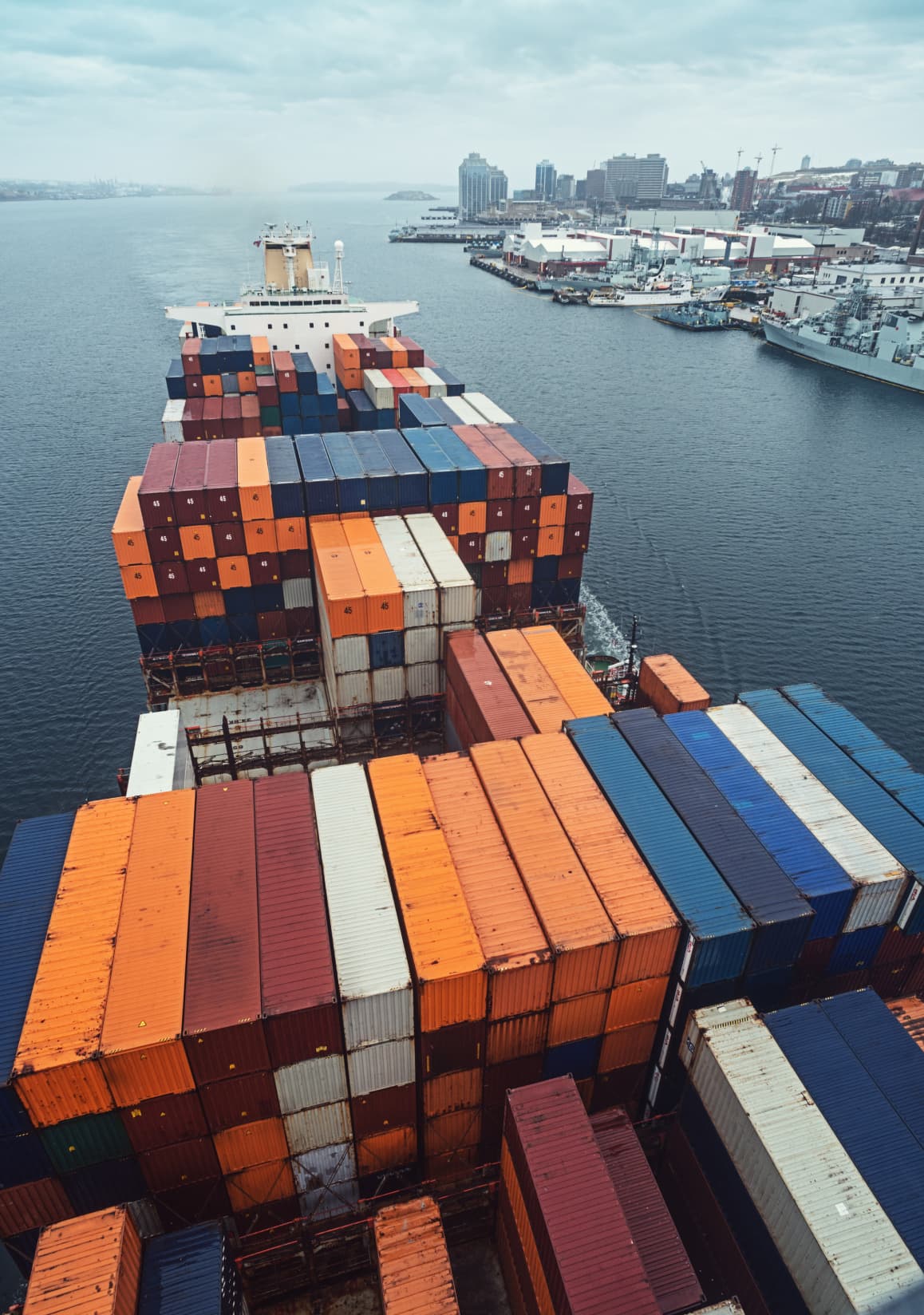 Providing Efficient, Effective
Operations and Logistics
Capespan is fully compliant and duly licensed in the United States and Canada to conduct the business of importing fresh fruit, including certified organic products.
When fresh fruit arrives in North America by refrigerated bulk cargo vessel, container vessel or simply by refrigerated truck, our operations and transportation teams take over to ensure that the product is efficiently cleared for entry by the relevant regulatory authorities. Once cleared, our operations team oversees the quality inspection of all products, as well as its timely movement to chilled storage facilities where it is held until dispatched to its designated customer.
When a product requires regrading or reconfiguration into a packing style requested by a customer, the processes are performed by service providers managed and monitored by our operations team to ensure the highest levels of operational excellence, food safety compliance and customer satisfaction.
Assuring Our Complete
Regulatory Compliance
The import and sale of fresh produce is a highly-regulated industry in North America, and for good reason. The regulations and certifications required to allow an enterprise like Capespan to import fruit are designed to ensure that imported products are safe to consume and have been produced using only approved agricultural products. The regulations also protect domestic USA and Canadian agriculture from unwanted pests. The US Department of Agriculture, the US Food & Drug Administration, US Environmental Protection Agency, US Customs and Border Protection, Agriculture Canada and Canada Border Services Agency are but a few of the regulatory bodies responsible for enforcing the web of regulations that ensure the safety and compliance of imported fresh produce and the accountability of importers.
Our Products
Quality citrus, table grapes, pom fruit, stone fruit, dates and persimmons offered throughout the year.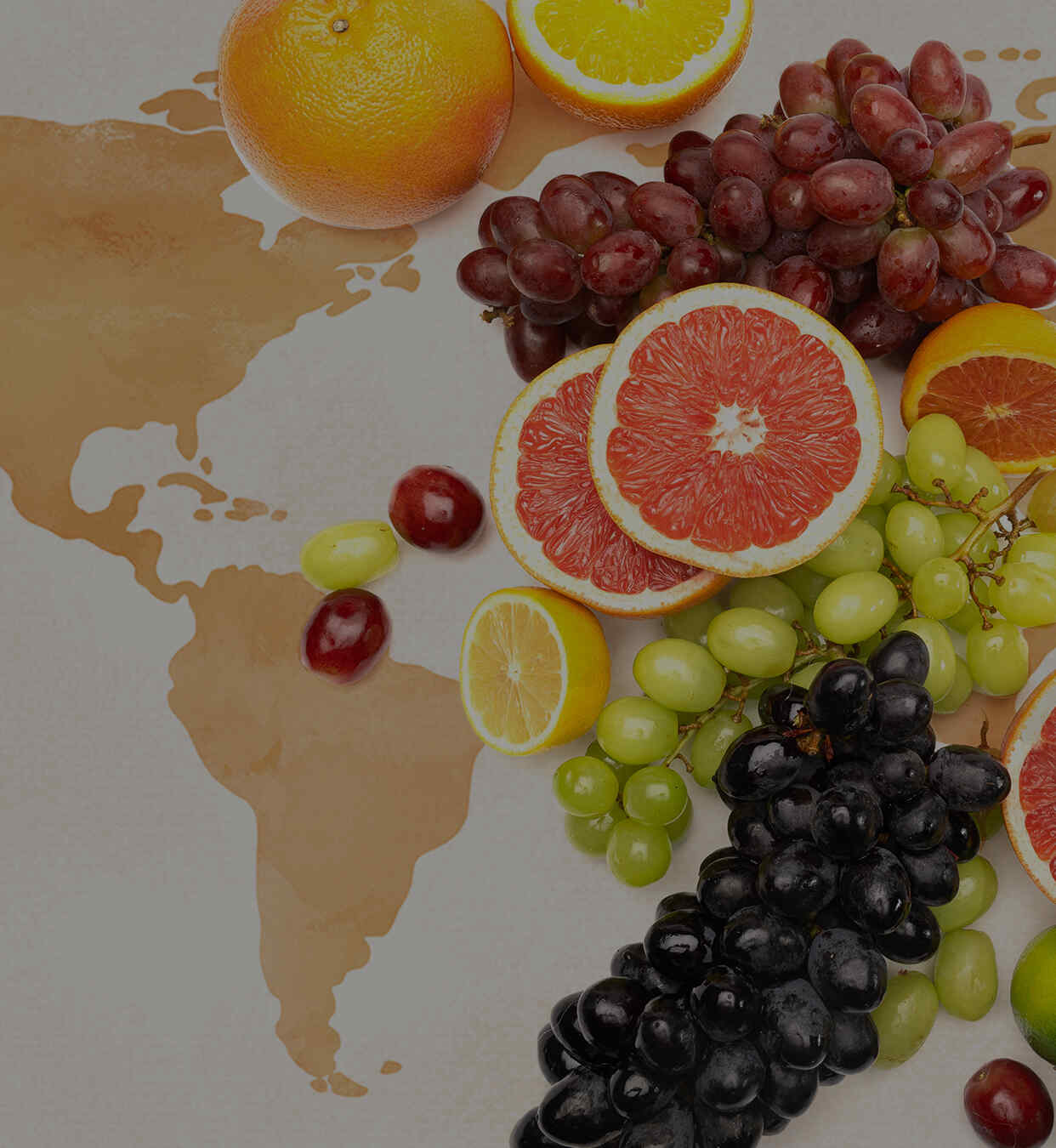 We deliver.