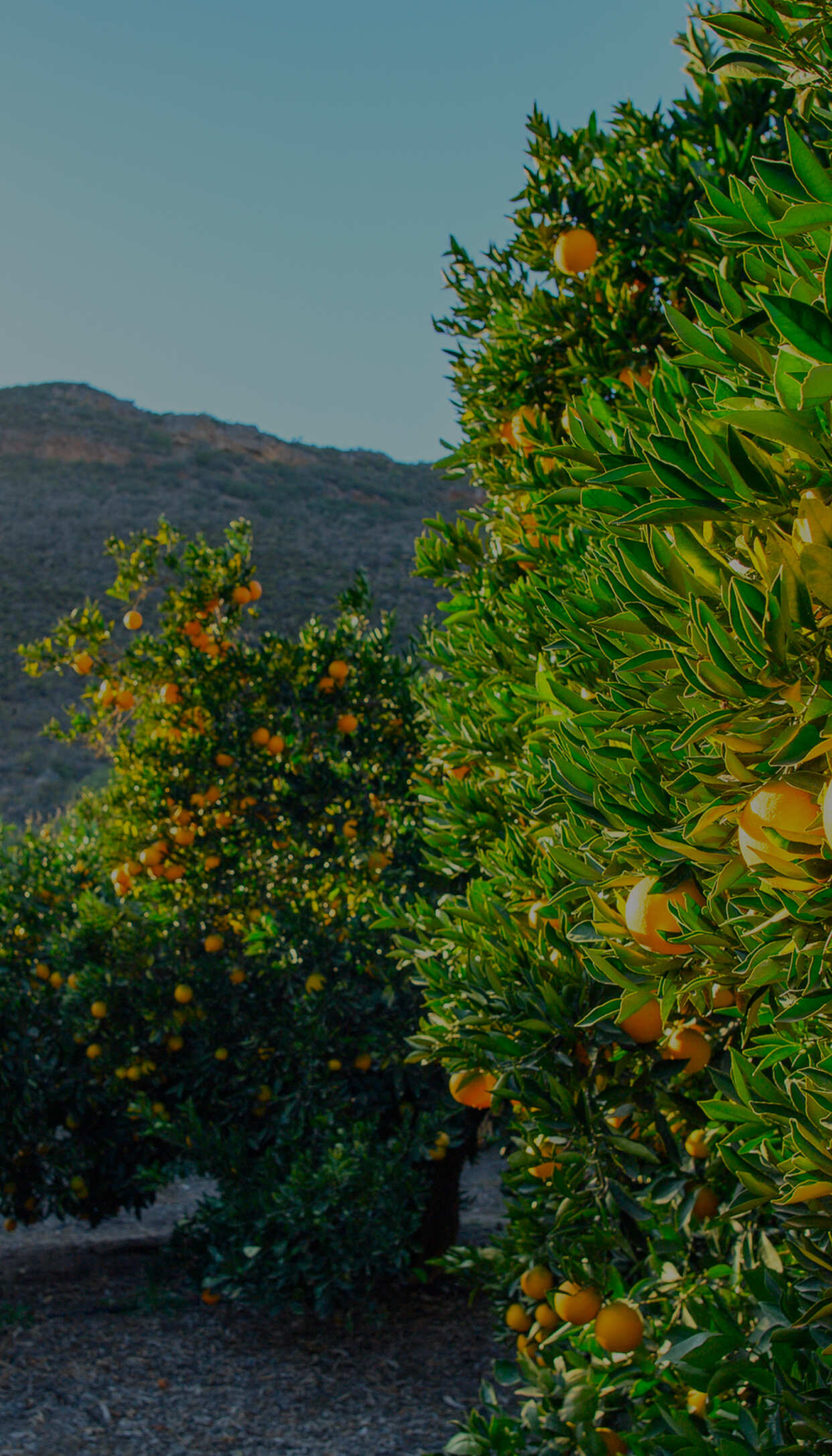 Fresh Citrus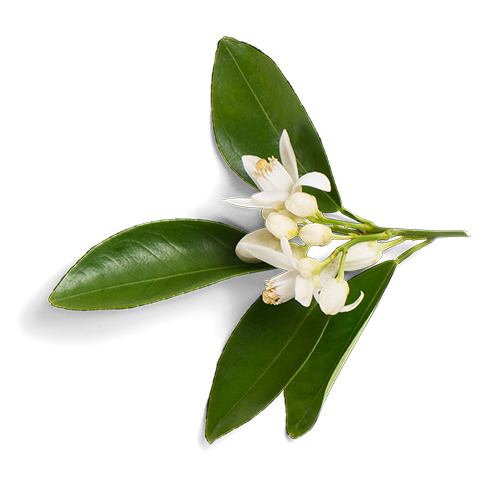 The Global Leader in Imported Fresh Citrus
As one of the industry's top fresh citrus importers, Capespan offers the widest range of quality products sourced from leading growers, packers and shippers. By focusing on counter-seasonal citrus from South Africa, Chile, Peru, Argentina and Colombia, we are able to provide our customers with the complete spectrum of summer citrus products, as well as the confidence that their unique needs will be met.
Sweet and Easy to Peel
Mandarins and Clementines
Clementines and mandarins are sweet, easy to peel and a perennial favorite in lunchboxes or simply as a healthy snack.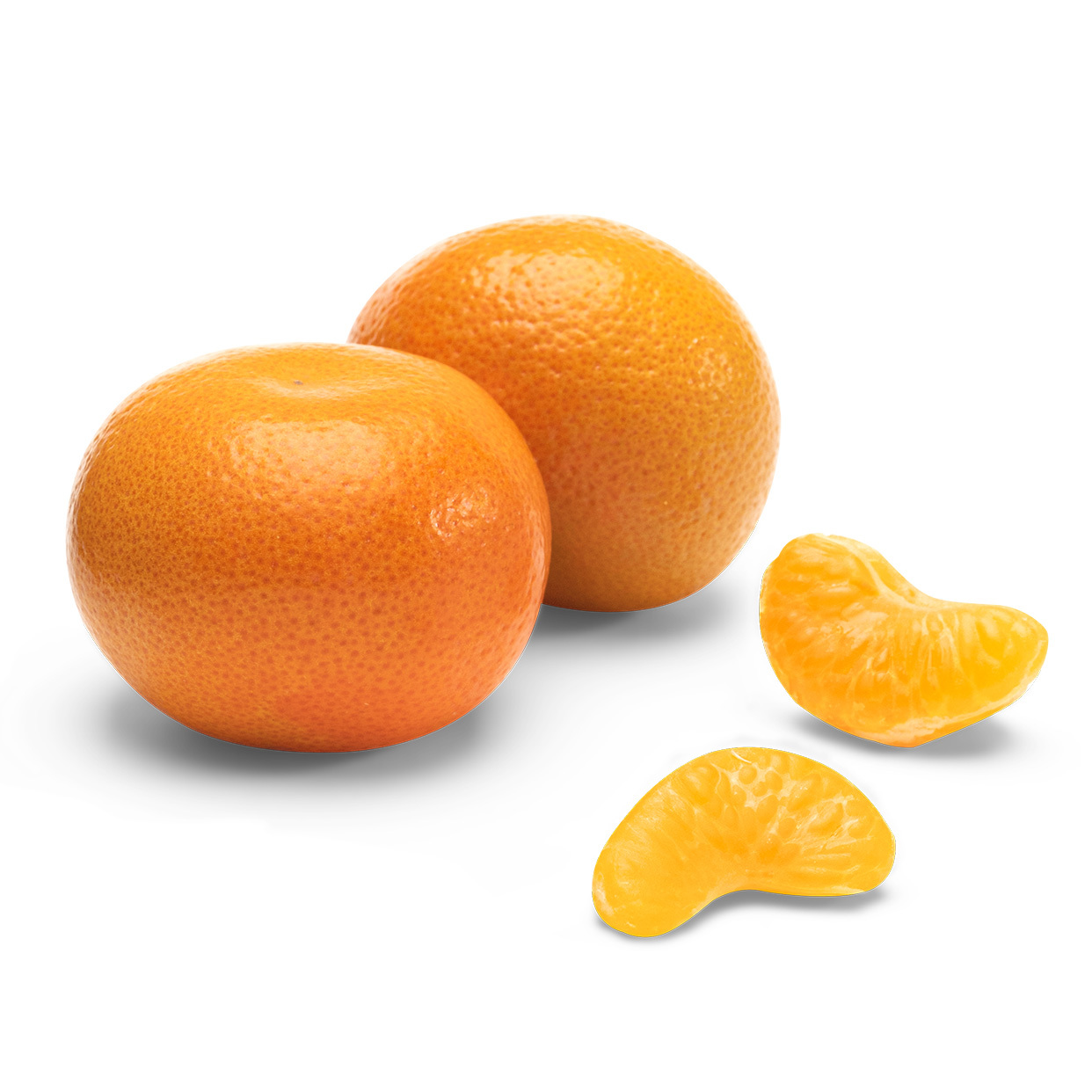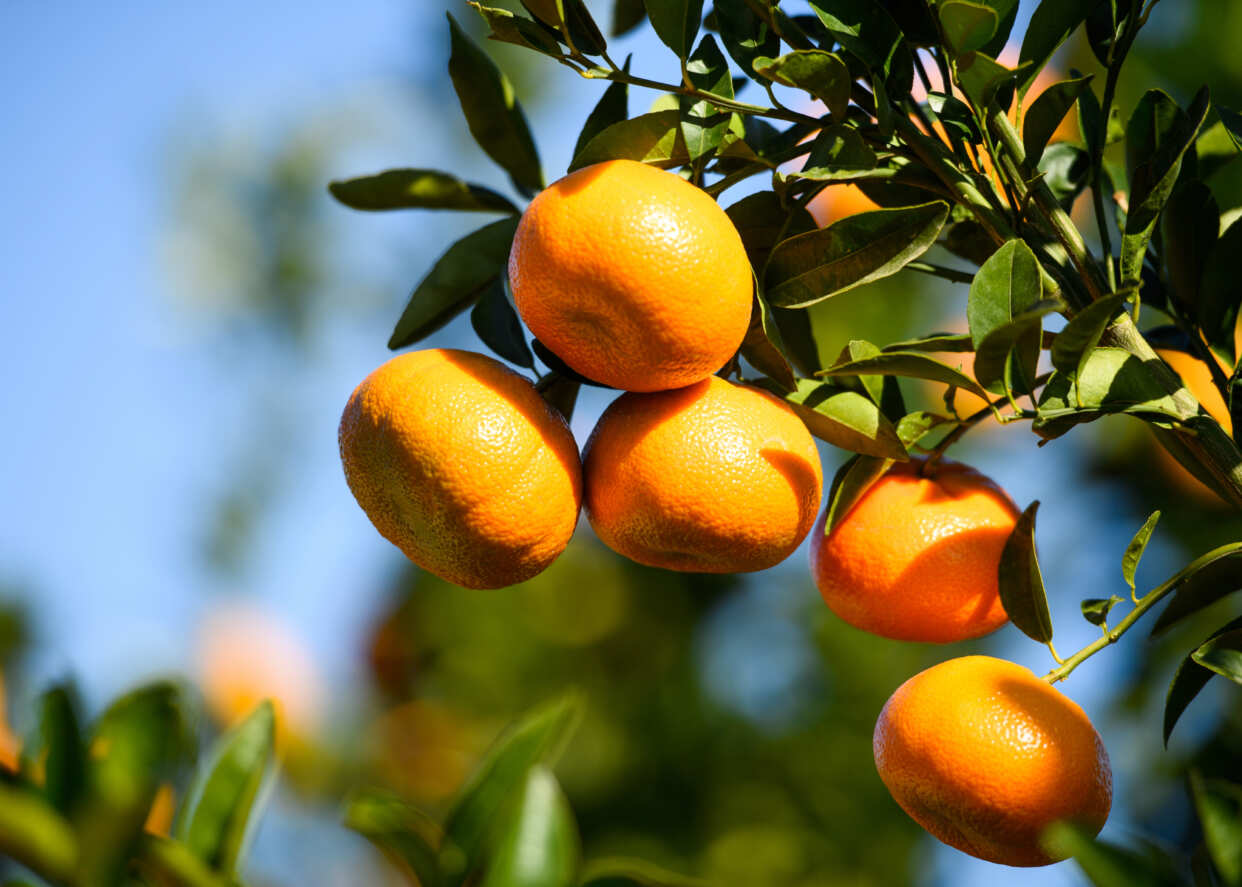 Varieties
Clemenules, Orogrande, W Murcott, Tango
Robust and Tangy
Midknight Oranges
This late-season, seedless, Valencia-type orange is known for its deep orange color and robust, tangy flavor. We make it available from South Africa and Chile in October and November.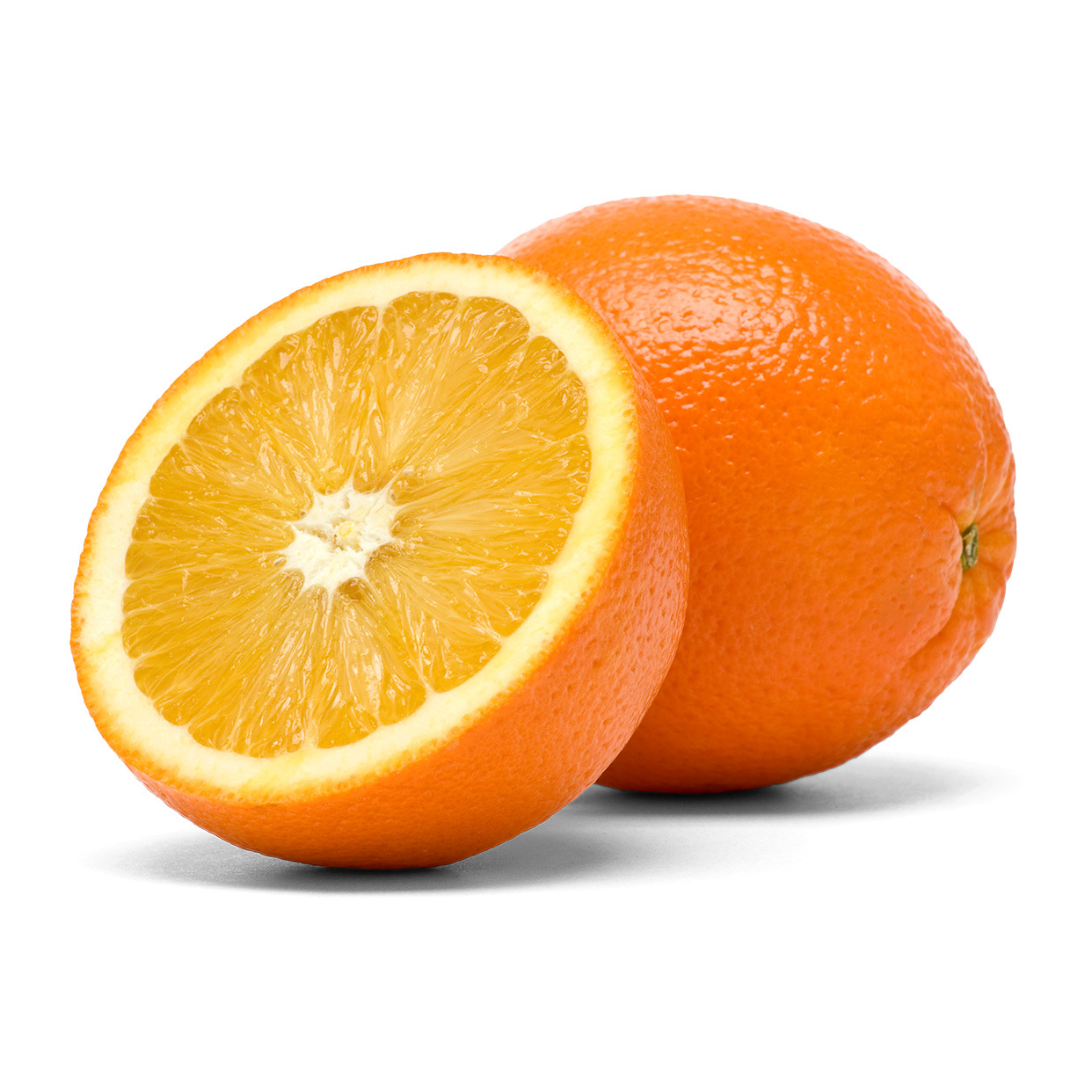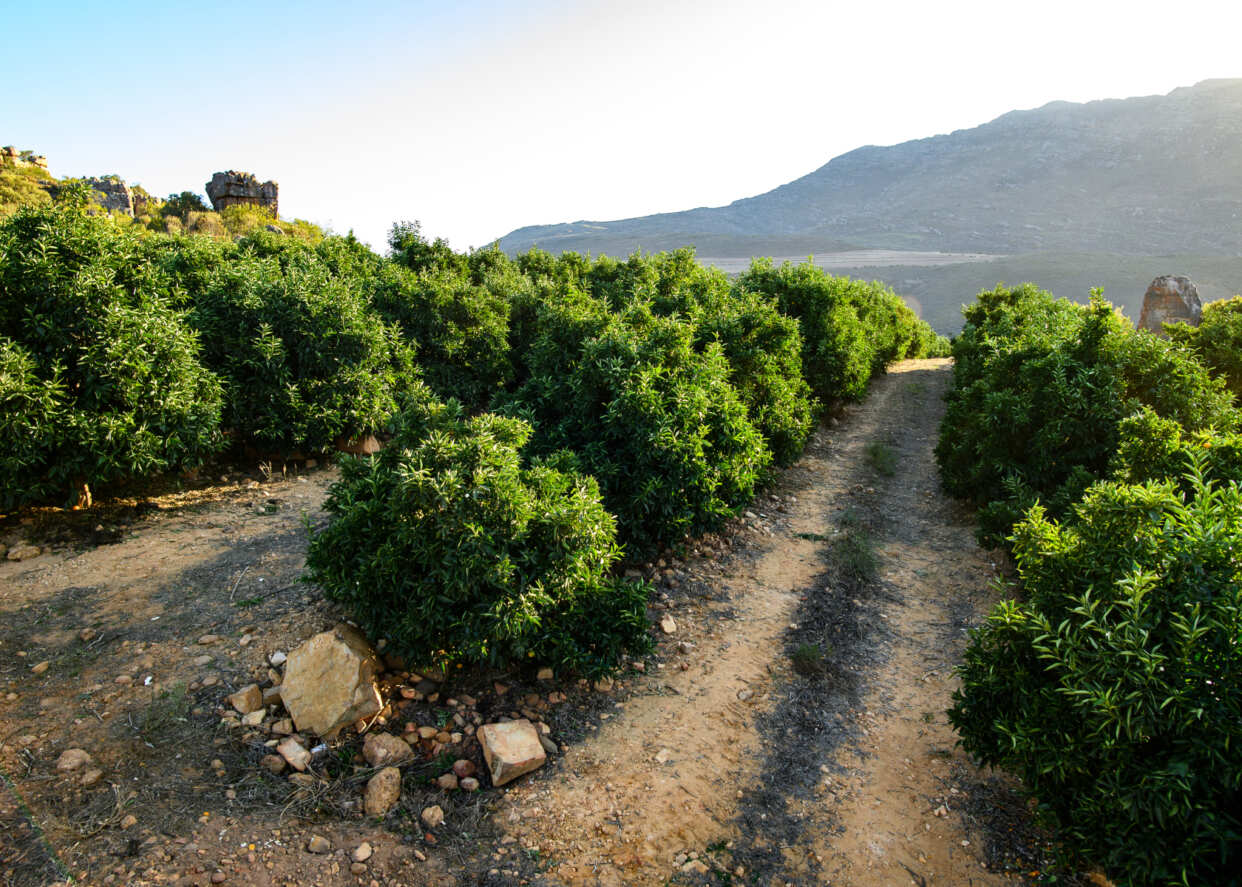 Pink and Sweet
Cara Caras
The Cara Cara is a popular and attractive summer citrus choice, with an appealing pink flesh and a gentler flavor than traditional navel oranges.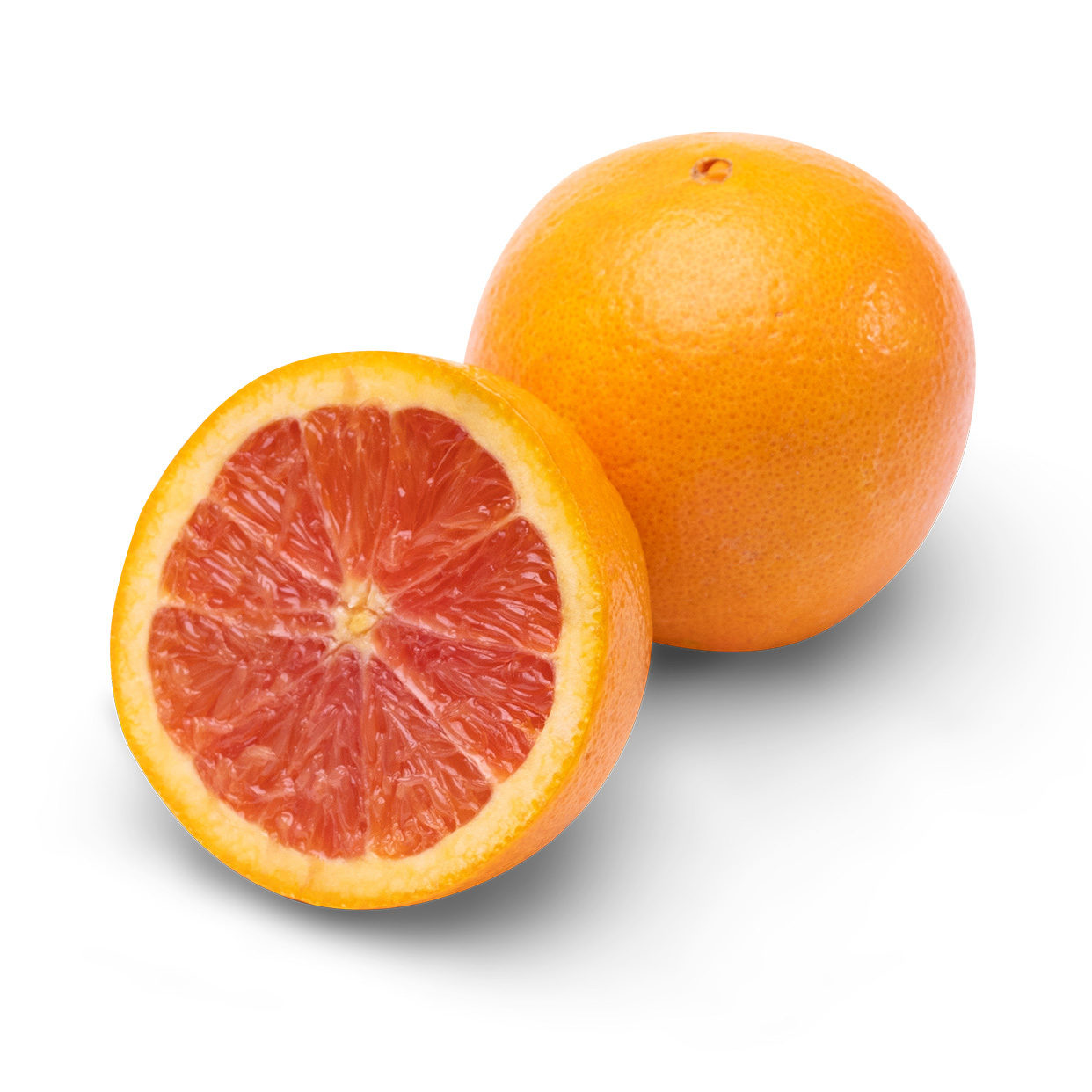 Juicy, Sweet and Zesty
Minneola Oranges
The seedless Minneola (also known as a Tangelo, as it's a grapefruit-tangerine hybrid) is easy to peel and easy to identify by its long "neck." This distinctive citrus has a deep orange color, a juicy texture and a sweet and zesty flavor.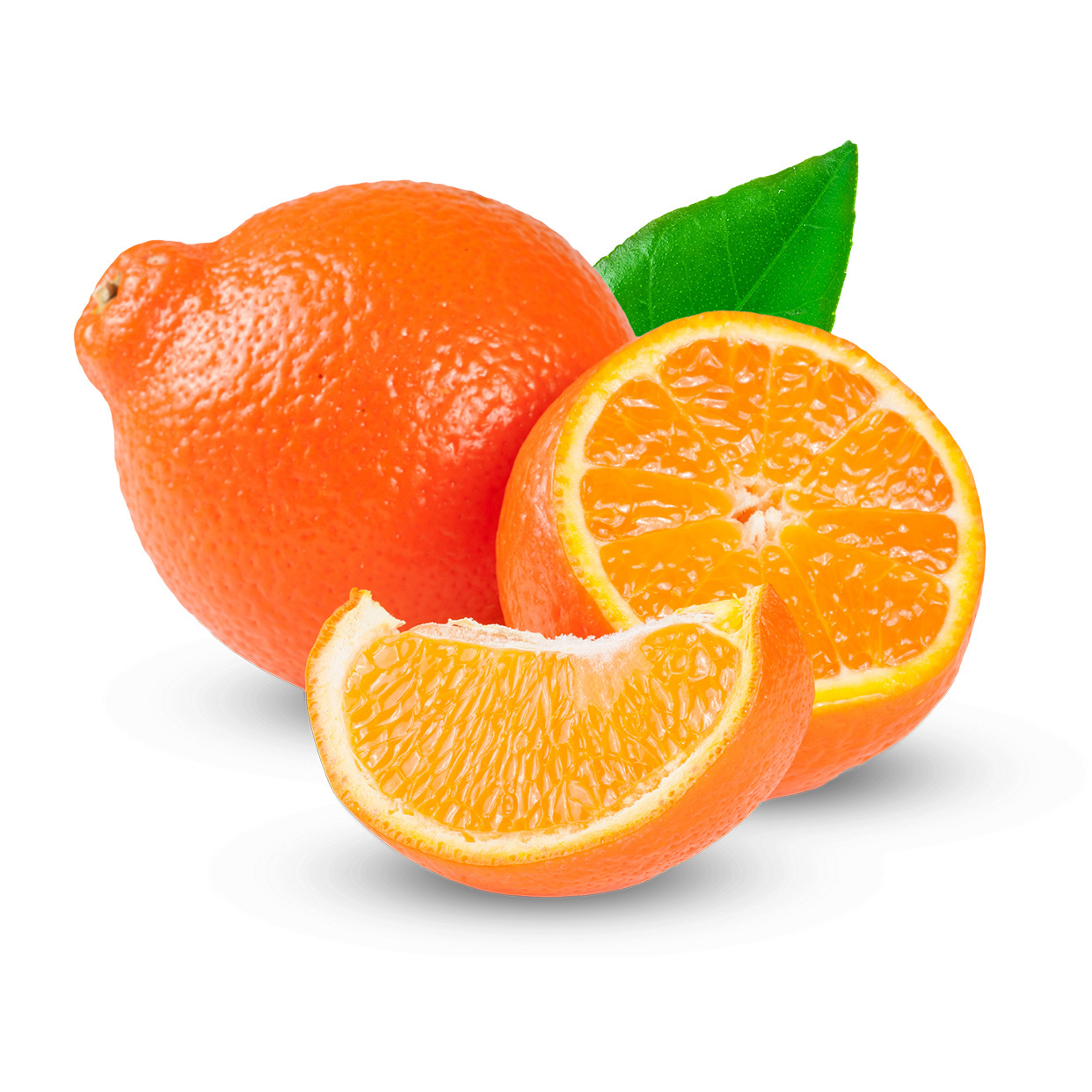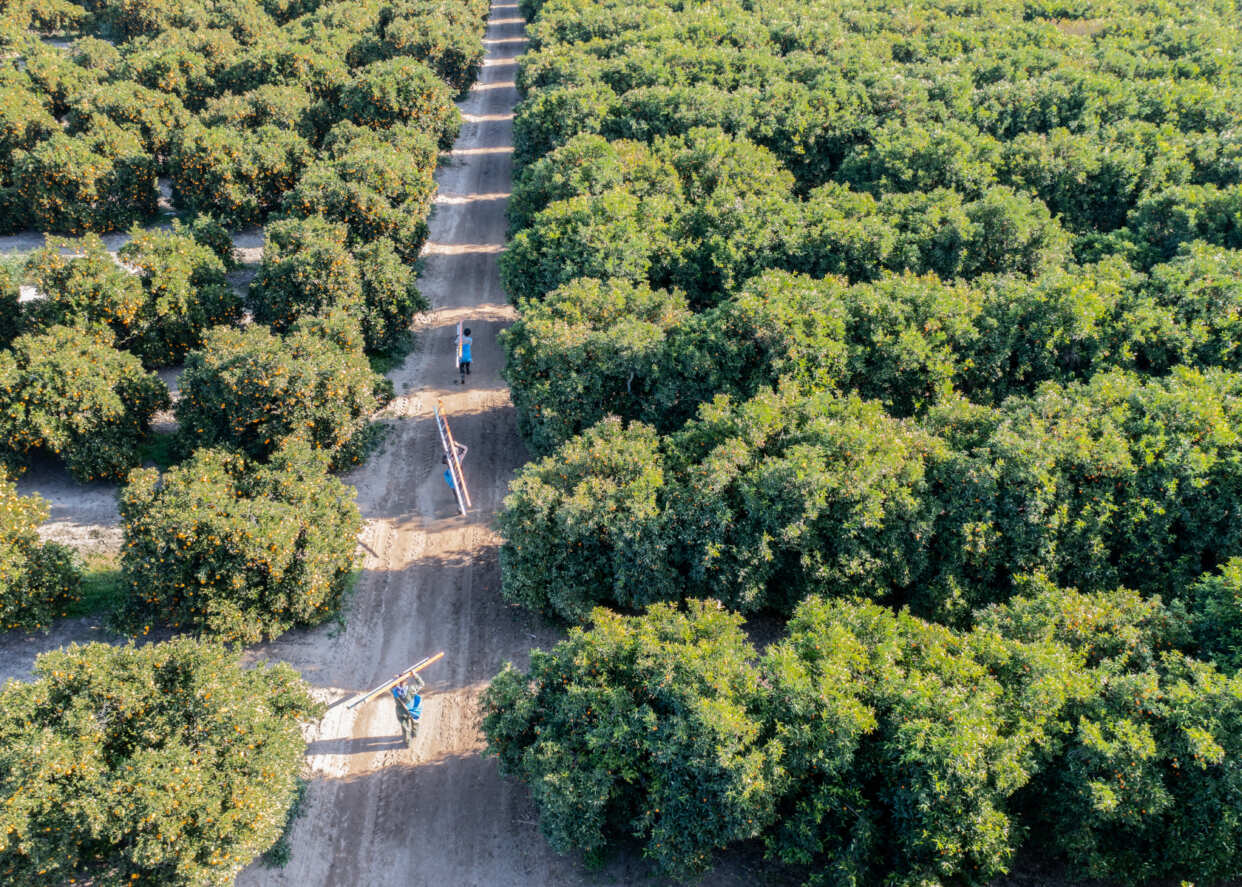 Bright and Sweet
Lemons
Ideal in salads or cocktails, as a seafood garnish or simply making fresh lemonade, fresh lemons from Chile, Argentina and South Africa are juicy, sweet and visually appealing. We make them available from early June through October.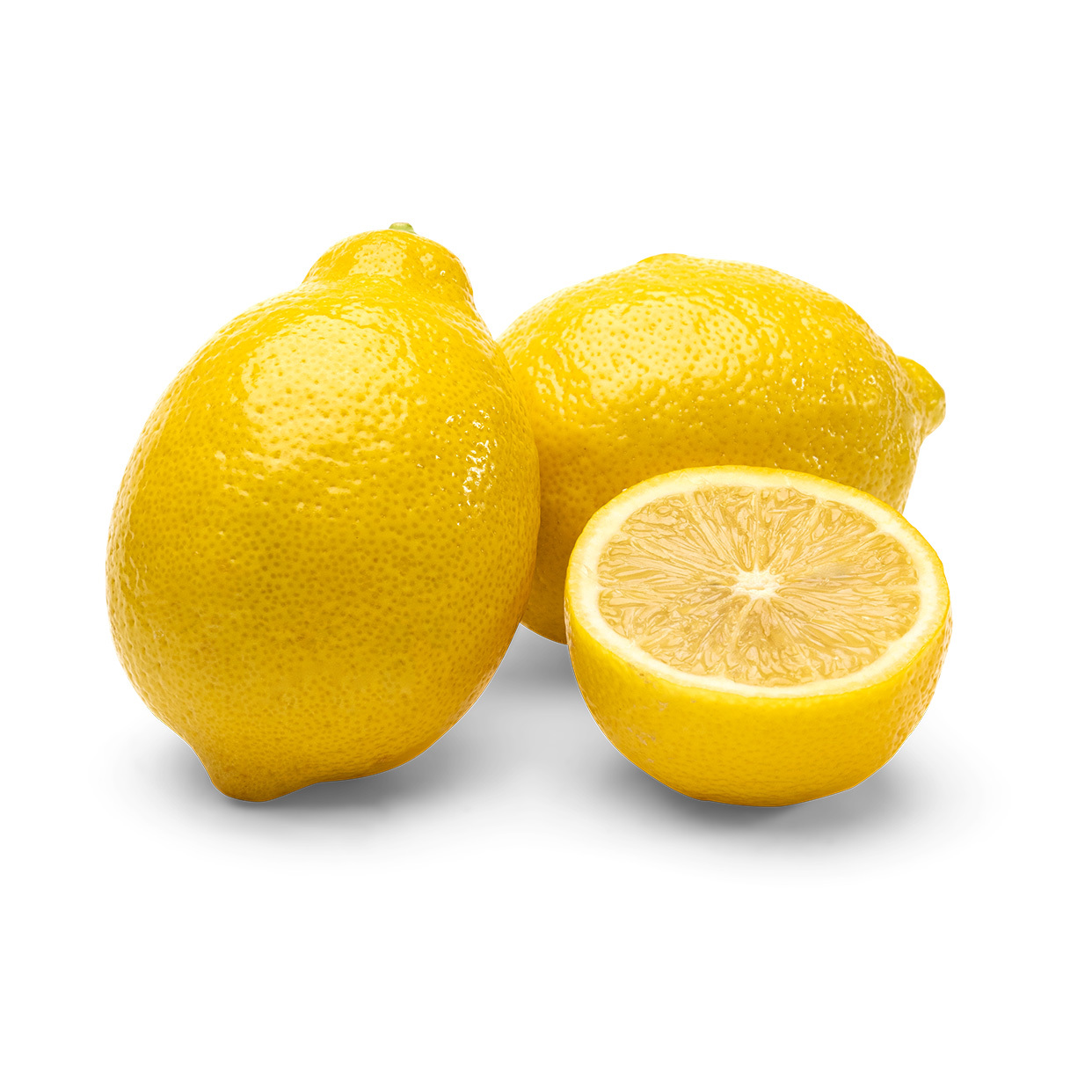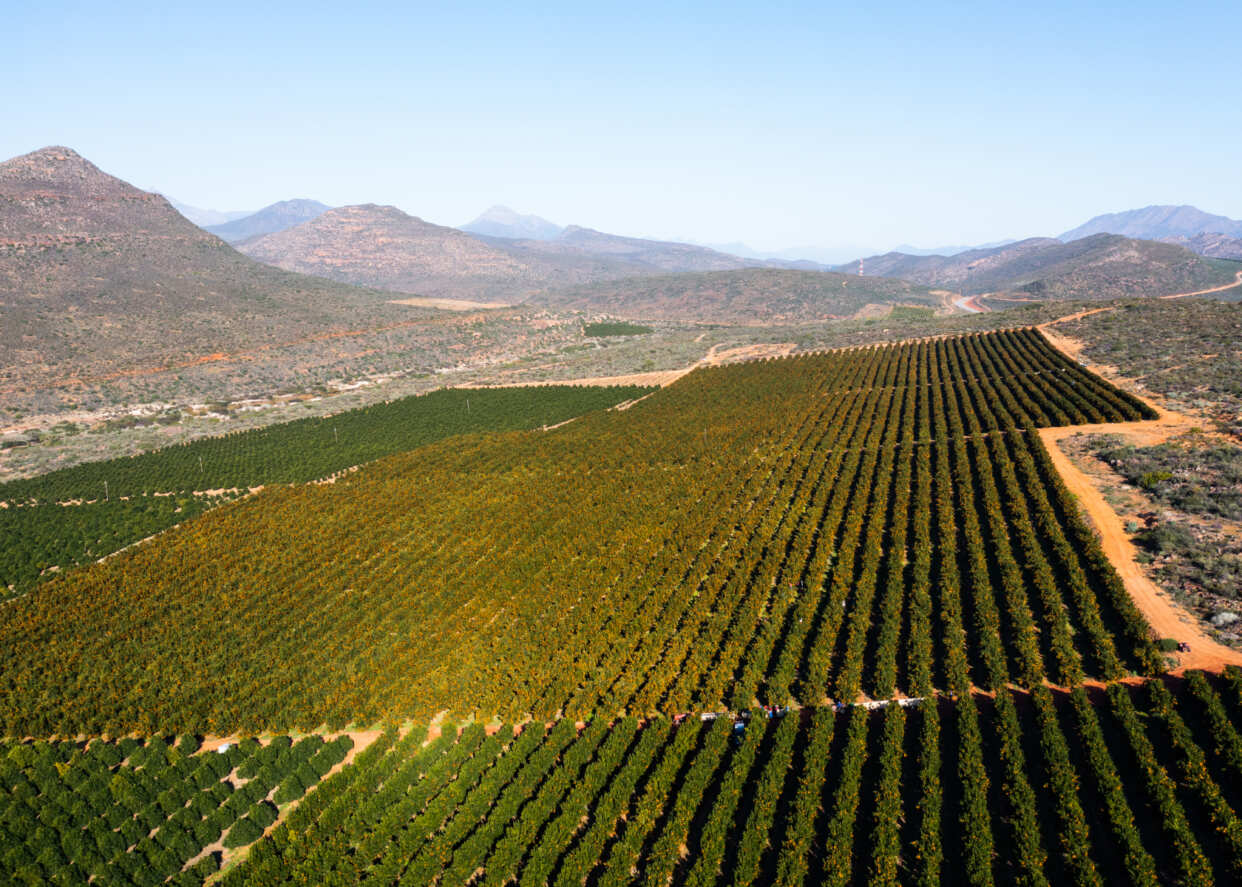 Sweet and Tart
Grapefruit
The Star Ruby grapefruit from South Africa is, quite simply, the best-tasting grapefruit available in the summer. Sweet and tart with a juicy texture, the red flesh of the Star Ruby is as distinctive as its taste.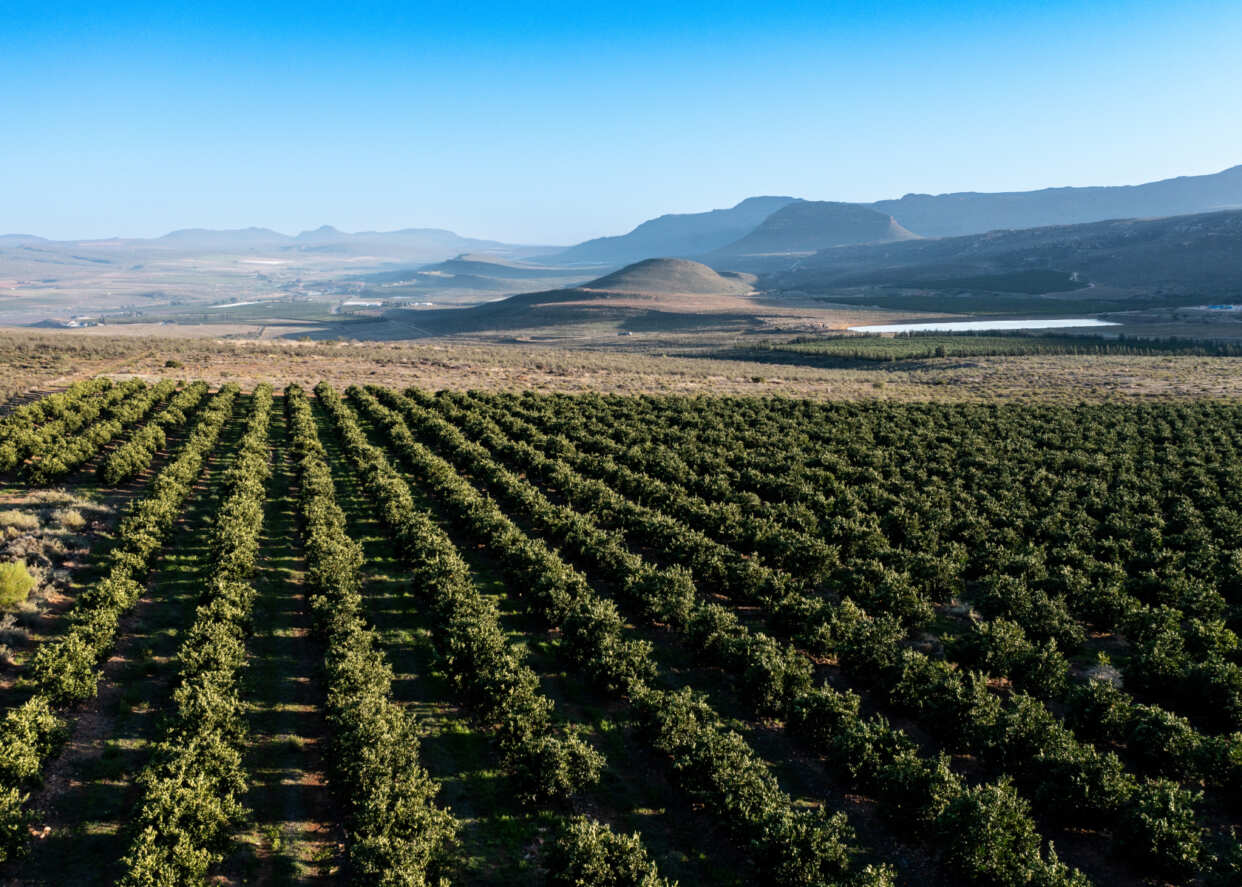 Fresh and Flavorful
Limes
Tahiti limes from tropical groves in Colombia and Peru are available throughout the year. Their fresh, acidic flavor making them extremely popular in a wide range of culinary and beverage applications.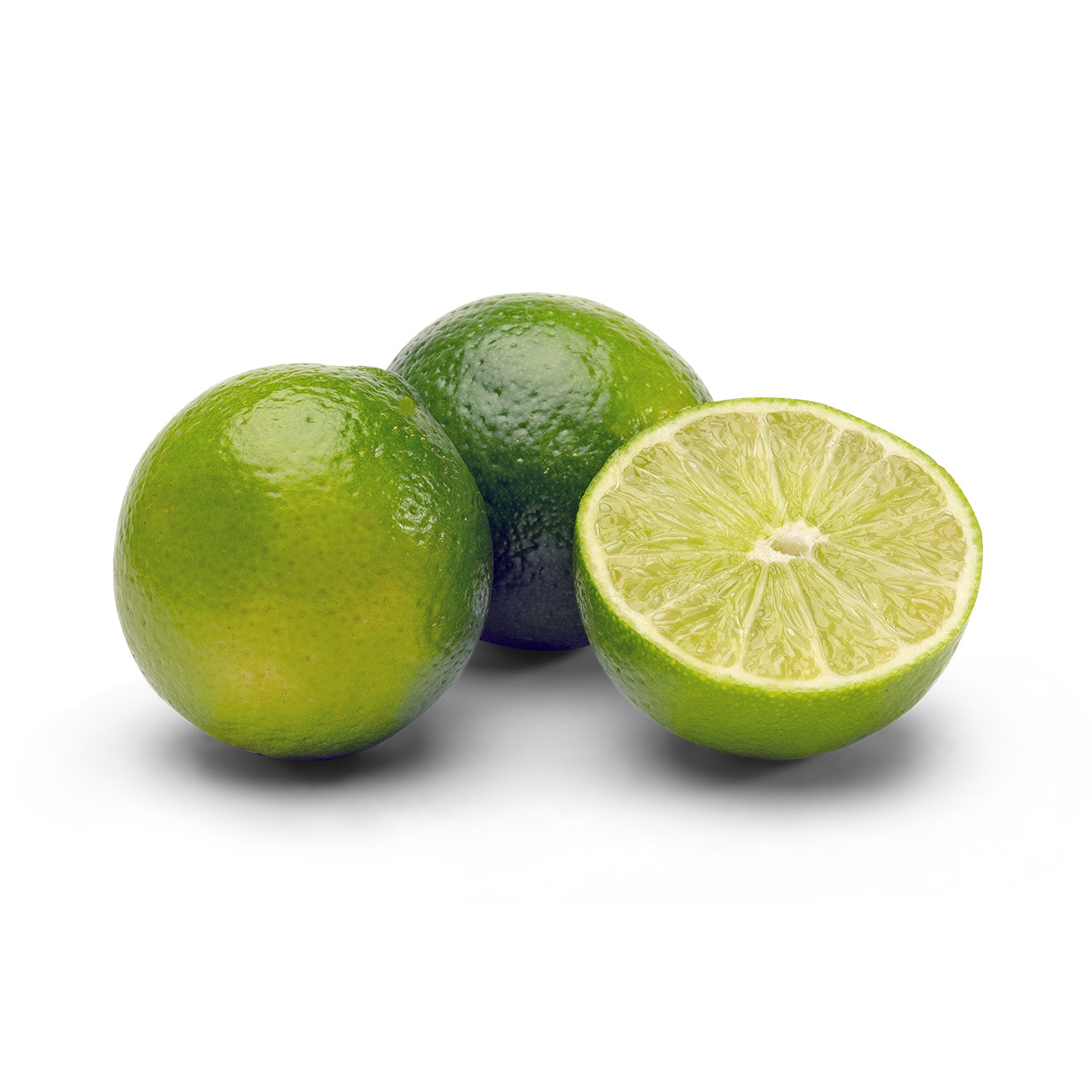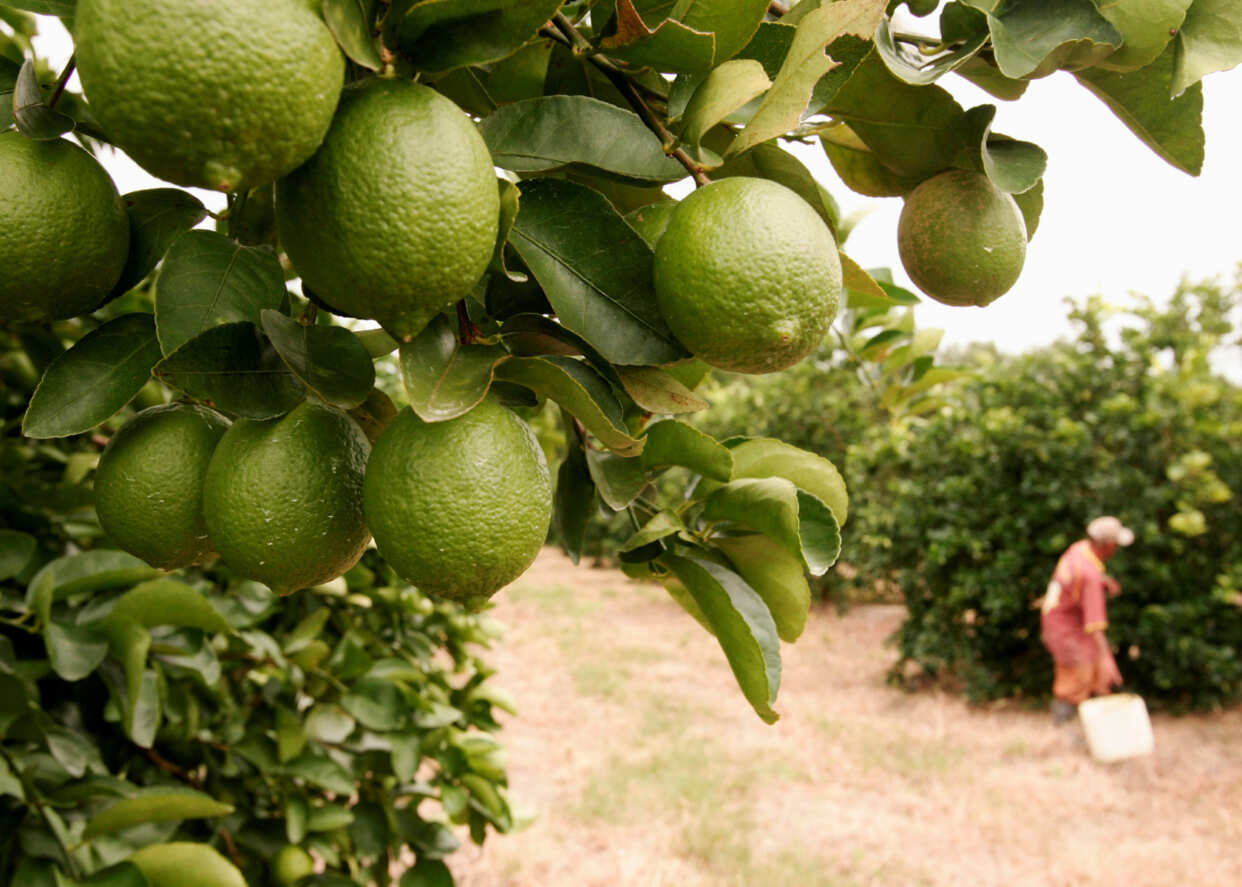 Our Products
Quality citrus, table grapes, pom fruit, stone fruit, dates and persimmons offered throughout the year.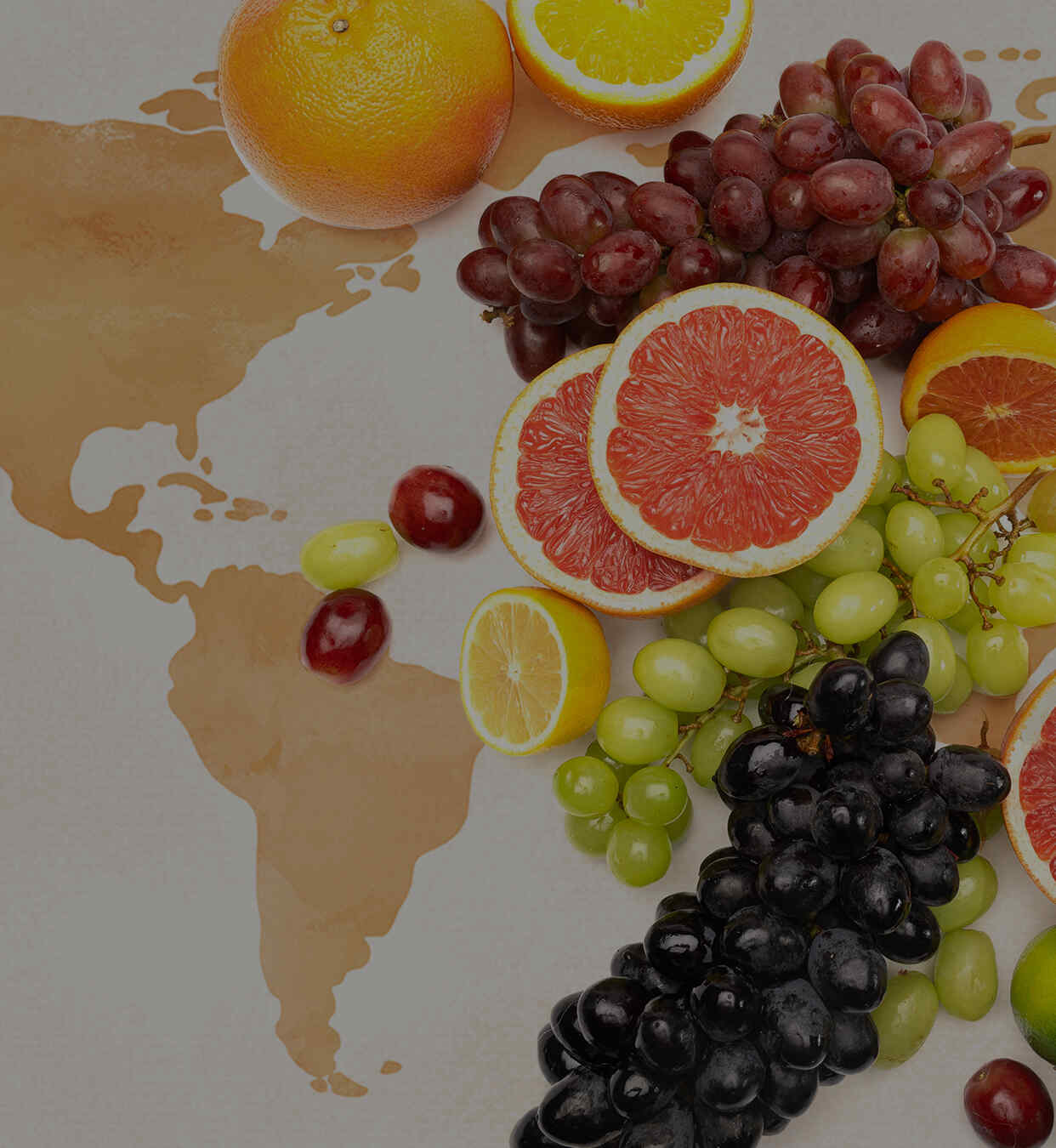 We deliver.