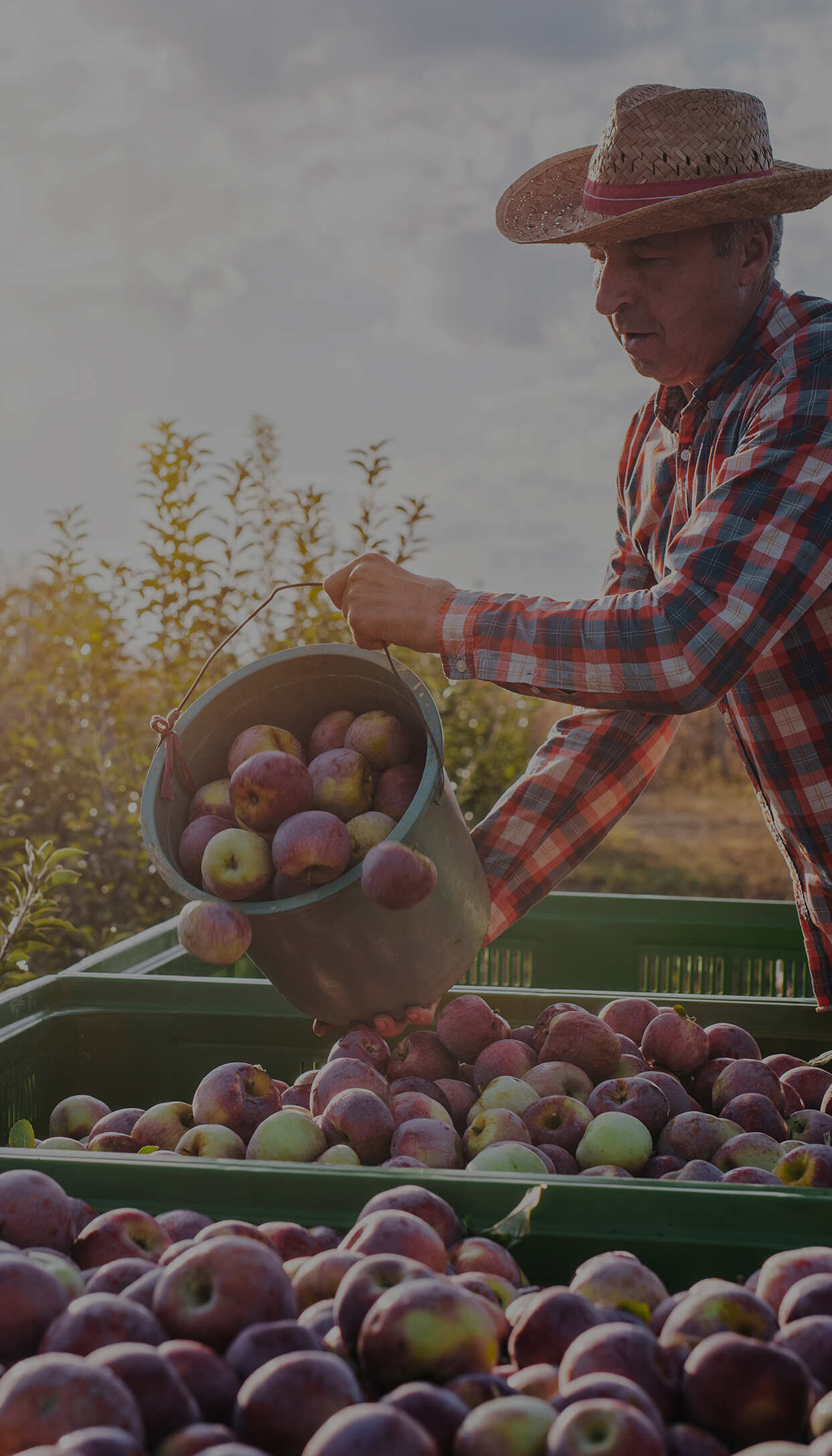 Pome Fruit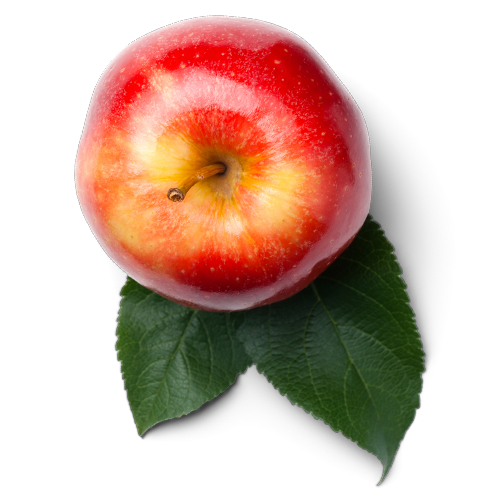 Lively Colors & Flavors Year-Round
Apples and pears from Chile and South Africa are the cornerstone of our winter and spring pome fruit offerings, enabling you to source these fresh-packed fruits along with the uniquely sweet/tart South African Granny Smith apple.
Crunchy and Sweet
Pears
Our South African pear varieties are known for their juicy sweetness, crisp texture and versatility in cooking and eating fresh as a healthy snack. They have unique flavor profiles from a honey-like sweetness to tart, making them popular with consumers.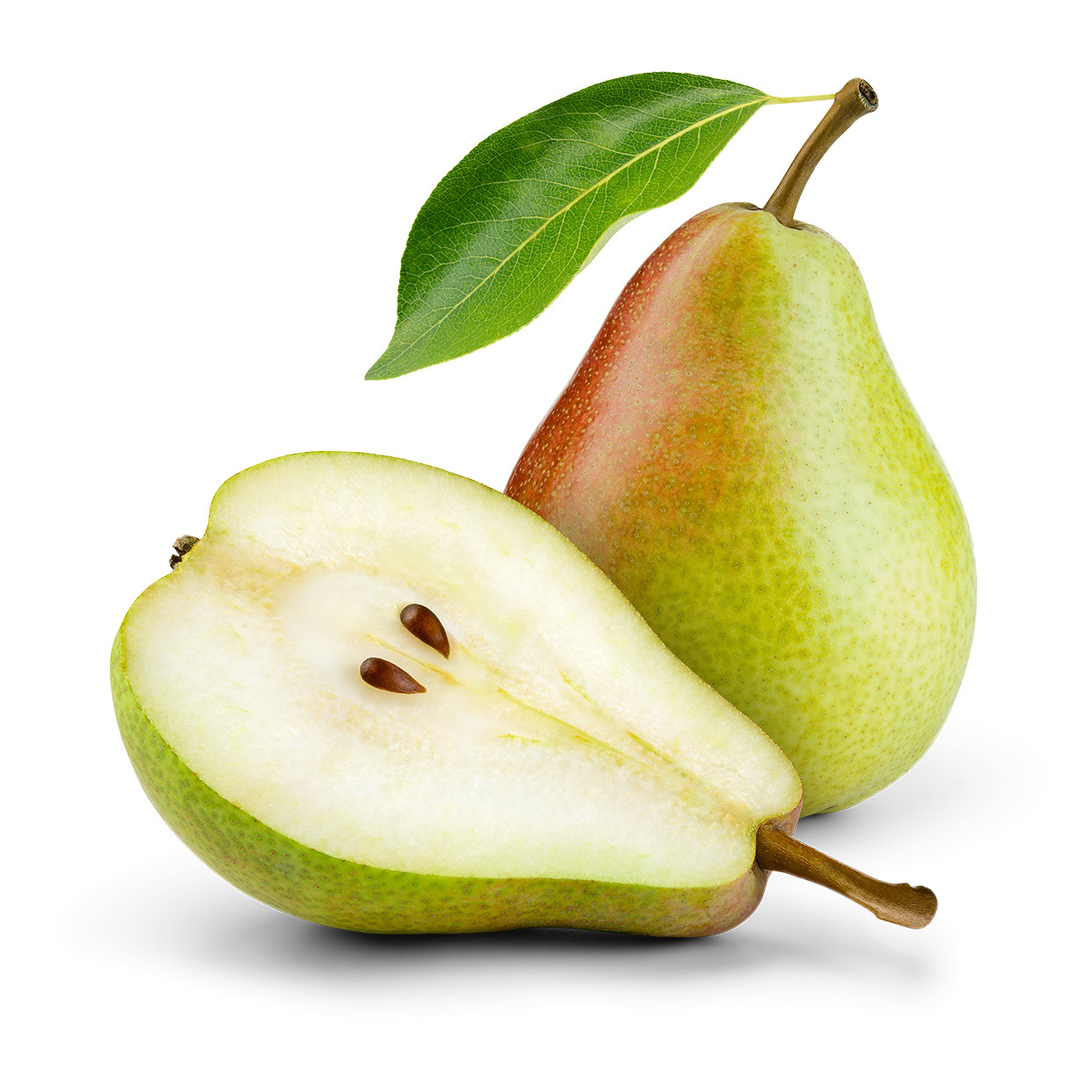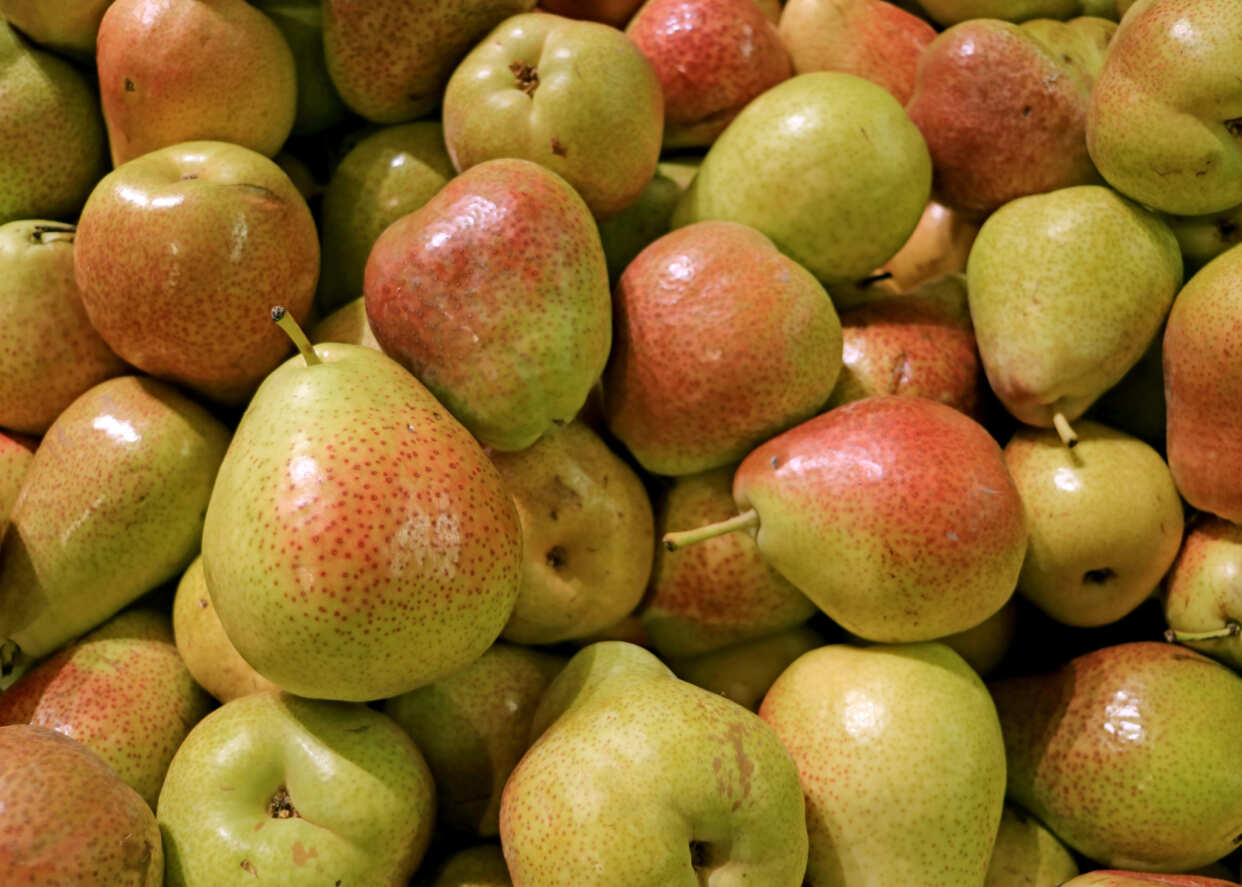 Varieties
Williams Bartlett, Forelle, Packham's Triumph, Golden Russet Bosc
From Sweet and Tart to Ultra-Sweet
Bi-Color Apples
With their vibrant colors and range of distinctive flavors, fresh-packed bi-color apples have become a consumer favorite through the years. From the sweet/tart Royal Gala to the ultra-sweet Fuji and the full spectrum in between, count on Capespan to source the best.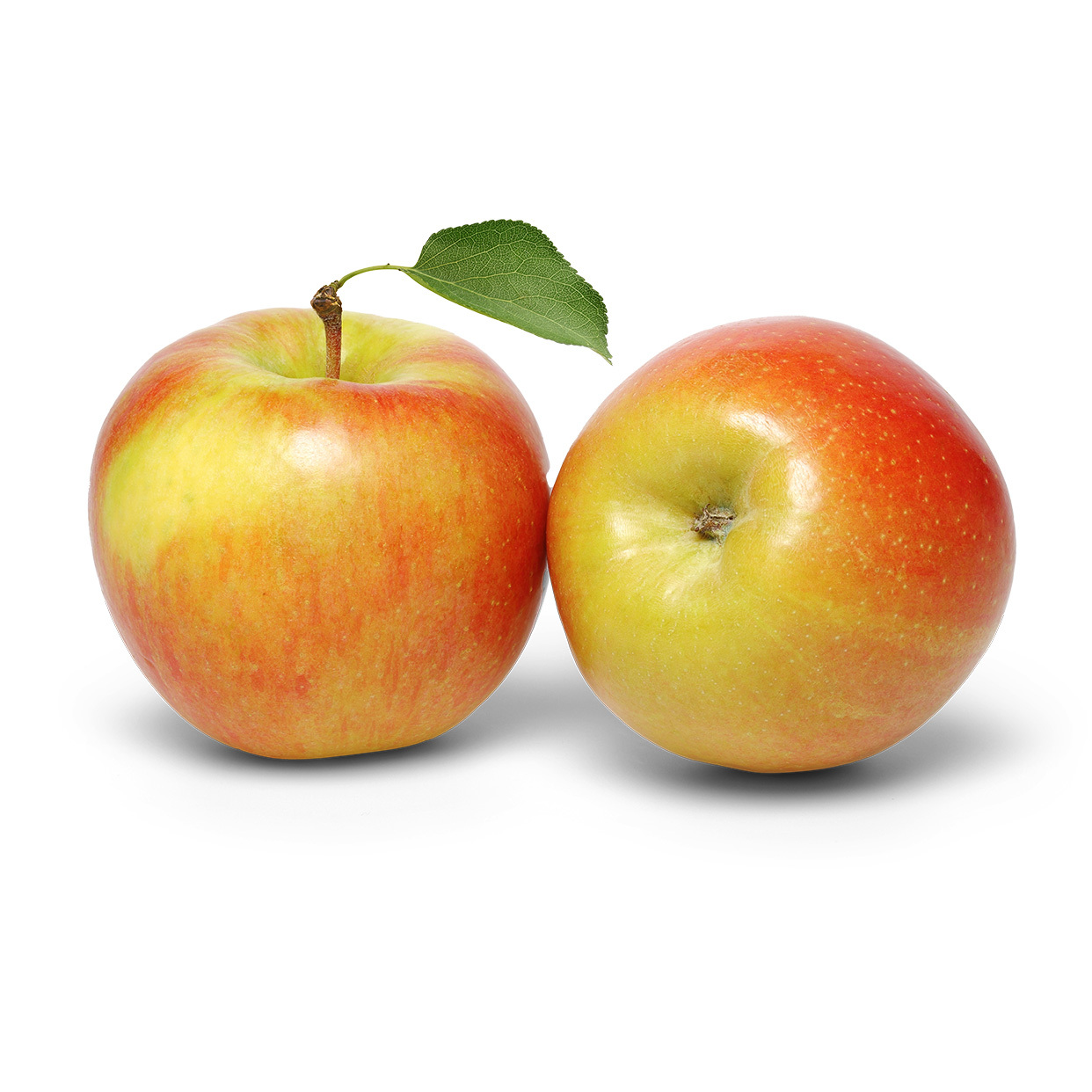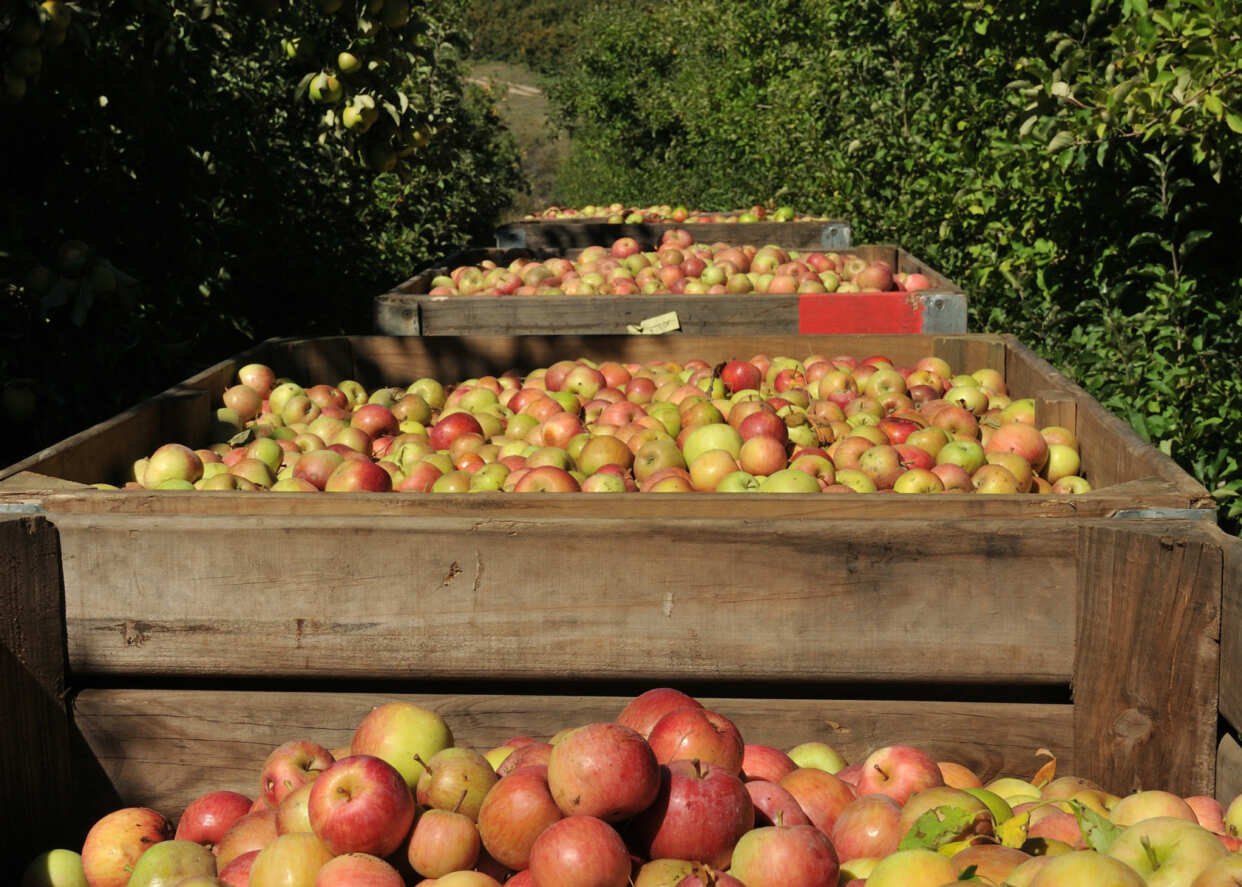 Varieties
Royal Gala, Fuji
Crunchy, Sweet and Tart
Green Apples
Ideal for baking or simply enjoying as a snack, green Granny Smith apples are uniquely satisfying, with a crunchy sweetness balanced by a hint of tartness. They're always a year-round favorite.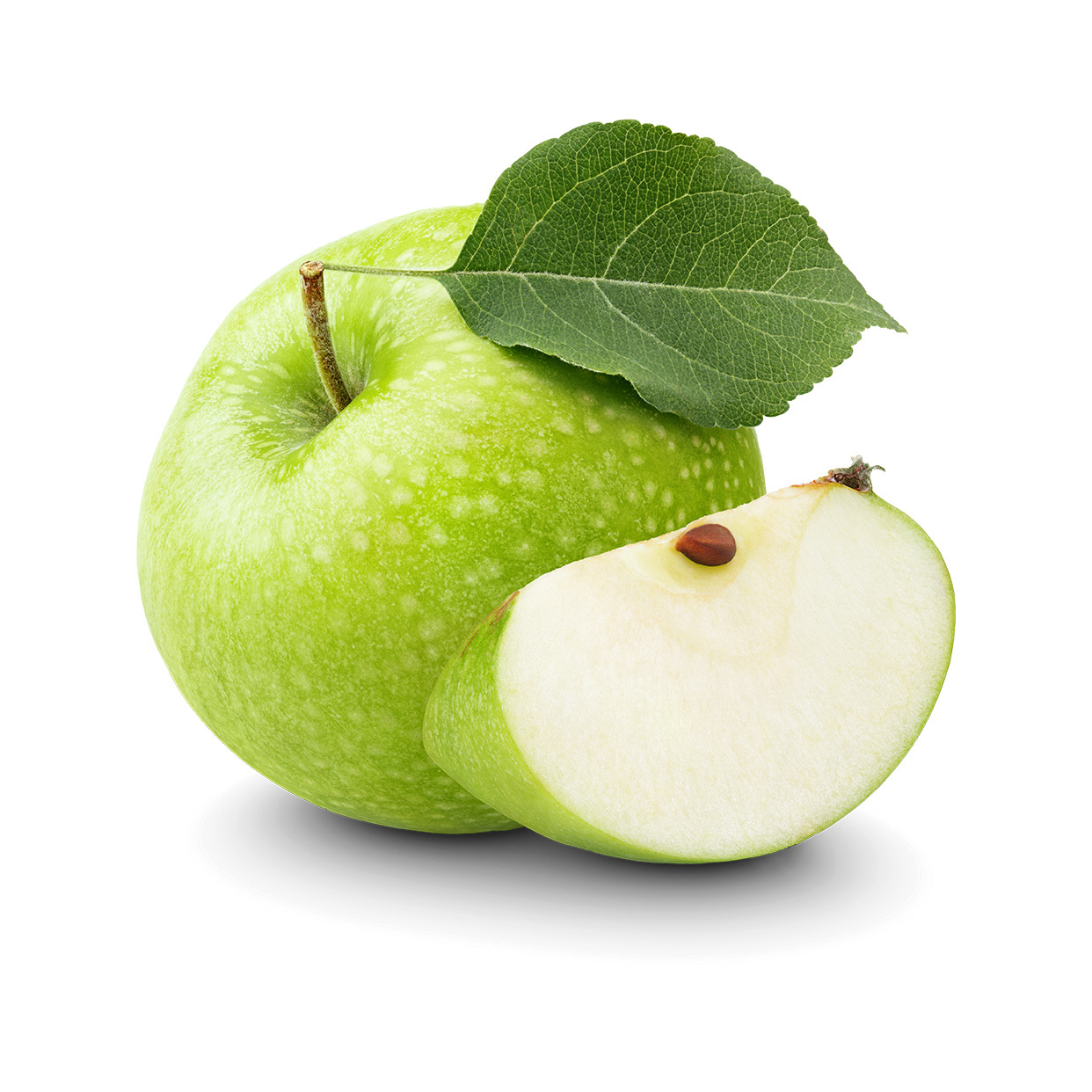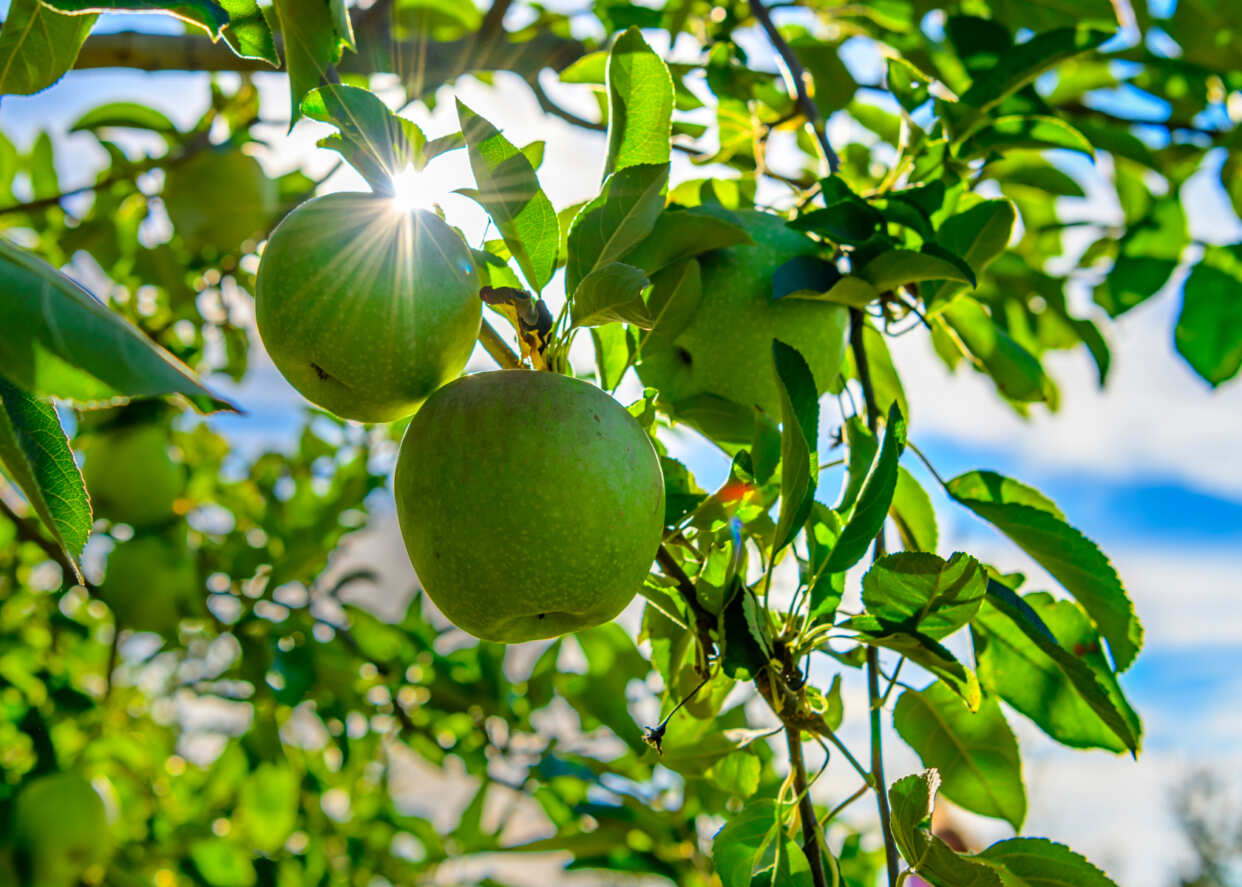 Our Products
Quality citrus, table grapes, pom fruit, stone fruit, dates and persimmons offered throughout the year.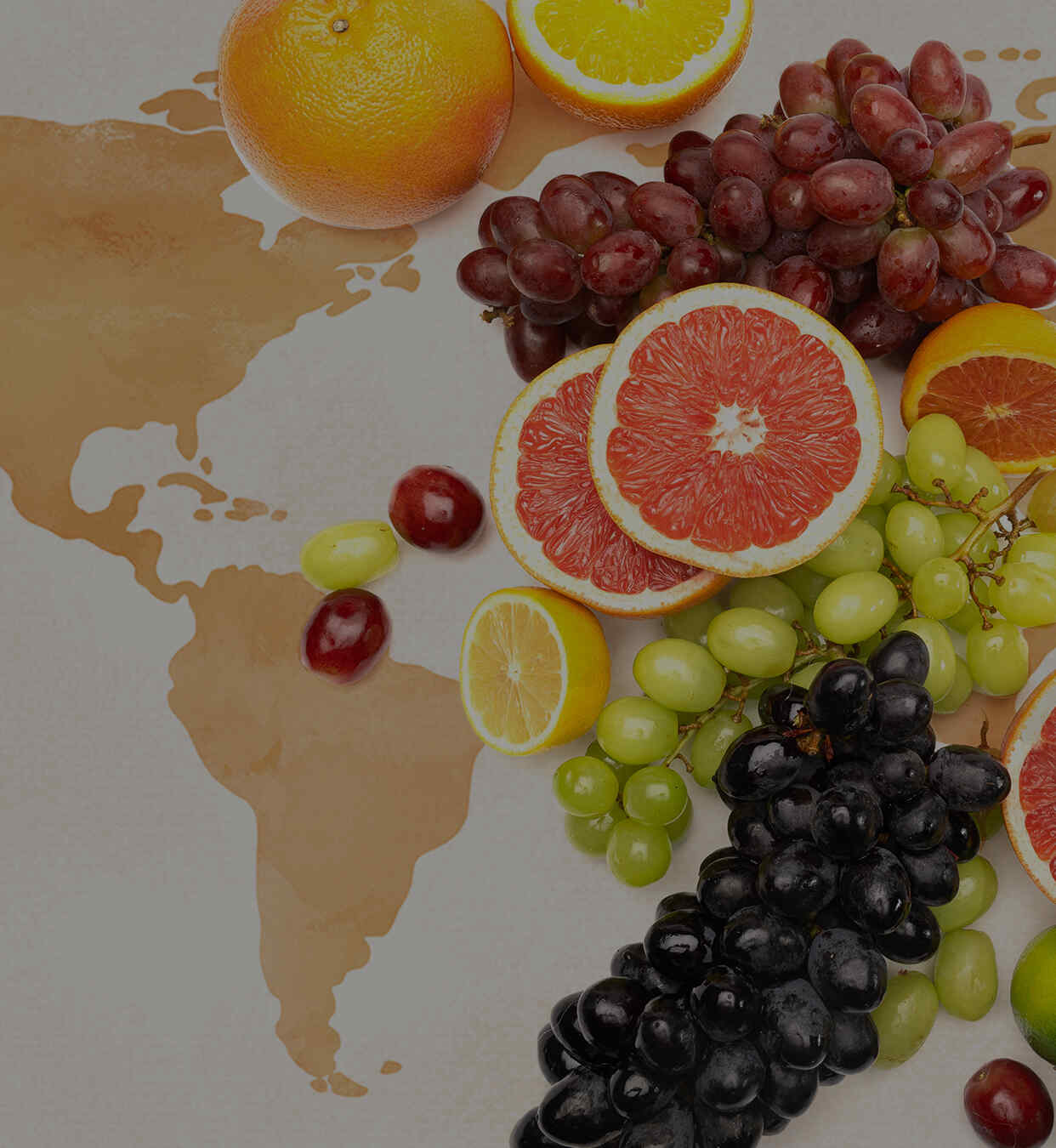 We deliver.